Looking to embark in finance & accounting? Join our team as our new Accounts cum Admin Executive!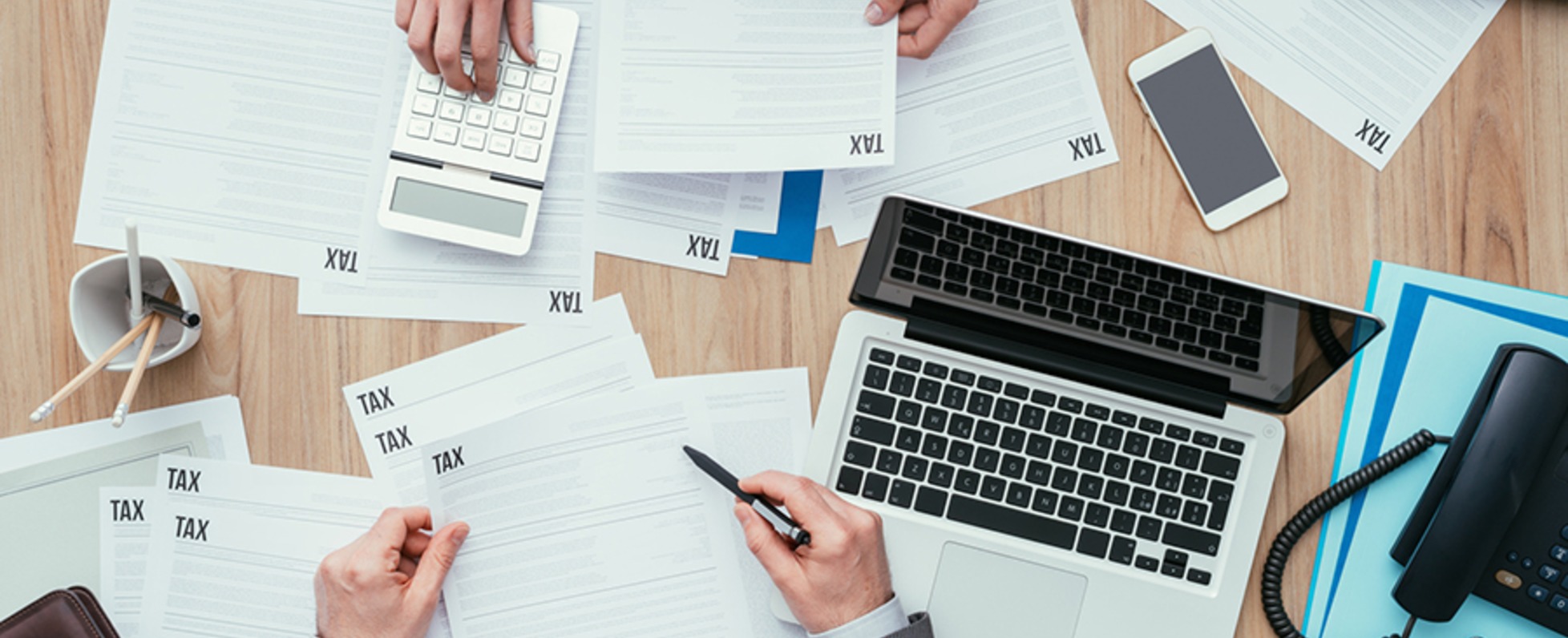 No description available.
Our global network spans across areas such as Asia, Australia, the U.S.A, the U.K. and Europe. This enables us to further advance the business interest of our clients by opening and promoting lucrative overseas opportunities. Due to a vast network of relations and strong partnerships in the industry, we are well-positioned to source and identify the best real-estate investment opportunities in this increasingly competitive market. Additionally, by embracing real estate technologies, such as digitised workflow, mobile access to data, and automated work processes, we ensure optimal performance in this digital age.
Through working closely with our valued clients, and leveraging on our team's collective wisdom and synergy, we strive to connect our clients to the best investment opportunities available. Drawing on vast global connections, we seek to be our clients' preferred investment service provider and deliver reliable and valuable service.
With over 40 years of combined work experience and the latest market know-how, our team is equipped to accurately match our investors' needs to their risk appetite whilst ensuring maximum security. We work closely with highly reputable developers, many of whom we maintain exclusivity on their developments, in countries with buoyant and flourishing real-estate markets, in order to maximise returns for our investors.
Responsibilities include:
- Provides financial information to management by researching and analysing accounting data and preparing reports.
- Responsible for daily accounting functions, i.e. Invoices, AP/AR, Cheques, Taxes, etc.
- Monthly bank reconciliation
- Assist in the overall of daily administrative tasks
- Ad-hoc duties assigned
Job Requirements:
- Good communication skills
- Proficient in Microsoft Office
- High initiative, meticulous and independent
Basic info
Looking for
Sales
Job type
Full-time
Company info
Founded on
October, 2015
Headcount
15 members
Industries
Media / Publishing / Construction / Real Estate / Home
Just-Co Coworking Space, 6 Raffles Boulevard, #03-308, Singapore 039594