Ready to take your customer support skills to the next level? Be our Customer Support Executive!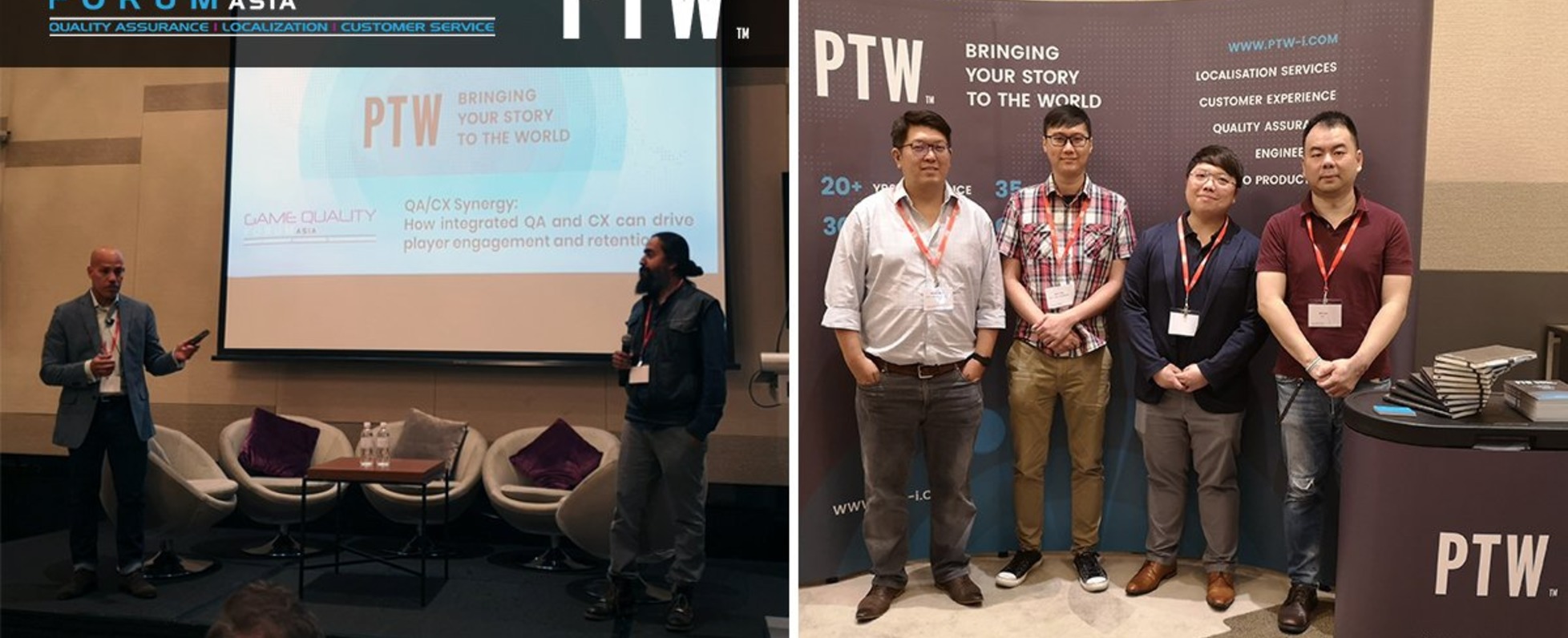 Customer Support Executive
Pole To Win (PTW) is the premier global provider of outsourced quality assurance, engineering, customer experience, translation, localization, interactive voic
Mission
Our Mission is to build, nurture and strengthen bridges between our Clients and their customers by using legacy and new technologies and shifting focus from customer service to customer experience.
Since 1994, Pole To Win has provided a full range of quality post-production services to the interactive entertainment industry. Our services include multi-platform game and console testing, mobile testing, translation and localization, multilingual customer support, focus groups, and onsite staffing. With a global presence stretching across North America, UK, India, Singapore, China, and Japan, we have the scalability to meet the needs of the smallest of developers to the largest of publishers.
Job Duties
• Providing customer support and technical issue resolution via email, phone, chat, social media and other online platforms.
• To be able to handle multiple concurrent chat and email interactions while addressing frequent start and stops from incoming phone calls, emails, social media interactions and other online platforms.
• Identifying correcting and advising on technical issues in the customer's computer, mobile app and/or video game console.
• Identifying trends in customer problems and provide clear feedback/inputs to the team members based on independent testing.
Requirements
• Billinguals are strongly welcome (Bilingual in Chinese/English /Japanese preferred in order to liaise with the respective language speaking associates)
• Requires to work on weekends and public holidays with a fixed schedule.
• Strong in both written and communicating in English to liaise with English speaking associates
• Ability to communicate with excellent soft skills via email/chat/phone
• Ability to deliver excellent customer service quality utilizing soft skills
• Able to understand games from a gamer's perspective and give in-depth gaming and PC/console troubleshooting support
• Ability to solve and analyse information accurately with appropriate speed and guidelines
• Team player
• Those with strong interest in games are preferred
• Phone support related experience preferred
Basic info
Looking for
Customer Support Executive
Job type
Full-time