Are you looking to fast track your career? Helpdesk Support WANTED!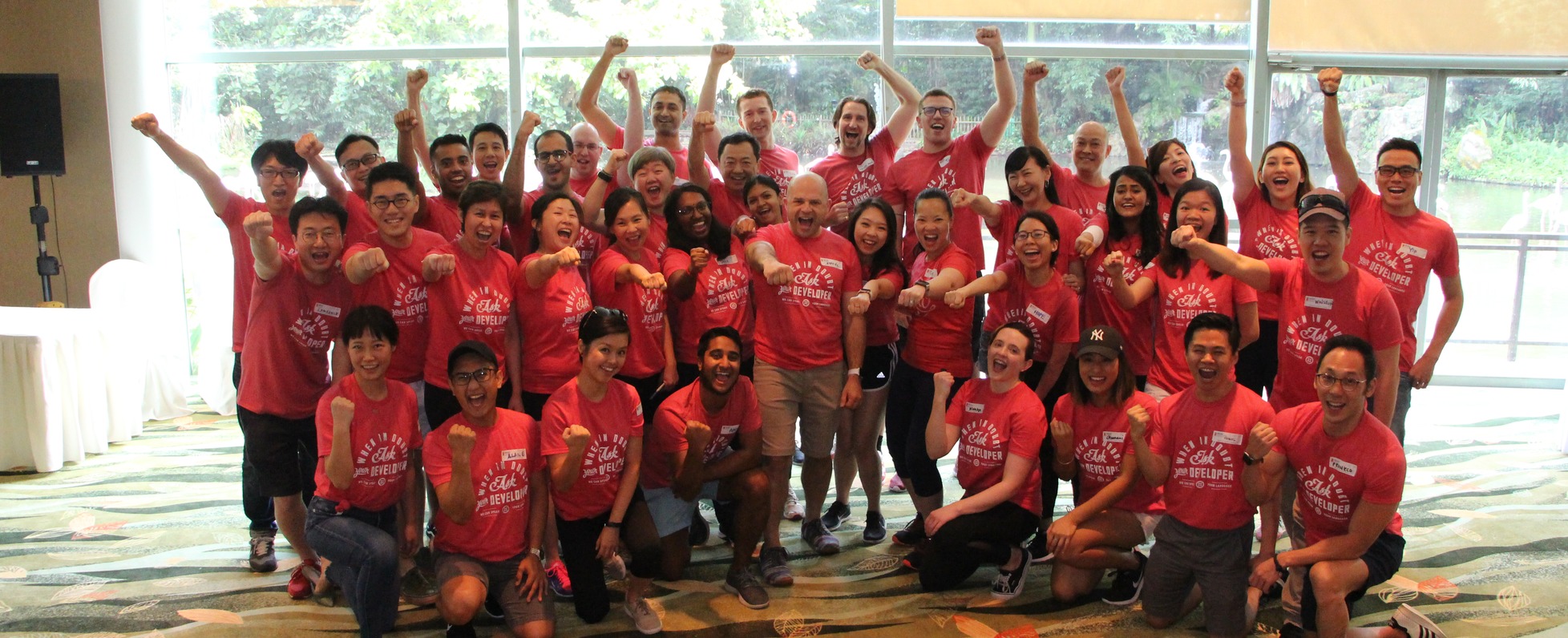 No description available.

No description available.

No description available.
Twilio has democratized communications channels like voice, text, chat, video, and email by virtualizing the world's communications infrastructure through APIs that are simple enough for any developer to use, yet robust enough to power the world's most demanding applications.
Twilio powers the future of business communications. Enabling phones, VoIP, and messaging to be embedded into web, desktop, and mobile software.
By making communications a part of every software developer's toolkit, Twilio is enabling innovators across every industry — from emerging leaders to the world's largest organizations — to reinvent how companies engage with their customers.
Manage Helpdesk support requests through the ticketing system (Jira Service Desk)
Provide technical troubleshooting expertise to resolve various hardware and software upgrades, repairs and support.
Assist with A/V setups and troubleshooting.
Escalate requests to the appropriate party, as needed.
Replace or repair defective parts and equipment.
Assist in New Hire Onboarding Process: Computer Builds, Account Creation, Imaging, Setup, and Training.
Assist in creating and maintaining documentation on Helpdesk policies and user support.
Assist with Equipment orders and purchasing.
Assist in equipment and software inventory and asset tracking.
Monitor and remove virus, spyware, and other non-authorized software.
Complete special projects as requested.
Basic info
Looking for
Other engineer
Job type
Full-time
Company info
Founder
Jeff Lawson
Founded on
March, 2008
Industries
IT (Internet/Mobile) / IT (Telecom/SI/Software)
15 Beach Road #02-00 Singapore 189677