Looking for a DevOps who is willing to join us in making a difference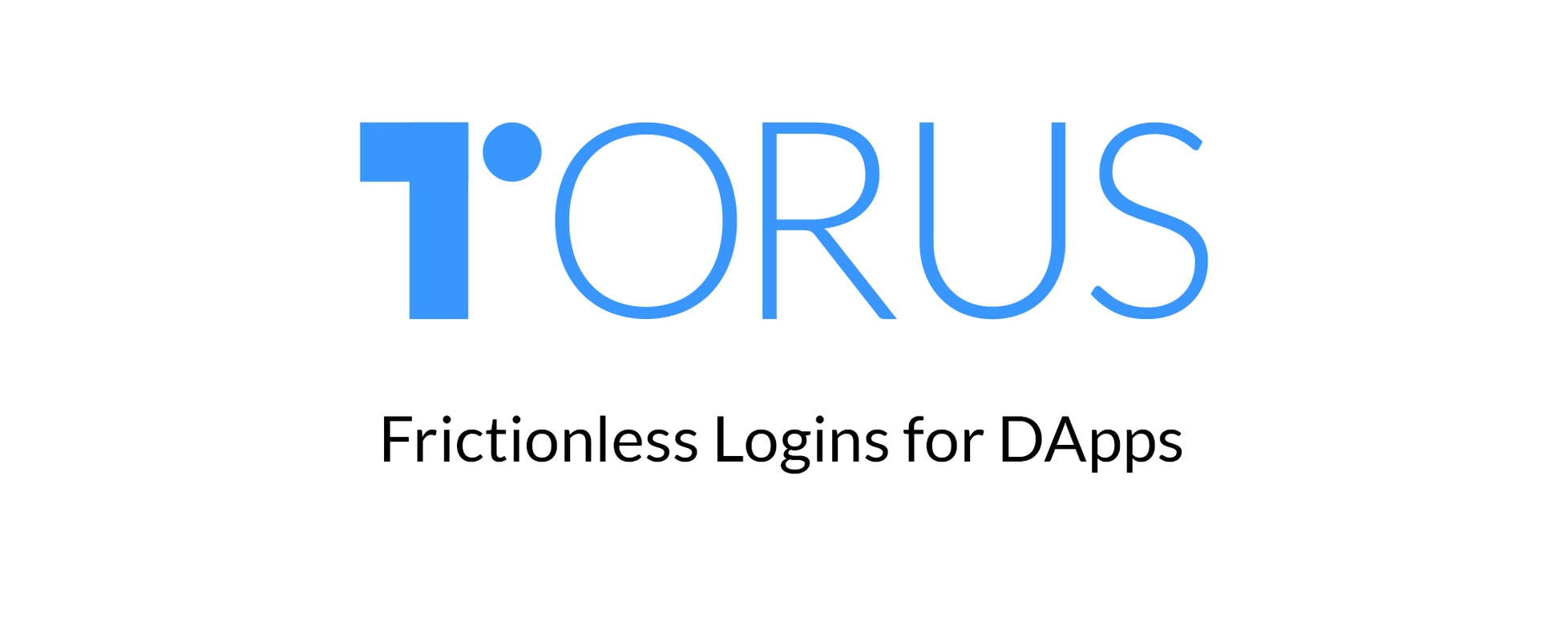 Torus is a distributed private key management solution. By abstracting the management of private keys away from the end user, we allow users to start making use of blockchain applications using familiar authentication methods like Google or Facebook login.
Our goal is to allow any digital identity to be a valid cross-platform identifier, allowing users to bring their digital identities with them to any application on the Internet.
Torus is built and designed to be trustless. An individual's identity and keys are fully protected and not controlled by a central authority.
Torus decentralised key generation system distributes user keys with proof mechanisms set in place to prevent and punish malicious activity. The management of user keys is encoded into a smart contract layer, whilst the bulk of transactions are conducted via private channels off chain.
What are you planning to do next? Why not be a part of Torus?
As a blockchain start-up, the experiences you get are endless. Be the one that builds a groundbreaking, decentralised key generation tool and help connect people all around the world. Join us in making an impact in what we do.
About Us:
Torus provides Frictionless log-ins for Dapps. We work on solving this through a distributed key generation scheme, linking current existing user accounts (e.g. Google accounts) to public-private key pairs - in the long-term becoming the world's identity platform.
Before embarking on Torus the founding team worked on different Ethereum Foundation projects including ENS and Plasma research. The decentralized key generation scheme we're building is novel and interesting work. Torus has a fast-paced working environment, which focuses on implementation. Ultimately we're looking to leave an impact.
The team is heavily execution-driven, flexible and impact focused. We're a young dynamic team with a diverse background whether in terms of ideas or ethnicity. The company is also VC funded. What more? Developers can expect the chance to take part in blockchain hackathons and conferences all over the world.
Responsibilities:
-Design and implement system and network infrastructure
-Tuning, capacity planning and load demand forecasting of systems
-Automation and enhancement of existing tools for cloud systems
-Coordinate on product releases and deployments
- Contribute to research around decentralized solutions within blockchain technologies
- Collaborate with a team to improve the company's engineering tools, systems and procedures, and data security
- Build and protect the backend line of defence against problems like bugs, (secure user authentication, cryptocurrency pricing, API connections with 3rd party liquidity providers)
- Conduct systems tests for security, performance, and availability
- Have a strong sense of responsibility and problem ownership
Requirements:
- 3 - 4 years of experience in a relevant role (Software Engineering, DevOps)
- Familiar with Golang, Kubernetes, AWS, Docker
- Strong interest in cryptography / blockchain
- You have expertise in software development methodologies
- You possess a problem-solving attitude
Qualification:
- Demonstrated software engineering experience from previous internship, work experience, coding competitions, or publications
- Degree in Computer Science or a related field
Check us out at tor.us.
Sounds like you? Let's meet! Click 'Want to Visit,' so we can set up a time for you to meet us!
Basic info
Looking for
DevOps Engineer
Job type
Full-time
8A Jalan Klapa #02-00 Singapore 199320