Nas Daily Media Company is Hiring a Full Stack Developer, Hacker In-Chief!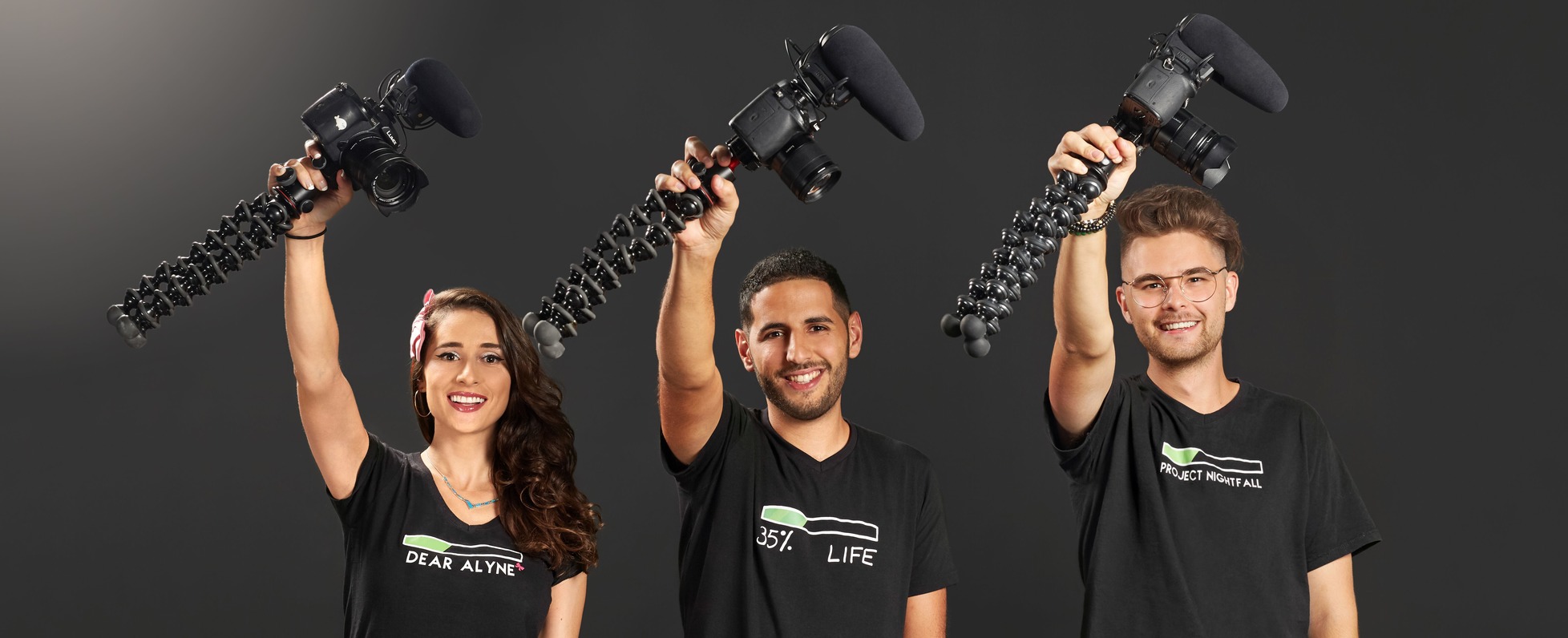 Tham Jiang Jun
Creative (Designer, writer etc.)
The Nas Daily Media Company makes videos that are creative, authentic and real. From thousands of potential people, we assembled the best team of Facebook creators to make videos that engage audiences. We make videos about different topics, but our mission is the same.
We can work with anyone, anywhere. We have a team of creators from around
the world ready for any kind of project.
"That's 1 minute, see you tomorrow"
After creating 1,000 videos in 1,000 days and amassing 12m followers on Facebook,
Nas and his team have opened up the door to working with brands. We specialize in
making authentic videos that communicate a message really fast and really well.
If we can make it work on Facebook, we can make it work anywhere!
# Nas Daily Media Company is Hiring a Full Stack Developer, Hacker In-Chief!
# Responsibilities would include:
- Rapid Prototyping of multiple Websites and Web Applications,
- From Front-End to Back-end systems
- Developing using the latest web frameworks/libraries/technologies
- Deploying built prototypes onto servers
- Maintain High Quality Code Standards
- To have the initiative in leading projects
# Skills required
- Good problem-solving skills
- Able to pick up and use new frameworks and libraries quickly
- Good understanding of web technologies
- Good code hygiene
- Initiative in ideating and executing ideas
- Familiarity with MVC and other similar frameworks
- Able to work independently while fulfilling all responsibilities
- Able to work in groups effectively when required
- Able to deploy web prototypes
- Good communication skills
- To always have initiative
### Previous experience with listed responsibilities/skills is required
Thank you!
Basic info
Looking for
Hacker-In-Chief
Job type
Full-time