WANTED: Self-driven and Motivated Business Development and Marketing Analyst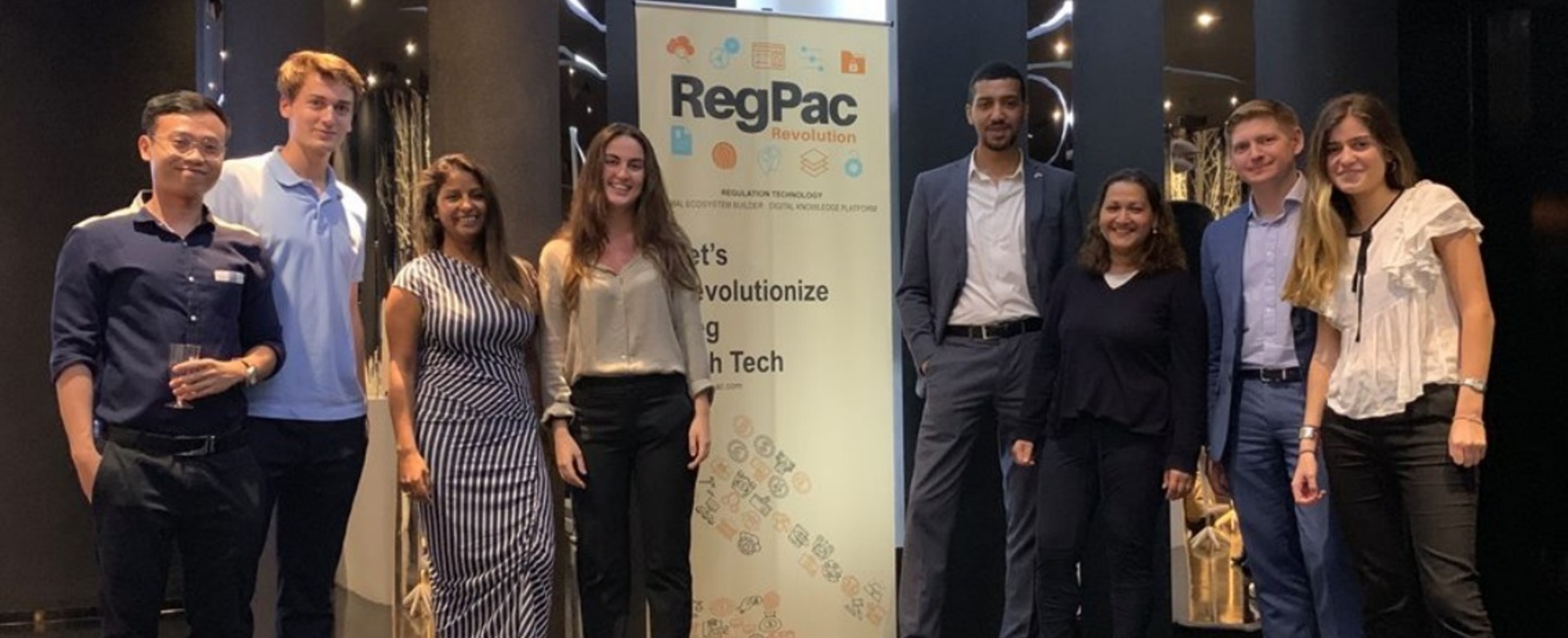 Mathieu

Business Development Analyst

Evgenia

Business Development Analyst

Claudia

Business Development Analyst
No description available.

No description available.

No description available.

No description available.
We are a full stop ecosystem builder with a digital and physical presence and we strive to co create with like-minded professionals as well as collaborate with the financial services industry, government bodies and regulators alike to engage in multilateral and bilateral initiatives.
Mission
Revolutionize Regulation with Tech
Regulation Technology or RegTech encompasses any technological
innovation that helps improve efficiency and transparency in regulation.
It encompasses 4 Key Characteristics: Speed, Agility, Analytics & Integration.
At RegPac we are looking for a motivated business development and marketing analyst to take the lead of our social media marketing and assist in the growth of the company. We are looking for someone proactive, with good interpersonal skills and able to think outside the box. Having an interest in the financial and regulatory technology fields would definitely be a plus!
Foreign nationalities and all experience levels are welcome as long as they are based and eligible to work in Singapore!
Basic info
Looking for
Business Development and Marketing Analyst
Job type
Internship / Contract work/part-time / Full-time