Help us build platforms for engineers by engineers! | AI Developer WANTED!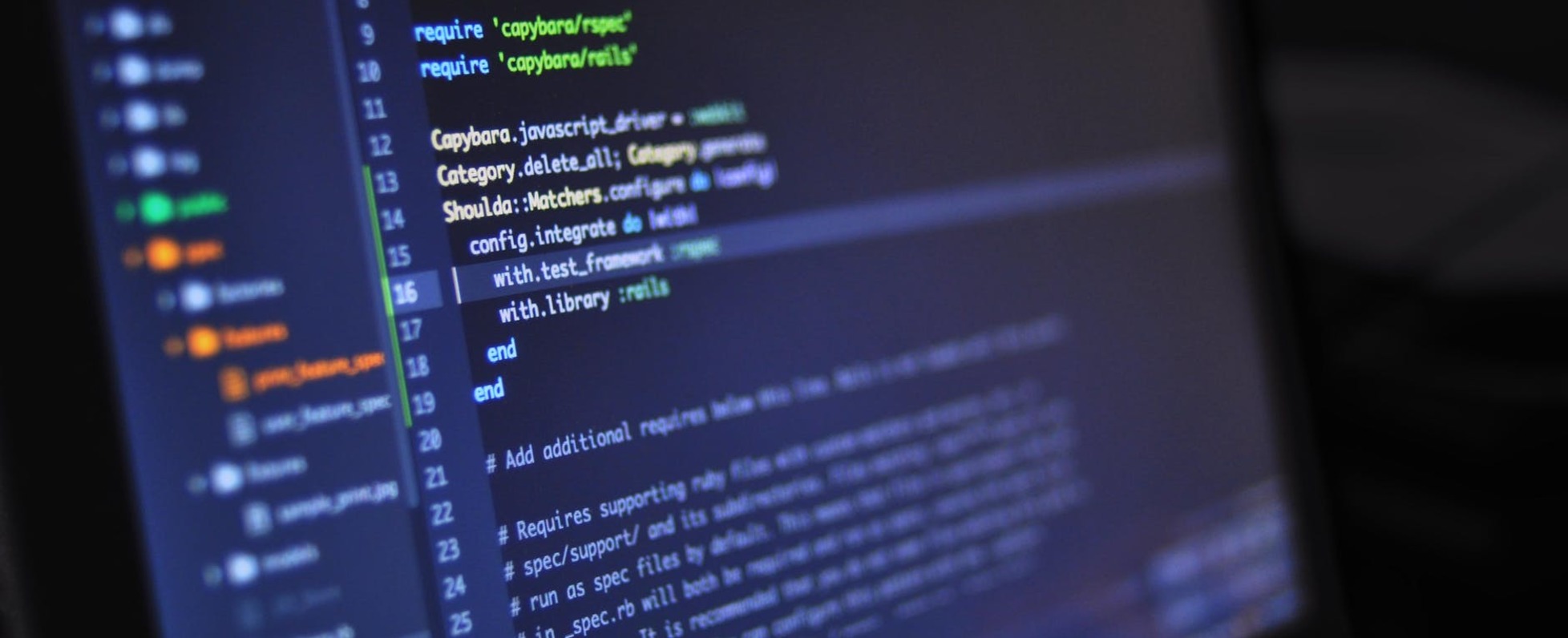 QiO is a leading digital software company with decades of experience in global industrials. We work alongside customer teams to quickly design, develop and deploy QiO products that will give them a better vantage point to mitigate risk, extend the useful life of their assets and improve operational integrity, liberating the industrial engineer.
We provide a platform for industrials and manufacturers to rapidly deploy advanced analytics with complete sovereignty over their data and innovation and have a suite of industrial applications to help clients get quickly started on their Digital Journey.
Only because the QiO platform is built from the ground up, with an open source philosophy and no legacy encumbrance on any cloud or software architecture, can QiO offer the best mix of functionality, flexibility, scaling and security standards available. There is simply no other data analytics platform as radically agnostic or flexible in the market today.
Are you looking to build your career in a place where you can really make an impact? Look no further, we have got an opportunity for you!
Who would be a great fit for this role:
- Preferably Ph.D. with good programming skills
- Have expereince on coding / deployment, knowledge on tools similar to Senior AI role.
If you are ready to create the Wow, brush up your Wantedly profile and click "Want to Visit" now. Tell us in your introduction who you are and the next challenge you're looking for. Let us get to know you and what you can bring to the QIO Technologies team :)
Basic info
Looking for
AI Developer
Job type
Full-time