self-achiever whom embrace new challenges and is passionate in helping companies and individuals to grow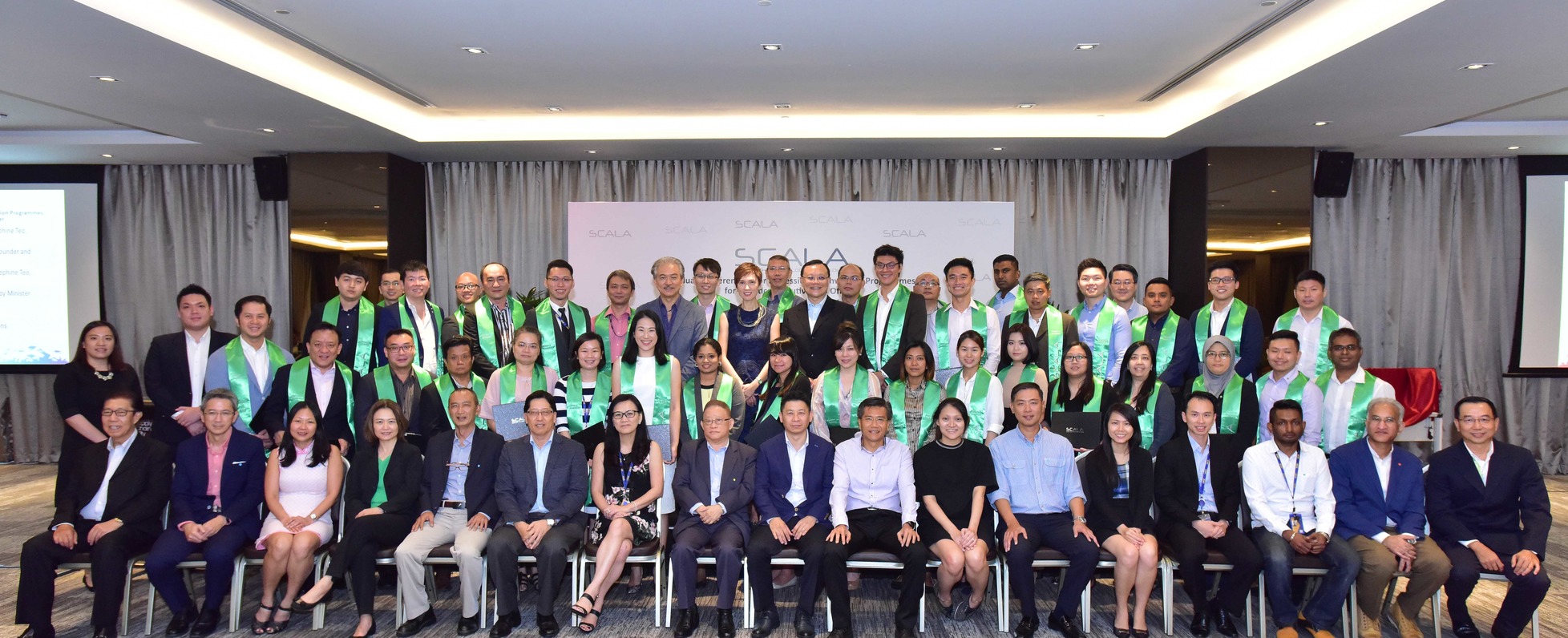 SCALA (Supply Chain and Logistics Academy)

members View all (1)
An industry level academy, we help to bring in new talents into the Supply chain and Logistics industry through the Professional Conversion Programme (PCP)
By upskilling individuals, wee help companies to grow. And the whole industry as a whole will level up in the process
We currently conduct the Logistics PCP and the Supply Chain PCP. Company is able to leverage on the PCP to hire new talents from outside the industry as such.
Cast aside the mundane roles and responsibilities and you will be in the driving seat to -
1. Assist in formulating, developing, and implementing outreach strategies
2. Managing outreach to various stakeholders such as Employers, Trade Associations, and Agencies and be the main touch point for the aforementioned.
3. Maintaining and grow portfolio of stakeholders
4. Design campaigns to manage and optimise outreach channels
5. Perform other job related duties as and when requested by superior.
The job requirement may look long but what we actually want from you is Passion, Passion, and Passion!
• Have a strong level of business acumen
• Passionate in building and maintaining relationships
• Possess a proactive attitude and drive
• Resilient and resourceful
• Good communication and presentation skills
• Able to work independently and enjoy contributing to the team's effort as well
• Must have, and communicate with, empathy
• Preferably with previous experience in Programme Management, Business Development, or Key Account Management
Salary range - $2,600 to $3,400
Basic info
Looking for
Industry Collaborator
Job type
Full-time