Have a passion for community engagement and care for people?Community Outreach Coordinator WANTED!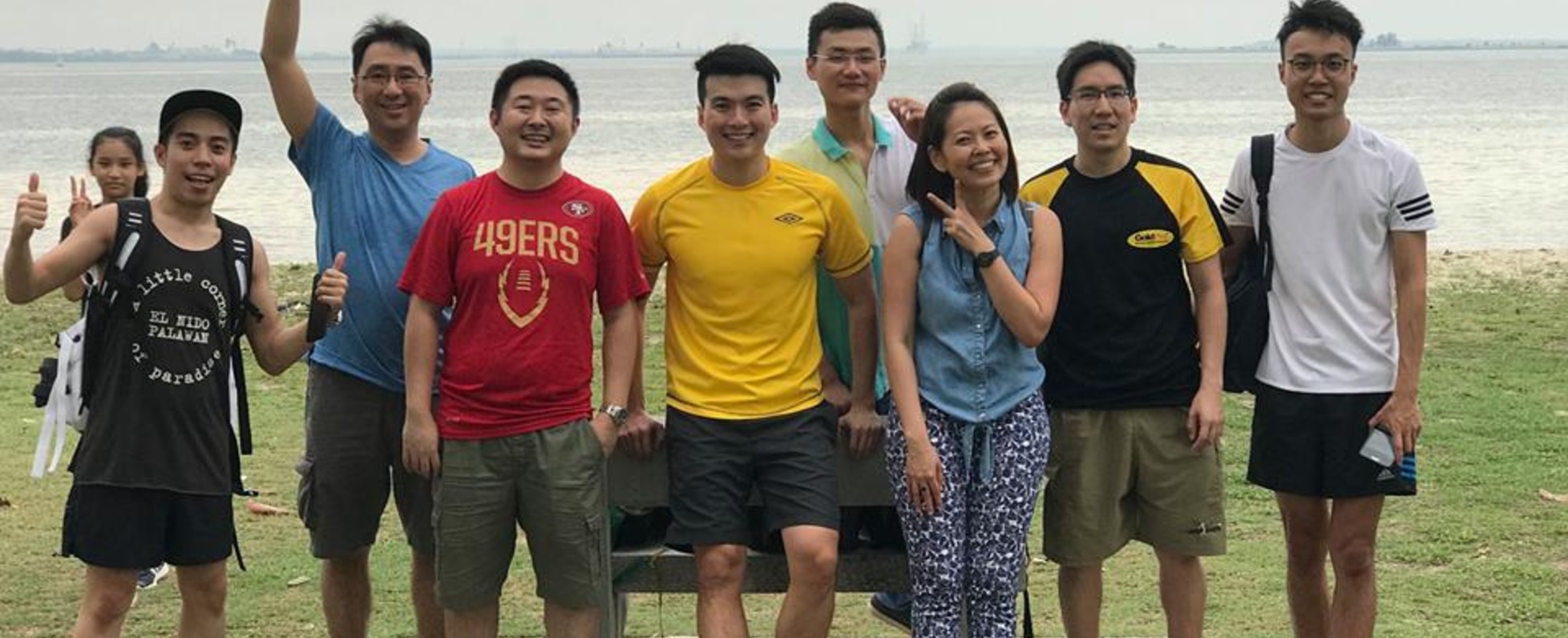 As a start-up, we are constantly building and innovating. My job is to make sure our platform works for our community members and intelligently for the company. Do check out our website and social media pages!
We are a team of educators and professionals who are passionate about using technology to enhance education. Not that long ago, we were students spending most of our school days shuttling between classes. This is the reason we developed teachnlearn, an online tutoring platform where learning can be accessible, convenient and effective with the help of technology.
We believe that learning should be accessible and affordable to all students so they can succeed in school and in life. This is why we developed Teach-n-Learn, an online tutoring platform where technology can help improve learning and teaching methods!
Teach-n-Learn provides a platform for tutors and students to conduct lessons on our virtual classroom. Join us in this journey to make a positive impact in our community!
We are looking for a Community Coordinator to onboard and nurture relationships with our community of students, parents, and tutors. A passion for community engagement and care for people, in general, is essential. As well as a good sense of sensitivity in resolving any potential issues that arise to ensure the community is thriving. 
Our Community Coordinator should be an excellent communicator who's able to represent our vision, brand and understand how to engage with people at different levels. Some background in education or customer service would be awesome!
What you would be doing with us:
• Build positive relationships with our community members, by helping to onboard new members and help recommend services to members
• Understand and execute the CRM workflow, and propose improvements
• Build the company brand and community engagement by managing community activities and events
• Be involved in strategic planning to grow the community, and plan targeted marketing campaigns to increase market penetration
• Study industry trends, growth, and competition to find creative ways to do better
• Collaborate diligently with the team to meet company goals, and nurture the community
• Any other duties that might be required.
Sounds like your cup of tea and ready to make a positive impact? Click "Want to Visit" to apply and don't forget to brush up your Wantedly profile so that we can get to know you better :)
Basic info
Looking for
Community Outreach Coordinator
Job type
Full-time
Company info
Founded on
January, 2017
Headcount
10 members
Industries
IT (Internet/Mobile) / IT (Telecom/SI/Software) / Education / Research
60 Paya Lebar Road, Paya Lebar Square, #10-43 Singapore 409051