Want to develop an app that elevates future developments? | Application Developer wanted at Novade!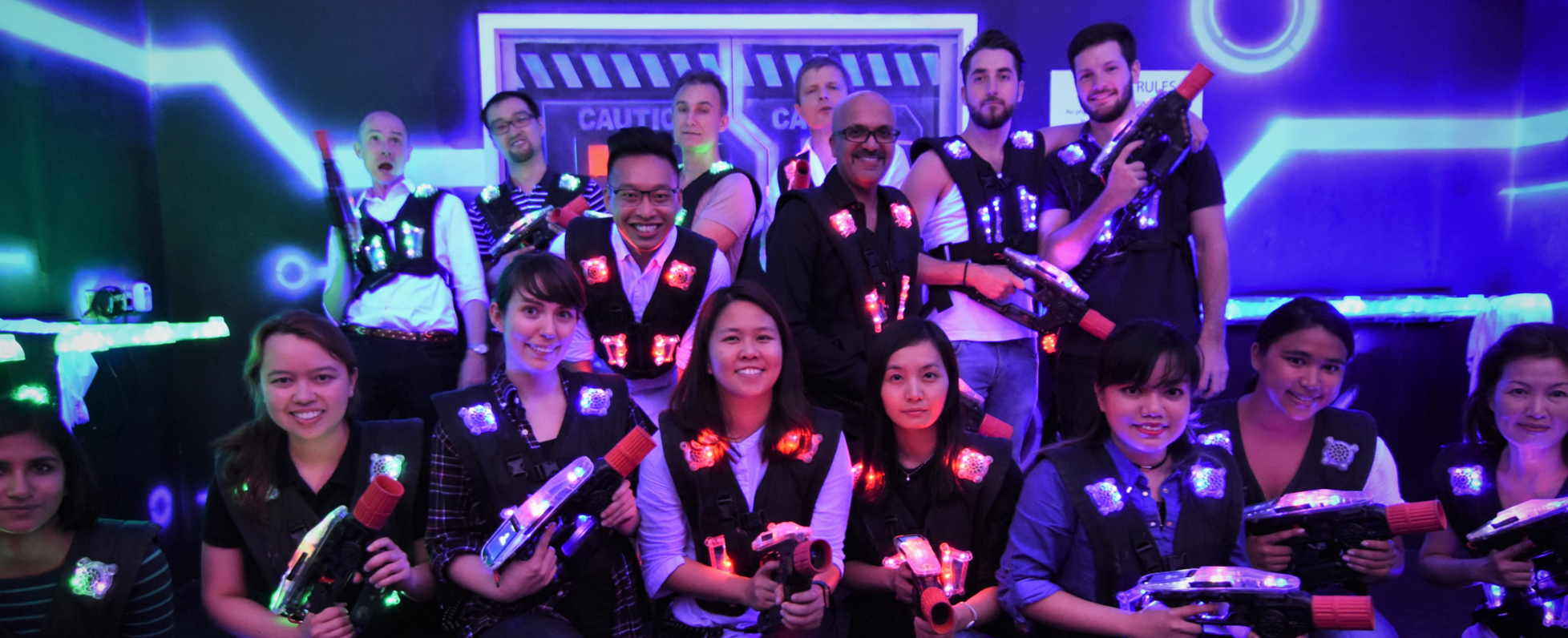 No description available.

No description available.

No description available.
We believe new technologies should benefit everyone. Digitization can help improve productivity, quality, and safety on sites. This matters not only for businesses but for everybody.
Why? Because boosting productivity helps builders deliver affordable homes and infrastructure for all of us. Plus, delivering higher quality projects and well-maintained buildings improves our daily lives. And harnessing technology can make every construction site a safer place.
We believe that digital transformation starts in the field. At Novade, we put teams in the field back at the center, and we empower them to make the right decisions.
Our team's mission is to help you manage your digital transformation.
How do we define our culture? We have a strong expertise and passion for new technology, along with a deep understanding of how companies in the building and construction industry operate.
Novade is a global business, with a diverse team: we believe that diversity brings fresh perspectives to the table. Our team is pragmatic, and incorporate a hands-on approach to solving problems. Plus, we're dedicated to improving your site productivity.
Interested in joining us?
Digitisation boosts productivity, quality, and safety on sites. If you echo this sentiment and have the technical skills and personality to boot, step right up!
This is an opportunity to help make building projects safer and more productive by harnessing your strongest suit—technology! Want to be involved in researching, designing and implementing enhancements and fixes for our market-leading application? You're in the right place.
What you'll be doing:
- Become our tech translator: Work closely with the product marketing team to translate functional requirements into application deliverables.
- Own every stage of solutions, from concept and design to development and delivery.
- Work with our Data Science team to collect and integrate data into their models.
- Fine tune existing applications to ensure they work intuitively for users.
- Engage with the first users to ensure the applications works optimally.
- Pave the development of new mobile and web application prototypes and provide applications support.
What you need for this role:
- Strong coding abilities in JavaScript.
- Experience with Node.JS.
- Skilled with React, React-Native, Redux.
- Knowledge of SQL.
- GraphQL is a plus.
Your strongest attributes:
- Independent, strong analytical & troubleshooting skills.
- Strong grounding in designing an intuitive user interface.
- Good interpersonal skills.
- Good written & communication skills in English (European or Asian languages are a plus).
- A positive working attitude and an innovative mindset.
Ready to develop the future with Novade? Speak to us today! Click "Want to Visit" to apply and remember to furnish your Wantedly profile with your resume so we can get to know you better.
Basic info
Looking for
Application Developer
Job type
Full-time
111 North Bridge Road, Peninsula Plaza, Singapore 179098