Build the Microsoft Azure Cloud infrastructure of tomorrow! | Novade wants a Backend Engineer like YOU!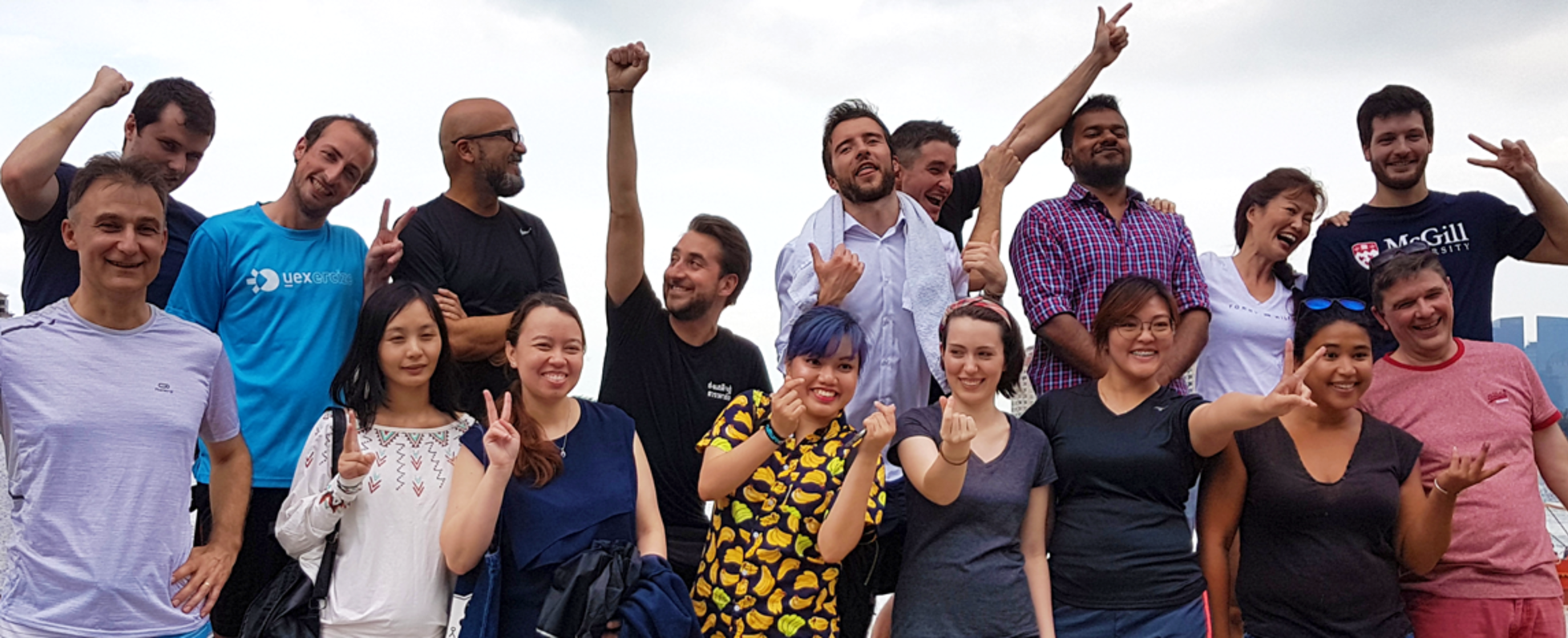 No description available.

No description available.
We believe new technologies should benefit everyone. Digitization can help improve productivity, quality, and safety on sites. This matters not only for businesses but for everybody.
Why? Because boosting productivity helps builders deliver affordable homes and infrastructure for all of us. Plus, delivering higher quality projects and well-maintained buildings improves our daily lives. And harnessing technology can make every construction site a safer place.
We believe that digital transformation starts in the field. At Novade, we put teams in the field back at the center, and we empower them to make the right decisions.
Our team's mission is to help you manage your digital transformation.
How do we define our culture? We have a strong expertise and passion for new technology, along with a deep understanding of how companies in the building and construction industry operate.
Novade is a global business, with a diverse team: we believe that diversity brings fresh perspectives to the table. Our team is pragmatic, and incorporate a hands-on approach to solving problems. Plus, we're dedicated to improving your site productivity.
Interested in joining us?
Want to leverage your technical expertise to enhance other people's lives? How about improving productivity and safety on site and helping industries build better with technology? Put your solid project management and delivery exposure to the test with us!
If this sounds like your calling, make a difference with us today as one of our Backend Engineers.
What you will be doing:
- Setup a robust backend infrastructure which will be accessed by our app and website.
- Integration with existing systems.
- Maintain and enhance our APIs to ensure continuous improvement and process excellence.
What you need for this position:
- Experience with Azure.
- At least one backend programming language. Since we're a startup, you'll probably have to get your hands dirty.
- Mastery of juggling different databases.
- Knowledge in GraphQL is a plus.
Your strongest attributes:
- Result-driven, able to get stuff done.
- Eager to rise to the challenge and grow with more responsibilities
- Tactful, humourous and a good communicator; we want a human, not a robot 🤖
Interested? Join us in making our mission happen! Click "Want To Visit" to apply. Don't forget to fill up your profile so we can get to know you better.
Basic info
Looking for
Backend Engineer
Job type
Full-time
111 North Bridge Road, Peninsula Plaza, Singapore 179098