WANTED! PARTNERSHIP EXECUTIVE/ MANAGER to help us get more partners!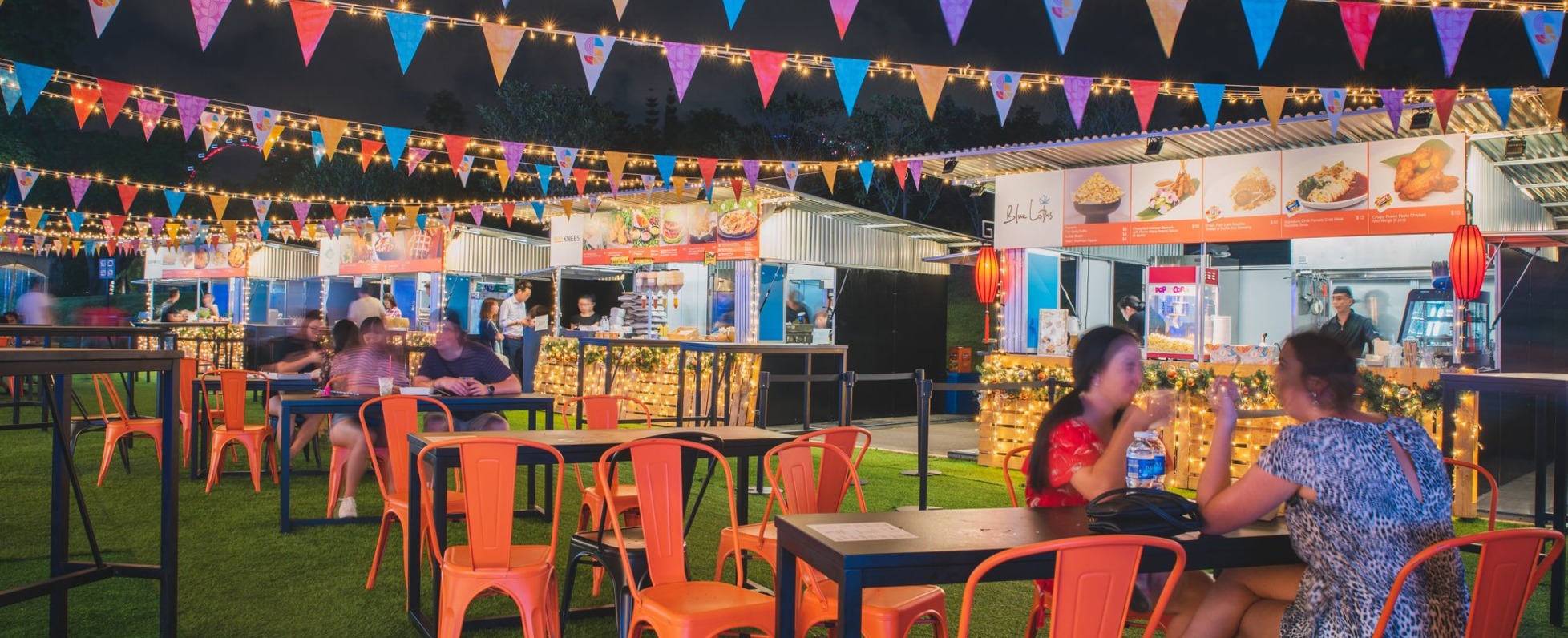 Mojito Ventures Pte Ltd is the new age total marketing solutions & customer oriented service provider, established in 2010. Mojito understands the needs of all our partners, from Supplier to Customer, we create and energise the entire ECO system to create a Win-Win-Win Partnership. Mojito bridges the gap between all partners in the value chain and minimizes the risks involved and presenting a hassle free final solution.
OUR VISION
Our vision is to become the preferred and trusted choice for any business partnership. Mojito aims to be the One-Stop Service Provider with the vision to excel together with its partners. Walking alone is always boring and unexciting; Mojito is a team player and a valuable partner to all its associates. We want to Go Beyond all Boundaries with our partners
OUR MISSION
Our mission is to develop and maintain complete business eco chains and establish Win-Win-Win business relationships for all partners and clients, achieving fully transparent business partnerships. Mojito will maintain a full transparency philosophy when dealing with all its business partners and thus more time and effort will be directed to the development and growth of the businesses. Together, we will define Boundaries, not Boundaries drawn for us.
We bring all parties together to energise the entire working eco-system, creating uniquely distinctive events and forming collaborations never thought possible!
From intimate & exclusive events to large-scale multi concept carnivals, Mojito Singapore will be able to offer clients end-to-end services for all their event needs.
Responsibilities:
• Develop new/ innovative or customize existing value propositions jointly with operating entities to meet distribution partners and client's needs, and implement a strategic engagement plan
• Conduct market and competitive analysis to develop appropriate marketing strategies.
• Lead, manage, establish and coordinate all partnership activities.
• Relationship management with internal stakeholders, clients, media, influencers and other partners.
• Analyze, review and formulate a partner engagement framework. Evaluate new partners, markets and own business requirements for vertical expansions
• Serve as an advocate for partners and identify areas for growth via partnerships.
• Identify and coordinate the development of new resources and capabilities across internal teams to achieve partner goals.
Requirements:
• Bachelor degree
• At least 5 years of working experience
• Good communication skills
• Creative mind and willing to try new ideas
• Good business acumen and dealmaker
• Demonstrable analytical & strategic skills in the domain of sales and business development.
Basic info
Looking for
PARTNERSHIP EXECUTIVE/ MANAGER
Job type
Full-time