FRESH GRADUATE wanted as our account assistant!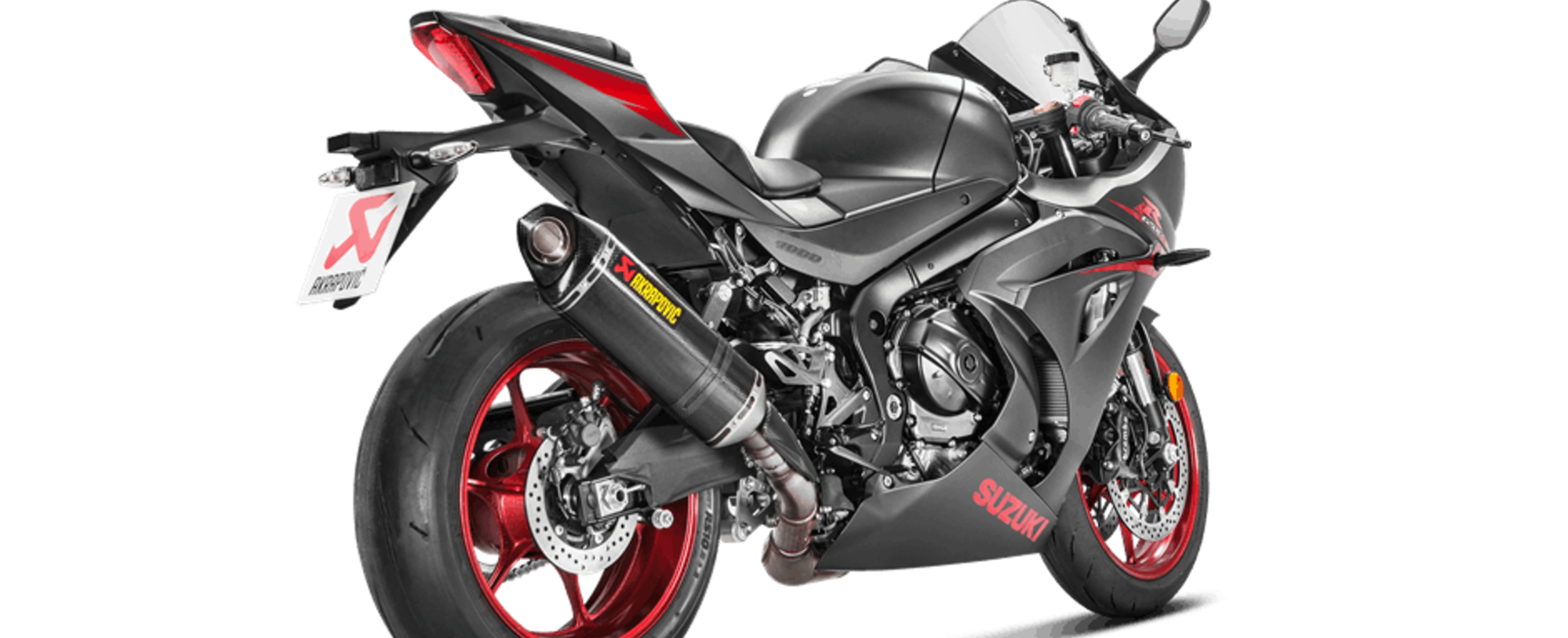 TITI PTE. LTD. (200912545Z) was incorporated in 2009 as a trading company to service the motoring and related industries. We are committed to provide the highest quality products for both automotive and motorcycle industry.
With our hard work and commitment, we have gained strong support and confidence from our principals, enabling us to consistently provide first class products and services to our customers.
We are proud to have a team of knowledgeable and dedicated staff who are always available for consultation, advice and to assist the customers in the full range of products that falls under our banner
It's not only product and performance knowledge that bring value to the consumer. It's the products themselves. As one of the leading high performance products distributor, We are focused on providing only quality products from Michelin. A shared vision of excellence is required along with proven, technologically-advanced manufacturing and testing capabilities.
1. Attend to incoming and outgoing telephone calls and emails
2. Oversee all aspects of general office coordination
3. Retrieve organizational documents, records and reports
4. File data and perform other routine clerical and account assistant tasks
5. Data entry, inventory and bank reconciliation
6. Process Delivery Order, Invoice and check stock
7. Perform any other ad-hoc duties as assigned.
Requirement
1. Minimum GCE "O" level
2. Junior level
3. Proficient in MS Office
4. Good interpersonal and communication skills
5. Independent and able to work with minimum supervision.
6. Singaporean / PR only
Basic info
Looking for
Admin cum Account Assistant
Job type
Full-time