Spread our range of music enrichment programmes to the world! | Business Development manager WANTED!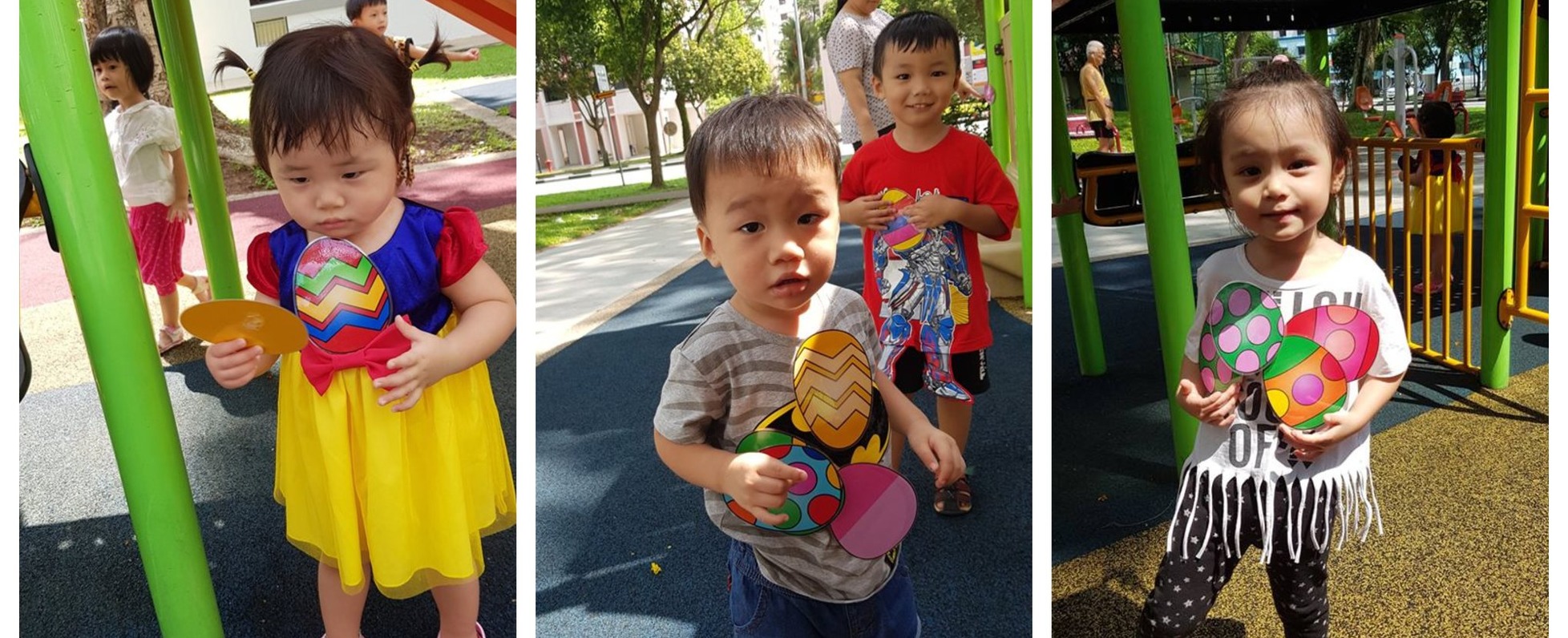 No description available.

No description available.
We are a childcare centre, part of the Singapore Edutainment Associates Global Pte. Ltd. Amar Kidz provides an enquiry and exploratory-based curriculum.
We have centres in China as well.
Motto:
Learning promotes strength
We hope that through our curriculum, our students are able to develop an exploratory mindset which prepares them for any future uncertainties.
Our curriculum model develops the heart, hands and mind of every child through purposeful play, stimulating learning environments and character building experiences.
World Record International
World Record International is an established company that provides a vast range of music enrichment programmes. We provide quality vocal recording and production services which allows members to produce, compose, learn music arrangement and vocal training. We are expanding rapidly and looking for enthusiastic, energetic, and enterprising candidates for the following positions:


Business Development Manager
Plan and execute the franchise business expansion plan for vocal performance training, coaching and examinations.
Market the franchise programs and assist franchisees to set up the business unit
Ensure the franchisees attain the enrollment targets
Oversee the hiring and quality of staff of franchisees
Develop and execute the audit and quality assurance system for the franchise business
Create brand awareness and mindshare
Market the music programs and reach out to potential customers
Conduct sale training to ensure staff can promote the program effectively and close sales
Ensure set-up are based on our corporate identities.
Work with design house to develop various corporate identities.
Basic info
Looking for
Business Development Manager
Job type
Full-time
22 SIN MING LANE #06-76 MIDVIEW CITY SINGAPORE (573969)