Grow with us as our Client Success Associate!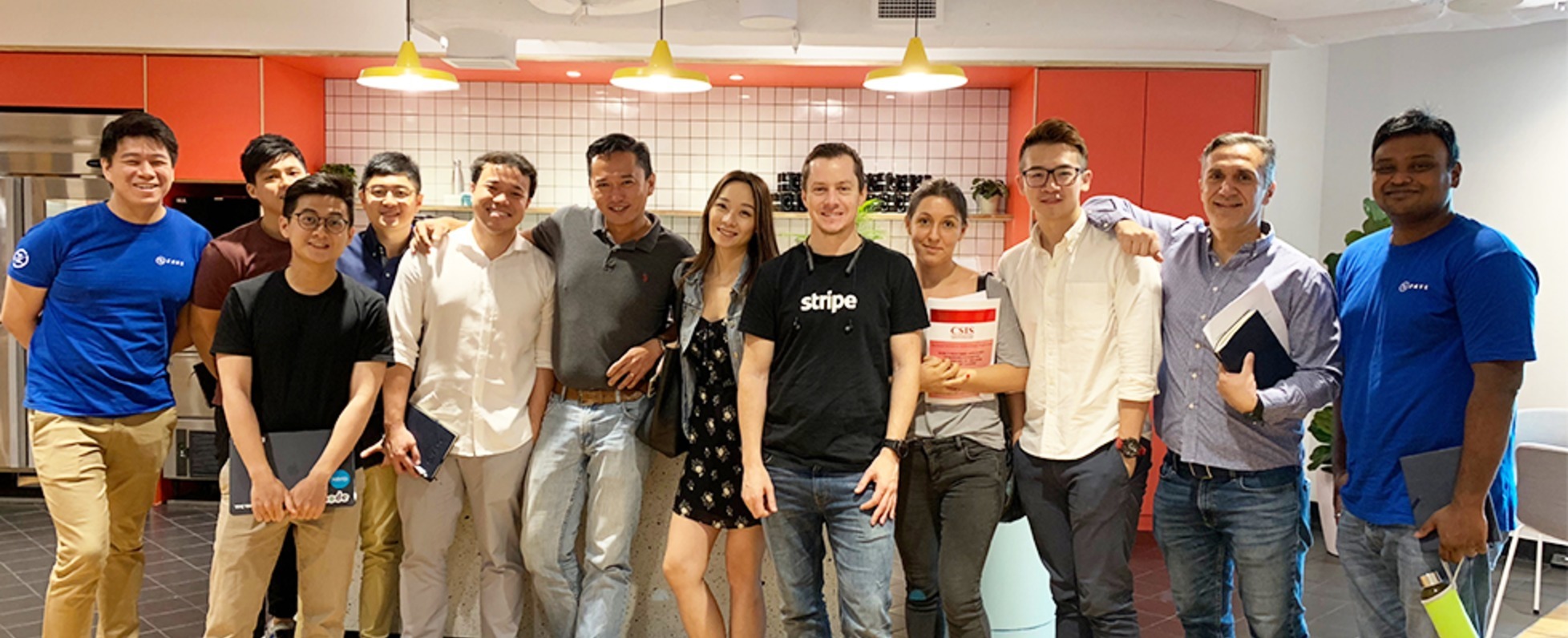 Zave helps private companies and their stakeholders track important dates and deadlines, manage activities with their corporate secretary and store important company information and documents.
The mission for Zave is simple. Allow small businesses and their corporate secretaries to both spend less time on routine corporate governance admin and more time on more exciting and challenging things.
By building a platform that allows businesses to work transparently and efficiently with their professional services providers on their corporate governance and finances. We strongly believe that doing great business starts with smart corporate governance.
We're looking for a talented and dynamic Client Success Associate that thrives in a quick sales cycle environment. You don't need to have extensive experience. But you need to be hungry to learn.
For the right candidate, we're offering extensive training & coaching, the opportunity to use the latest sales and marketing technology, and an environment that is fast paced and friendly. Above all, we love to help members of our team develop so that they can add to their skills and grow into bigger roles. So while this a junior role, we're looking for somebody that has no shortage of ambition.
Responsibilities will include:
- Monitoring and responding to inbound queries using chat, email and video
- Source new sales opportunities through outbound sales processes
- Building and managing a pipeline of inbound and outbound leads via a CRM tool
- Researching organisations and individuals online, and identifying decision makers
- Contacting potential clients via email or phone to set up calls and meetings
- Conducting product demonstrations using video and in person
- Understanding customer needs and requirements to propose the best solution and service
- Closing sales and achieving quarterly quotas
- Working closely with the marketing team to make the most of inbound leads, and providing feedback to increase lead volume
- Working closely with all teams to optimise marketing and sales playbooks, and internal training courses and materials
- Willingness to undergo extensive training
- Developing networking by attending conferences, meetings, and industry events
Qualifications
- Bachelor's degree in Business Administration or equivalent education
- 1-3 years of sales or business development experience
- Excellent English language skills (written and spoken)
- Well established organizational, analytical and communication skills
- IT fluency
- Ability to work in a fast paced environment and handle pressure
- Ability to work independently and cope with deadlines
- Team player
- Willingness to work in multicultural environment
Think you have what it takes to join our dynamic team? Click "Want to Visit" today!
-----
About Lanturn (Zave is our parent company!)
Digital Corporate Services for High-Growth Companies in Singapore. Lanturn looks after your accounting, compliance, payroll and visas so you can grow your business. We're your guiding light as you evolve, no matter what stage you're at.
Basic info
Looking for
Client Success Associate
Job type
Full-time
Company info
Founder
Alan Schmoll
Founded on
August, 2017
Headcount
23 members
Industries
Financial Services / Insurance / IT (Telecom/SI/Software)
#16-10, SBF Center, 160 Robinson Road