Ready for the challenge of helping us establish a strong foothold in Singapore? Admin Assistant WANTED!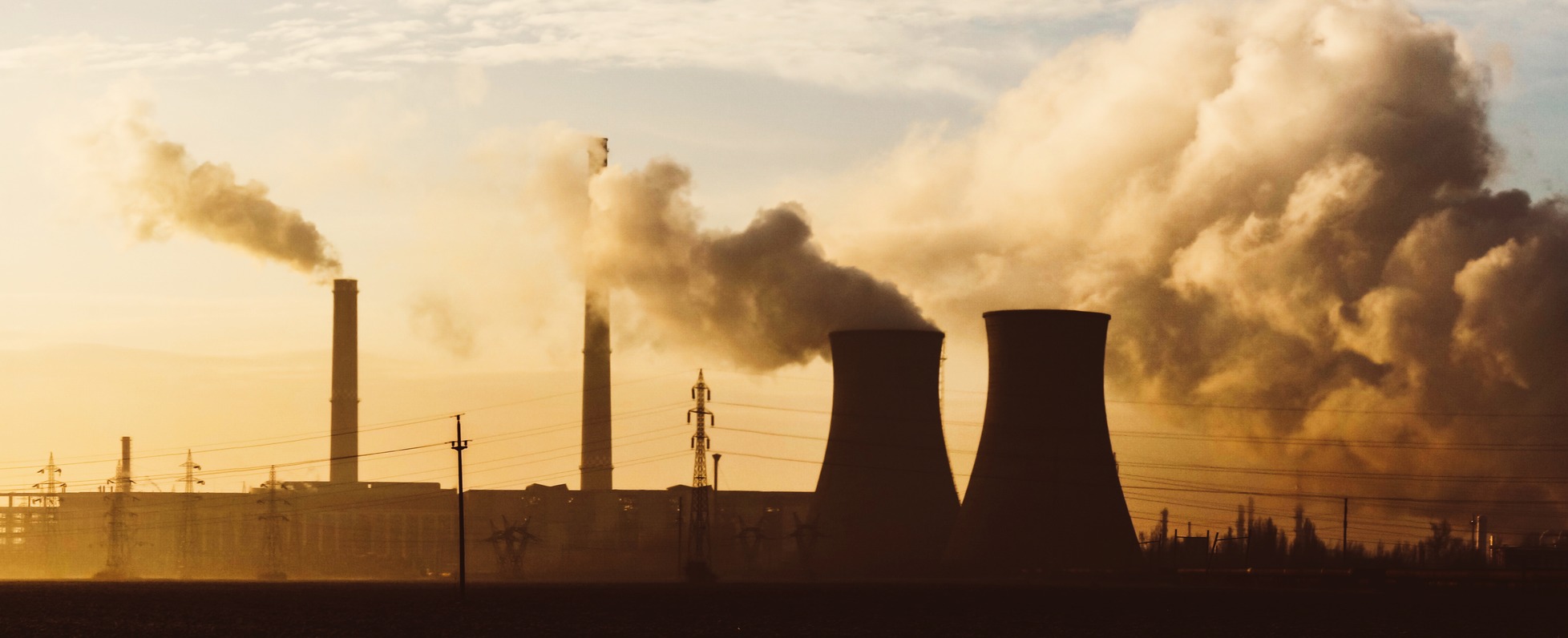 No description available.
D MAC ENGINEERING PTE LTD was established on 10 April 2008 offering electrical engineering installation services to various Industries. We started off as sub-contractor and have earned a reputation for excellence, quality and quick response.
With our customer-oriented attitude and professional industrial knowledge, projects undertaken by us are completed professionally within the deadline and kept within budget. This can only be achieved with good communication with the project team, good understanding and the correct use of contract management tools, reporting, progress evaluation with flexible approach to solving problems.
D Mac Engineering Pte Ltd works on the following principles to ensure projects are executed smoothly:
Be observant of the workplace environment, health and safety matters.
Always strive to complete the project within scheduled time frame.
Deliver the project in a prompt and cost-effective manner in compliance to project expectations and requirements.
D Mac Engineering has reached important milestones in the past decade and will continue to strive towards being the top contractor of choice in the Oil & Gas and petrochemical industry in Singapore.
We are ready to take on the challenge of setting a solid foothold in the Singapore Oil & Gas industry! Join us as we grow rapidly. Fresh graduates from ITE and Polytecnics are most welcomed.
Duties:
1) General Accounts duties- Bookkeeping, Issuing cheque and invoices and data entry
2) Handle phone calls
3) Simple HR related duties
3) Ad hoc duties as and when assigned
Basic info
Looking for
Admin Assistant
Job type
Full-time
1 Sunview Road #02-17 Ecotech @ Sunview