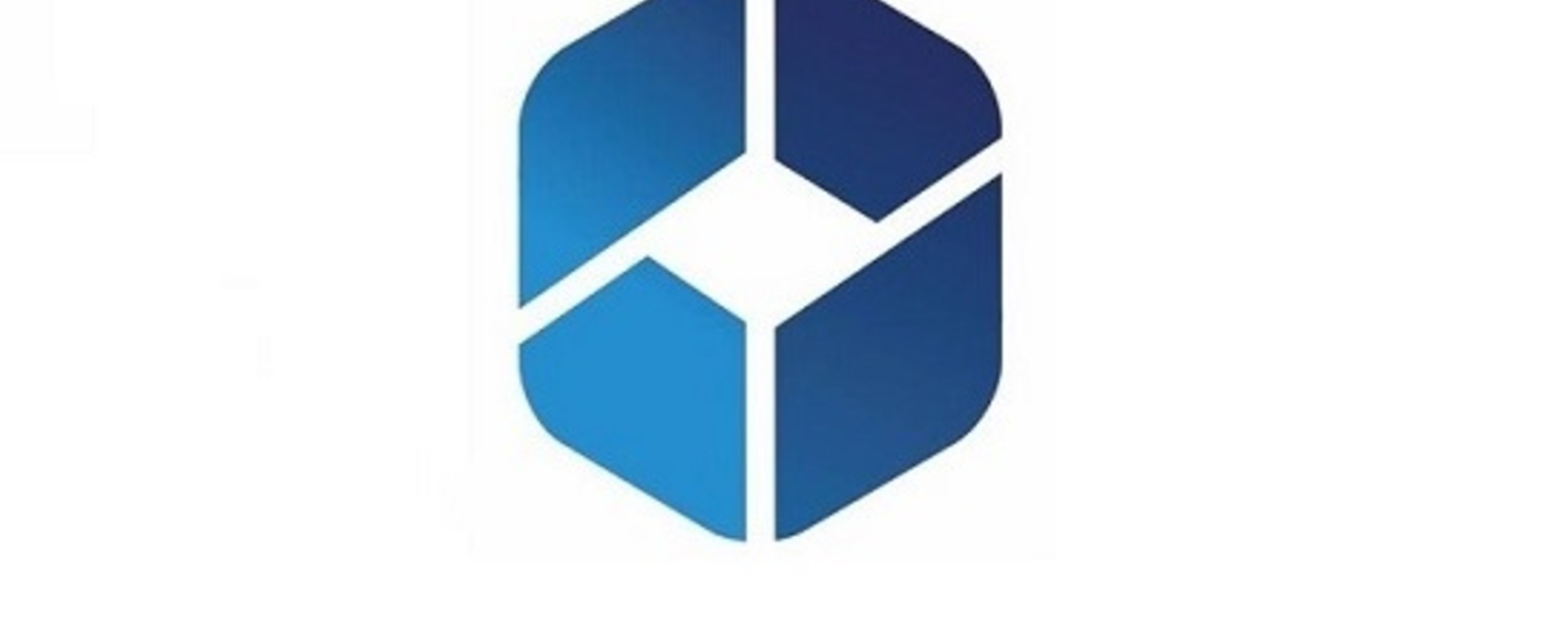 We are on a mission to help people everywhere get connected to a job and a company they will love. Be it searching for your first job or looking for something more challenging, we've got the opportunities for you.
We are also on a constant lookout for talented individuals to join us. Here, you not only make a living -
you make a difference. Be a part of JobsConnect.
• Gross Salary: Up to $2880
• Joining bonus: *$8,000*
• 4 days' work with 2 off days
• 12 hours rotating work shifts
• Training will be provided
• Career Progression
Responsibilities:
• Enforcement duties
• Safeguarding of juvenile homes, polyclinics
• Perform access and traffic control duties
Requirements:
• Physically and medically fit (No IPPT and firearms training)
• Minimum age: 18 years old
• Minimum education level: N Level / O Level / WPLN Level 5
• Singaporean Only
JobsConnect Pte Ltd
160 Robinson Road #11-04
SBF Center Singapore 068914
License No : 16C8260
Kuan Cun Liang (Aaron)
Registration No : R1879012
Basic info
Looking for
Auxiliary Police Officer, Unarmed
Job type
Full-time
160 Robinson Road SBF Center #11-04 Singapore 068914