Focus Group, Get $30 from us!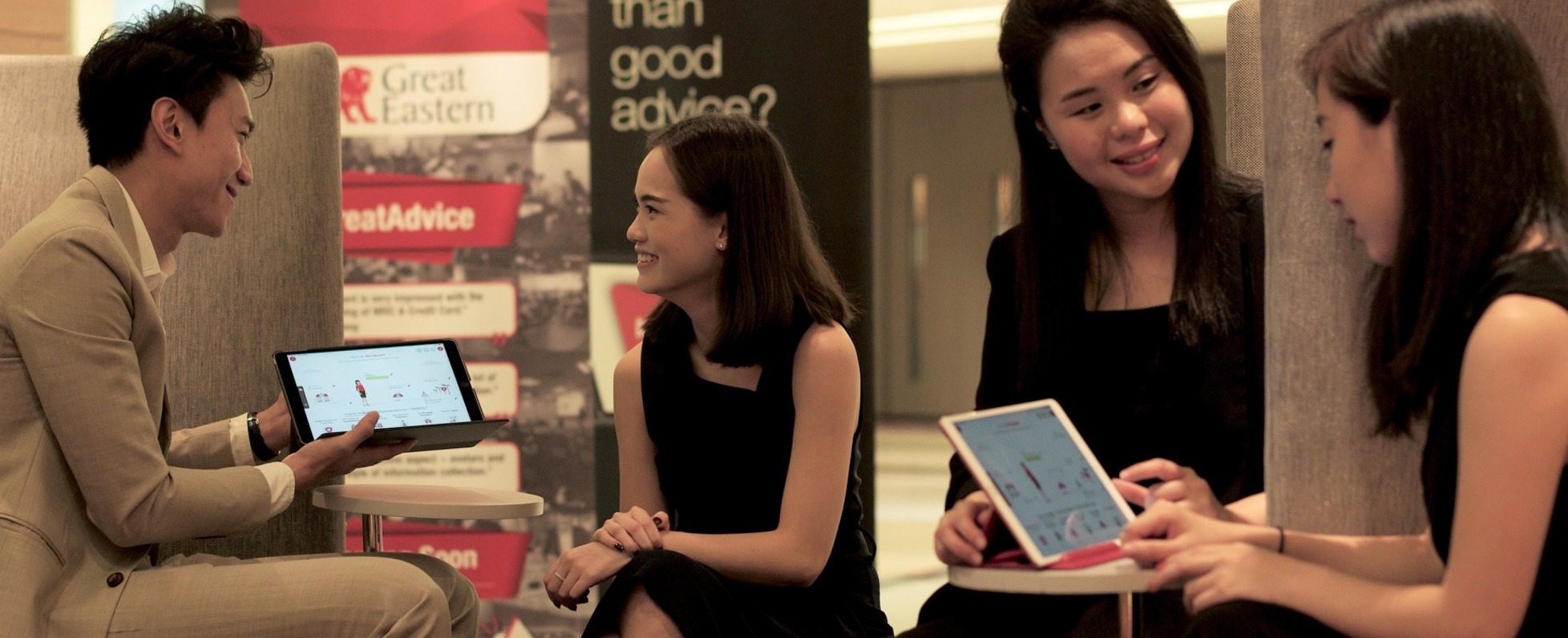 Since 1908, Great Eastern Life has provided millions of customers with peace of mind. Today, we are one of the leading insurance companies in Asia.
For over a century, Great Eastern has been at the forefront of Asia's insurance industry, recognised for our customer service excellence.
Firmly guided by our core values of integrity, initiative and involvement, Great Eastern has blazed new trails of excellence as we deliver a superior and differentiated customer proposition and strive to be the most trusted and admired insurance company in the region.
We believe in a life that's lived to the full, each and every day. That's why we've made it our mission to make life great for our policyholders. You and your family's financial security and overall wellbeing are what drives us.
Our mission
To make life great by providing financial security and promoting good health and meaningful relationships.
Our vision
To be the leading financial service provider in Asia, recognised for our excellence.
We are actively looking for the right people to be part of our team and help them achieve their various goals in life. We established this discussion platform because we would like to gather feedback on how you view this as a potential career option. Your input will be extremely valuable to provide a better experience for our candidates in future.
Duration: 1 hour
Location: 49 Beach Road (No walk ins)
Slots Available:
Tues 11am, 2pm
Thu 11am, 2pm
There are no evening/ weekends slots.
Requirements:
1) Age 21years old and above only (Regulatory Requirements)
2) Singaporeans
3) Min Local Diploma/ A level Only
4) After ORD (For Male)
Feel free to refer us to your friends.
Basic info
Looking for
FocusGroup!
Job type
Contract work/part-time / Full-time