ECommerce Sales and Marketing Manager(willing to re-locate to Singapore) to lead our sales and marketing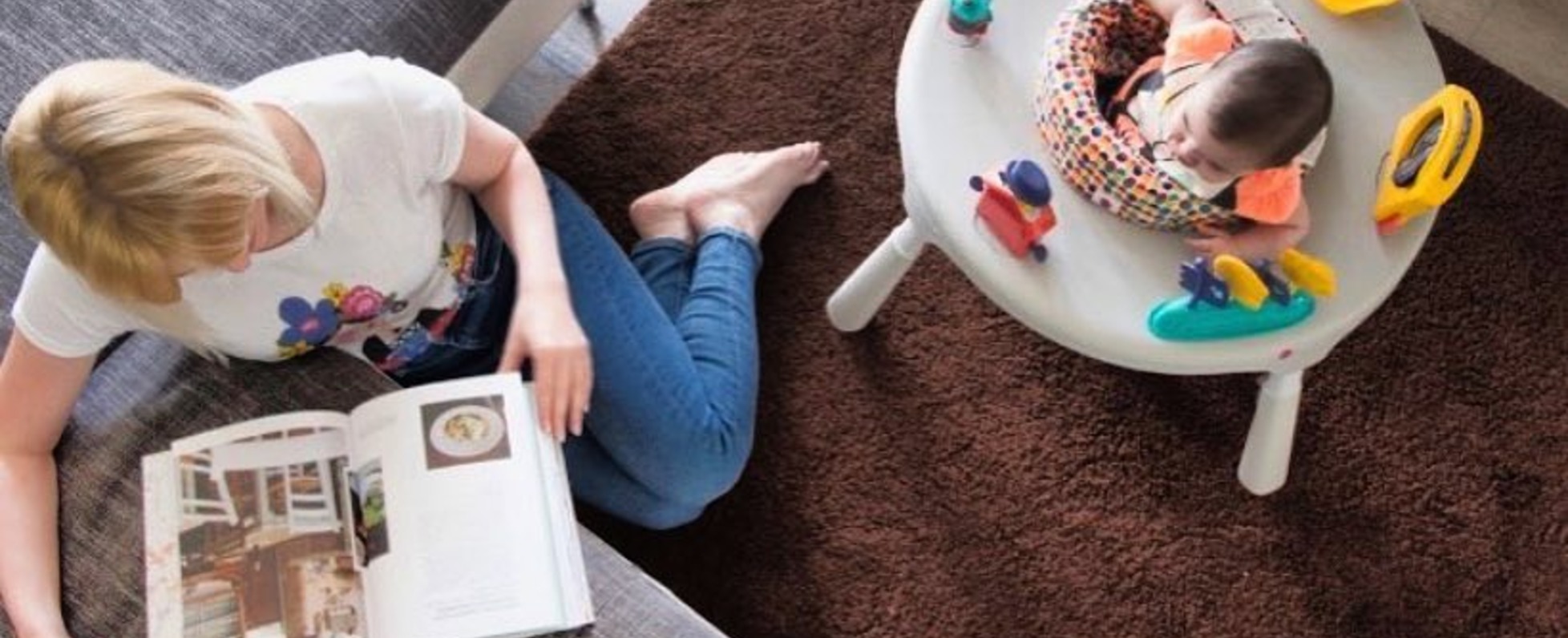 Oribel is a global lifestyle brand designing premium baby gear and toys. Committed to our philosophy of creating original and smart products for modern parents, Oribel was founded in 2014. Headquartered in Singapore, Oribel's award-winning products sell in 40 countries across the world
We make toys and baby gears and learning tools for children. But you already knew that. What you may not know is we blend fantasy with reality. And it all starts with your child.
We're tech geeks and proud of it! Fiddling with technology comes naturally to us and we don't stop until we are 100% happy and know that you will be too. So, we spent thousands of hours testing the sticky films and wall-friendly adhesives for our VertiPlay toys. And asked ourselves, why can't baby products do more than one thing? So we spent months working on products that would be useful even when your child is 5-years old! So our PortaPlay is the first ever activity center that converts to a play table and folds away in a jiffy. The Cocoon chair goes from bassinet to high chair and the VertiPlay toys work as well for play as wall decor!
We know that kids need possibilities. Lots of them! Of course, trees can dance, and why wouldn't animals talk? A world with green clouds and blue grass? Absolutely normal! We love that. And we bring that imagination into the things we make. So that those incredible worlds, the fairytales, the colorful characters, all come alive.
We love experimenting with new technologies to amaze your child (and you) every day and we also never stop looking for materials that are better for the planet.
The Challenge
Responsibility for developing and growing Oribel's eCommerce business across e-tailers in China. Oribel products are already sold in over 400 physical retail stores nation-wide. This candidate is required to conquer eCommerce for Oribel in China. There are high possibilities for this role to expand in future. You will be given aggressive growth targets every year and role is accountable for delivering sales volume, value & profit targets.
The role is based in Singapore, Oribel will assist with Visa and relocation.
What you will do
• Work with Global team to help create long term eCommerce & digital strategy for China. This includes channel strategy, pricing strategy, SKU planning etc.
• Develop and deliver a comprehensive and cohesive plan to drive consumer journey from awareness through to conversion and loyalty.
• Develop and implement short- and long-term campaigns to increase E-Commerce traffic, conversion, and average order value, profitability and reduce shopping cart abandonment.
• Establish and maintain overall Tmall Marketing Roadmap, working closely with the China marketing manager.
• Optimize E-Commerce channel website design and layout to promote a premium customer experience.
• Search and review new technology and keep the company at the forefront of developments in digital business.
• Manage and promote online customer services and operations to achieve customer satisfaction and retention.
Who you are
• About 5-7 years of overall experience with 3 years in International retail, Tmall, or B-to-C eCommerce.
• Proficiency in English and Mandarin
• Experience in managing small teams, preferred.
• Desire to take on the responsibility of growing a high-potential eCommerce business.
• Ability to balance between robust analytical capability and an interest in the creative process.
• Attitude to work collaboratively and globally.
• Role in Singapore, travel to China will be required.
Basic info
Looking for
eCommerce Sales & Marketing Manager
Job type
Full-time
11 Ubi Road 1, Meiban Industrial Building level 4 (Lobby A) Singapore 408723