At Lacoste, we are looking for Brand Ambassadors to join our winning team!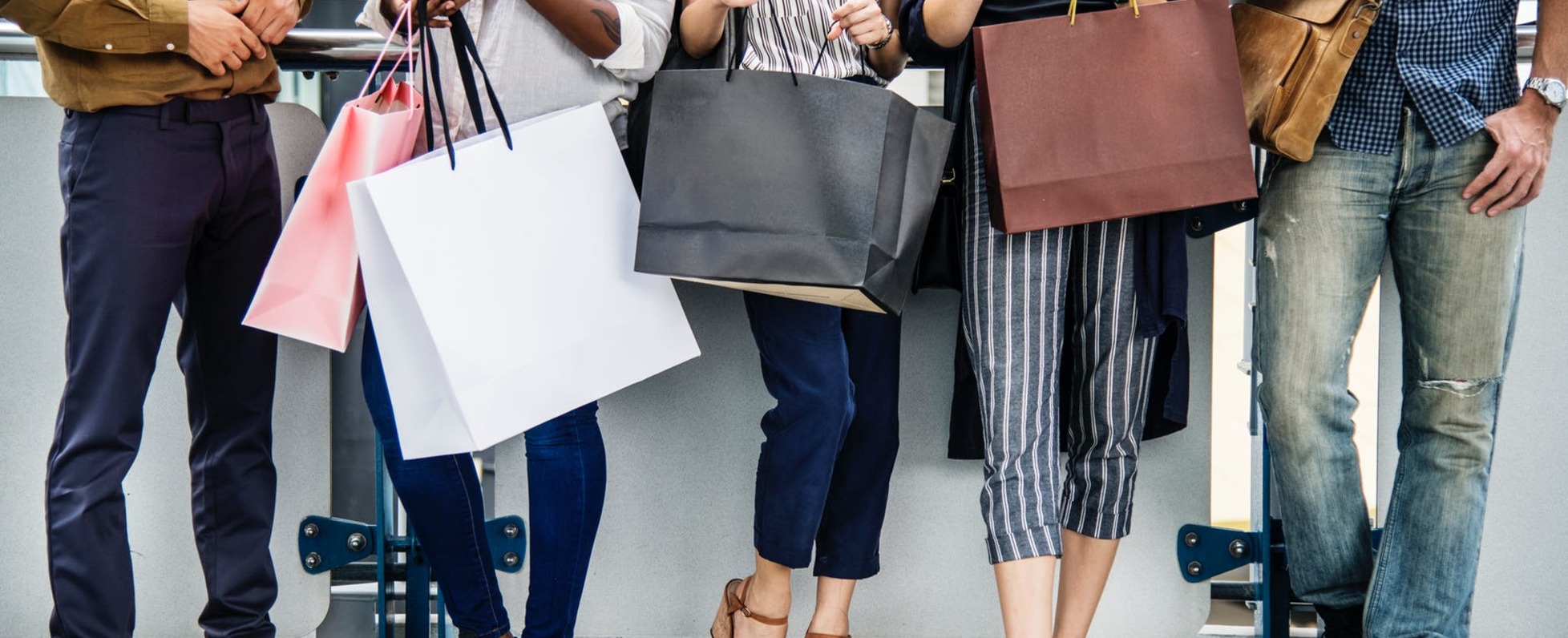 As a diversified organisation, we bring the quality and reputation of more than 200 companies into your life. Al-Futtaim's 42,000 dedicated employees are committed to helping you make the right choice – no matter your location or need – in sectors as varied as automotive, retail, real estate and finance.
Al-Futtaim Purpose
Al-Futtaim provides quality products and services that enrich people's lives and aspirations each and every day.
Al-Futtaim Values
At Al-Futtaim, Respect, Excellence, Collaboration and Integrity are the values we live by, that help us action our Purpose and Vision. It is how we work and interact with others.
Established in the 1930s as a trading business, Al-Futtaim is one of the most progressive regional family business houses headquartered in Dubai, United Arab Emirates.
At Lacoste, we think Life is a Beautiful Sport and hope you do too. If you want to be a part of a culture that values performance, innovation and joie de vivre then keep reading. Are you naturally competitive? Do others look to you for inspiration? Are you happy and upbeat? Do you want to play on the best team? If you answered yes, we want to talk with you! Lacoste strives to hire only the very best players who are at the top of their game. We scout out the top talent in the retail industry for all levels within our store team.
Responsibilities:
Demonstrate enthusiasm by welcoming our valued customers
Assist customers and provide professional advice on their purchases
Attend to customer's enquiries and complaints
Assist in visual merchandising, stock take, housekeeping, replenishing and updating of sales display areas
Perform any ad hoc duties as assigned
Requirements
At least 2 years of relevant working experience
Experience in retail apparel industry would be added advantage
Ability to adapt in fast-paced fashion industry
Independent, responsible and take initiatives
We will also consider candidate with relevant experience for Senior role
Basic info
Looking for
Brand Ambassador - Retail Sales
Job type
Full-time