We are looking for our next Business Development Executive (ASEAN) to propel us into the future!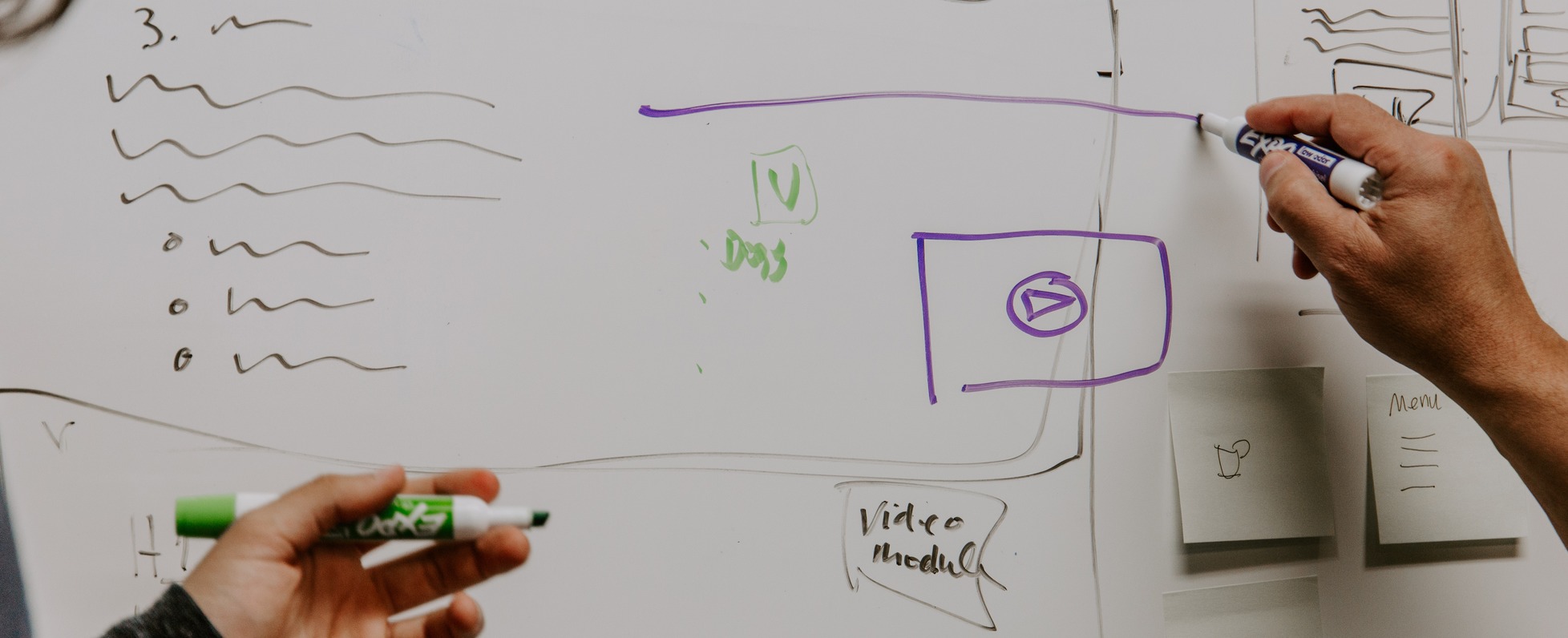 No description available.
Mona Far East Pte Ltd. (MFE) is a procurer, distributor, and reseller of hi-tech Original Equipment Manufacturer (OEM) products used primarily for scientific research and industrial application. We were incorporated in 1995 in Singapore.
We aim to become an industry leader in the supply of OEM products and simultaneously drive customer satisfaction through quality, value for money and reliable service.
We operate in the Space & Satellites, Energy, Petro-Chemical and other heavy engineering sectors and supply parts for mechanical, automation, ground engineering, hydraulics, and electronic applications. Through quality service at highly competitive prices, we emerged as a supplier of choice for companies in South Asia and South-East Asia.
We have been in business for 25 years but recognize that despite the value of this experience, young -fresh blood is necessary to evolve and grow. To facilitate our market penetration and expansion strategies in the ASEAN region, we are looking for someone who can:
-Reach out to OEM (Original Equipment Manufacturer) parts users in the ASEAN region.
-Use professional networking sites to reach out to both suppliers and customers.
-Update and maintain company website and LinkedIn account.
-Prepare quotations and manage other company documentation.
-Use Microsoft Office skills for administrative work.
Basic info
Looking for
Business Development Executive
Job type
Internship
Sim Lim Tower, Jalan Besar, Singapore 208787