Come and be our eyes and ears on the ground! | M&E Supervisor WANTED!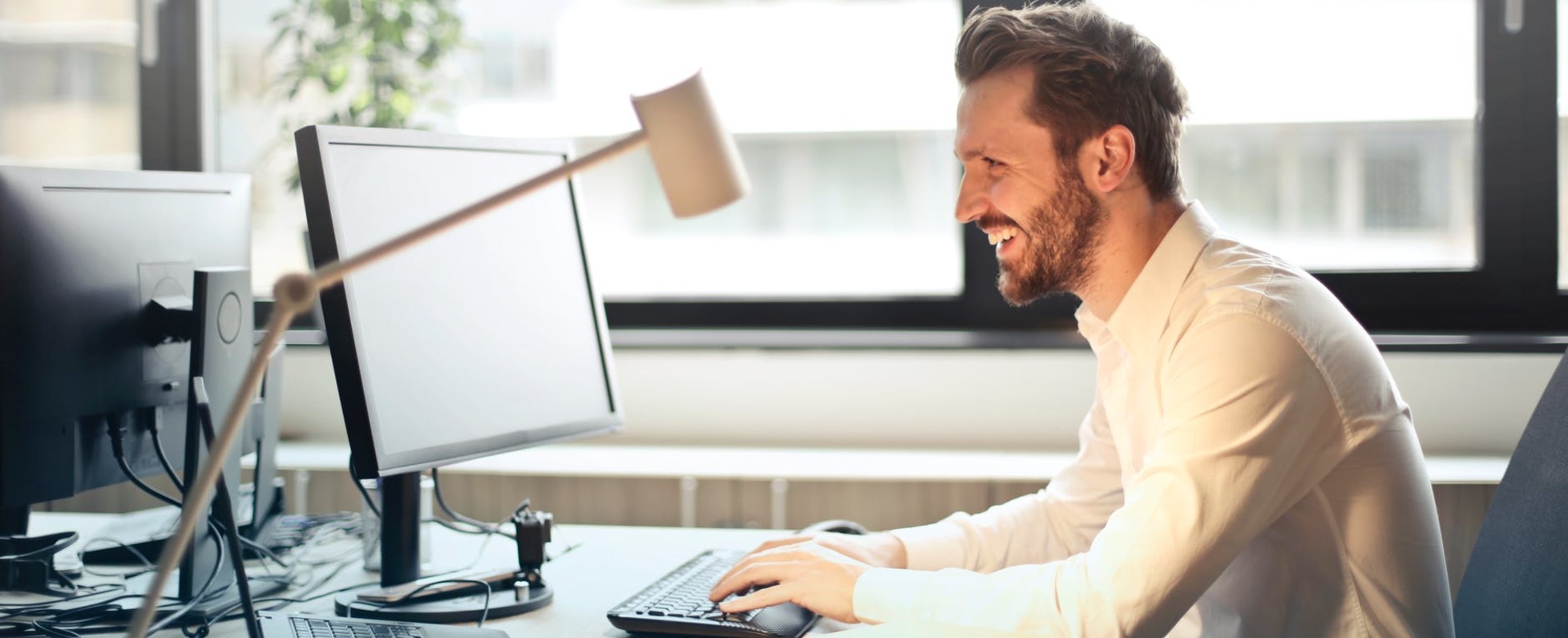 We are Cyclect, a leading engineering services company with multiple awards for service excellence.

Thousands of companies have engaged us to serve Asia's infrastructure, industrial, marine and offshore needs.

Based in Singapore, we are 75 years in business, operate in 10 countries and employ over 700 professionals.
Our vision: To lead as engineering and construction solutions providers in South East Asia, driven by innovation and sustainability.

Our mission: To diligently accomplish projects that support communities and protect the planet.
We achieve success by engaging talented people and adopting technology in our engineering solutions. We keep innovating.

That could mean helping you realize your business goals more effectively.

We enjoy lasting relationships with our clients because we emphasize delivering quality service with safety.
Key Responsibilities and Accountabilities:
1. Reporting to the Property Executive and Property Manager.
2. Lead a team of technicians in managing a cluster of properties.
3. Monitor the term/A&A contractors and ensure that they carry out their contractual obligations in accordance to the Service Agreement/Contract.
4. Follow up on the defects rectification with the Term Contractors.
5. Submit timely site report to the immediate superior.
6. Verify the Term Contractors' payment claim against the work done.
7. Attend to site emergency, carry out mitigation actions and system recovery, and follow up with incident report.
Requirements:
1. Minimum Qualification: Diploma in Electrical Engineering / Mechanical Engineering / Air-Conditioning / Building Services.
2. Minimum Experience: 3 years related experience.
3. Possess a valid PUB Electrical Licence added advantage.
4. Good knowledge in managing M&E facilities.
5. Possess following Soft Skills:
Basic info
Looking for
M&E supervisor
Job type
Full-time