Are you our next Facilities Manager? Join us as our go to guy for operations!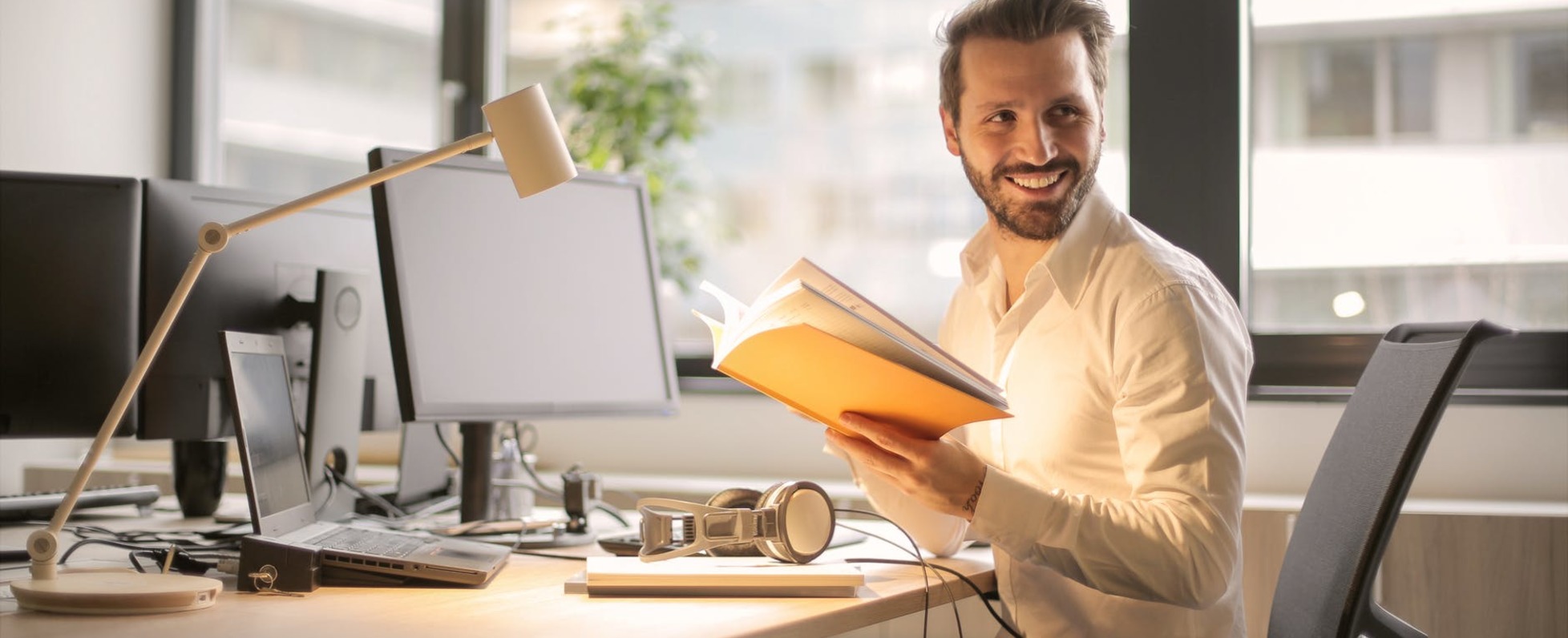 We are Cyclect, a leading engineering services company with multiple awards for service excellence.

Thousands of companies have engaged us to serve Asia's infrastructure, industrial, marine and offshore needs.

Based in Singapore, we are 75 years in business, operate in 10 countries and employ over 700 professionals.
Our vision: To lead as engineering and construction solutions providers in South East Asia, driven by innovation and sustainability.

Our mission: To diligently accomplish projects that support communities and protect the planet.
We achieve success by engaging talented people and adopting technology in our engineering solutions. We keep innovating.

That could mean helping you realize your business goals more effectively.

We enjoy lasting relationships with our clients because we emphasize delivering quality service with safety.
Have you ever thought you would be the brains behind a building? If you enjoy being the go to guy for property management, this could be the role for you.
You would be a great fit if:
a. Minimum Diploma in Electrical Engineering / Mechanical Engineering / Facilities Management with at least 8 years experiences. Preferably Degree in Electrical Engineering / Mechanical Engineering / Facilities Management.
b. Bizsafe Level 2
c. CERT Trained / WSQ Respond to Fire & Hazmat Emergency & WSQ Implement Incident Management Process
d. Minimum Building Construction Safety Supervisor (BCSS) certification
e. At least 3 years in Managing Data Centre / Telecommunication Facilities environment.
f. Competent/knowledge in handle building infrastructure systems, FM200, VESDA, CRAC, BMS
What you can look forward to:
a. Responsible as overall site person-in-charge for property/operation management
b. Responsible for incident control, management, activation of rightful parties for incident response reporting / escalation
c. Represent client and managed client term contractors on behalf
d. Responsible for annual OPEX/CAPEX budget preparation
e. Preparation and submission for monthly report
f. Preparation for annual shutdown activities
If you are ready to create the Wow, brush up your Wantedly profile and click "Want to Visit" now.
Basic info
Looking for
Facilities Manager
Job type
Full-time