Unleash your potential! Sales Operations Manager WANTED!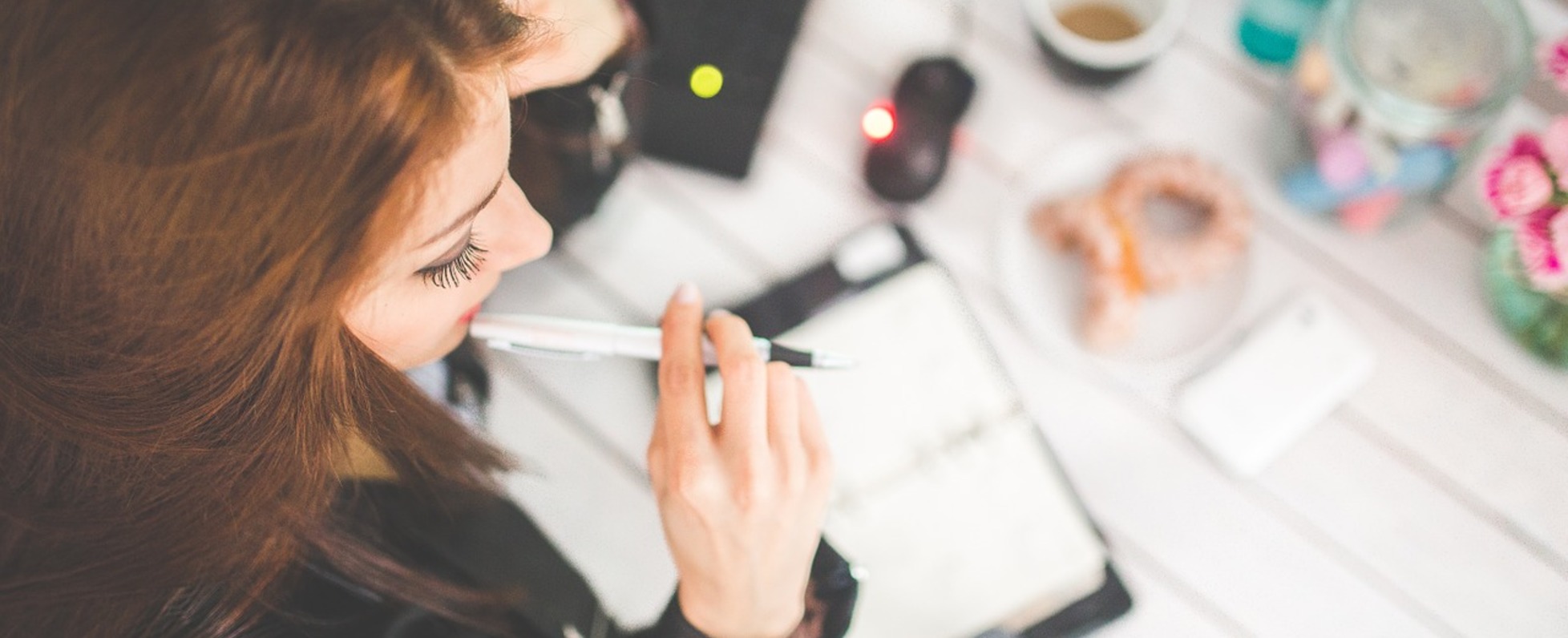 No description available.
Imagine driving a Bat Mobile in Mario Kart, or dressing your Sims in your favorite brand? Epik is a digital merchandise licensing platform. The technology enables game publishers to connect with brands and intellectual property (IP) owners to create name brand, premium in-game items sold as licensed digital collectible and digital merchandise. The Epik platform facilitates short term, Direct-to-Retail, cross collaborations – much like UNIQLO and Alexander Wang, Nike and Off-White, but in digital, which immediately adds value to all parties transactions in the virtual goods industry.
Epik aims to bridge the gap between IP Holders and Digital Publishers. We are creating an entire new industry!
We have an extremely diverse team with vastly different backgrounds and specialities.
We have built a proprietary software technology that removes friction in the industry, working hand in hand with industry veterans.
Our team has experience in Nintendo, Tetris, and Sony just to name a few.
BLMP executive team in Singapore is looking for an experienced Sales Operations Manager to manage a growing pool of clients, leading sales activities with new leads, scheduling product demos and providing support to the client relationship team.
Are you the one we are looking for?
More about the role:
- You would B2B SaaS, Licensing, Entertainment & Digital Content
- You would be reporting to CEO and COO
- Flexible working hours and location
- Travel maybe required
[What you would be doing with us]
- Handle and manage a dynamic sales and operations environment.
- All communications via phone, email, text and regular correspondence including drafting letters, memos, etc. as directed and manage all tasks accordingly in dual language (CN-EN)
- Involved in the planning of all department related sales activities.
- Get involved in using new technologies to reach KPIs
- Researching and preparing prospective client profiles and handling confidential information.
- Create and organise meeting prep materials, including documents, presentations, etc. for internal and external meetings.
- Attend business meetings with prospective and follow up procedures.
[It would be great if]
- Have past experience in a dynamic sales environment
- Must be proficient in Mandarin and English
- Interest in the commercial, strategic and management aspects of financial business.
- Efficient time management and the ability to think outside the box to meet expectations.
- Detail oriented and highly organised
- Must be proactive and able to multi-task various needs and deadlines
- Strong project management and presentation skills required
- Strong written and oral communication skills in both Mandarin and English
- Proficient and comfortable with social media and mobile applications
- Excellent computer skills with Keynote/Powerpoint and Excel
Sounds like you? Let's meet! Click 'Want To Visit,' so we can set up a time for you to meet us!
Basic info
Looking for
Sales Operations Manager
Job type
Full-time