Python Development Workshop for Beginners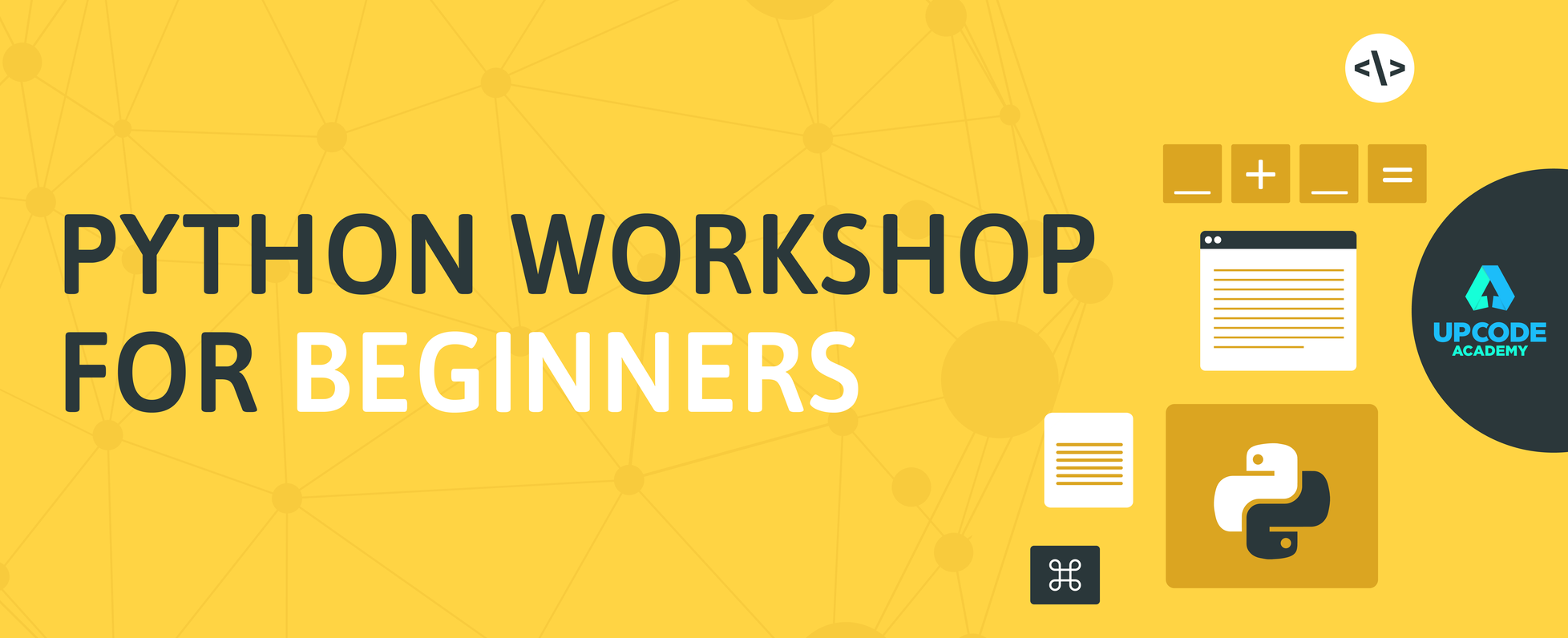 Meetup
2019.Apr.24
Wed
19:30 ~
at ACE Ideation Center, 79 Ayer Rajah Crescent, #01-13/14, Singapore 139955
No description available.

No description available.
Mark your calendars, here's your chance to pick up one of the hottest programming languages adopted by well known companies such as Facebook, Google and IBM!
Python is a versatile language used to create popular web applications such as YouTube, Spotify and Instagram. It's widely adopted by many companies and it will definitely add a plus point to your resume.
Also, If you're a complete beginner in programming, Python is an easy language to begin with.
*IMPORTANT*
(1) Please bring your own laptop
(2) Install Thonny software (https://thonny.org)
Our Instructor:
Yinning is a Data Scientist of Core System Technologies at DBS. Her role requires her to deal with big data analytics on a daily basis. She built transaction surveillance and a Seq2Seq model using Python. With the help of Seq2Seq, Yinning is able to help DBS forecast ATM deposits and withdrawals daily. Prior to this, Yinning was also the Data Scientist at Merck & Co. (MSD), Singapore as well as the Solution Engineer at IBM.
P.S. Photographs of attendees will be taken at the workshop. By attending this workshop, you have given consent for your photographs to be taken.
Location
ACE Ideation Center, 79 Ayer Rajah Crescent, #01-13/14, Singapore 139955
Python Development Workshop for Beginners
2019.Apr.24
Wed
19:30 ~
at ACE Ideation Center, 79 Ayer Rajah Crescent, #01-13/14, Singapore 139955