Looking to gain experience in all things marketing? Be our next Content Marketing Intern!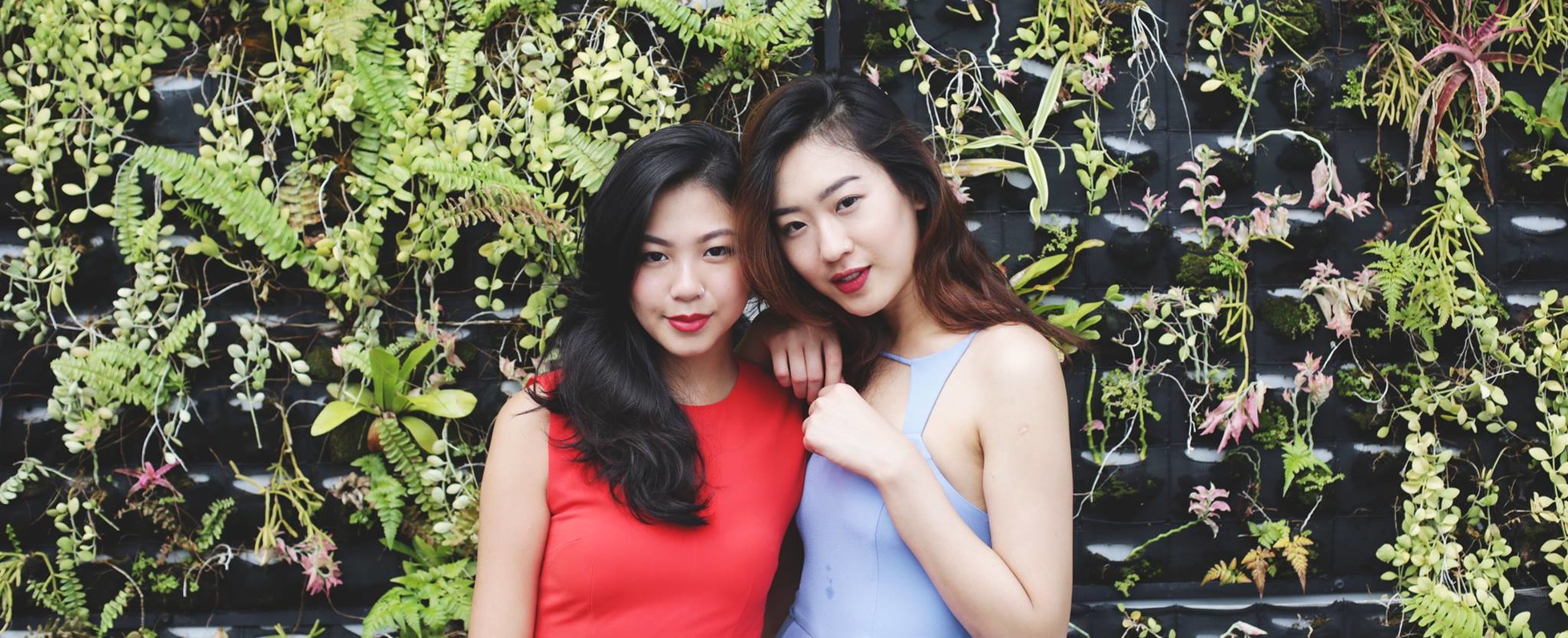 REFASH founder, Aloysius Sng, noticed for a long time that his wife doesn't wear more than 70% of what's in her closet. He went on to validate this with many other female friends and realised that all of them face the problem of a bursting closet full of things they never used. Suddenly, he was compelled to make a change in their lives. Surely, there was someone who would treasure the things his friends no longer wanted.
Aloysius set out to connect women's closets and reduce clothing wastage in Singapore. On January 26th 2016, with a newly-formed team of just five people, REFASH officially launched. Today, REFASH serves more than 15,000 of the country's coolest customers, has secured backing from venture capitalists and a host of prominent angel investors.
Our Vision
"To enable every woman to think 'Like New' first"
Our Mission
"To become the largest marketplace for buying and selling secondhand fashion in Asia"
REFASH has transformed what it means to buy and sell secondhand fashion. We have created a community for people with similar fashion sense to connect and transact, without them actually doing anything. We put cash back into our users' wallet, for more shopping.
Here's an opportunity to have a meaningful experience that can make a difference and create positive impact in making clothes affordable for everyone. We are looking for a marketing intern to join our family!
What can you look forward to learning with us:
- 360 approach to marketing
- Run omni-channel marketing campaigns
- Track and in-depth analysis of campaigns
- Facebook/Instagram Advertising
- Re-marketing
- Content development
- Support CRM-team in their daily business
You would be an awesome addition if:
- Very Good analytical skills
- Team player with the ability to multitask
- Good knowledge of the Internet and of Microsoft Office products, esp. MS Excel
- Willingness to learn, well-structured working style
- Fluent in English
If you have what it takes to be our marketing intern, we want to hear from you! Simply complete your Wantedly profile and click on the "Want To Visit" button to have a chat with us and learn more about Refash! Hear from you soon!
Basic info
Looking for
Marketing Intern
Job type
Internship / Full-time