Unleash your potential! Office Manager WANTED!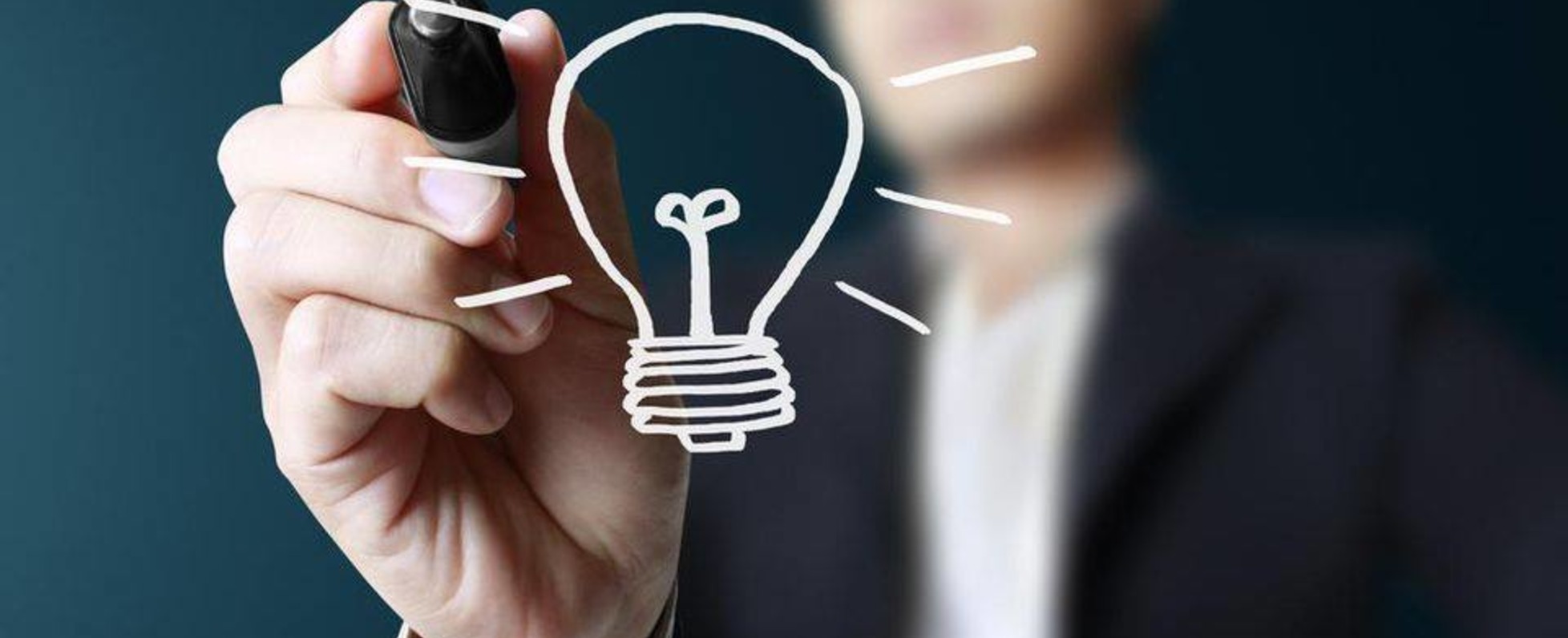 No description available.

No description available.
Imagine driving a Bat Mobile in Mario Kart, or dressing your Sims in your favorite brand? Epik is a digital merchandise licensing platform. The technology enables game publishers to connect with brands and intellectual property (IP) owners to create name brand, premium in-game items sold as licensed digital collectible and digital merchandise. The Epik platform facilitates short term, Direct-to-Retail, cross collaborations – much like UNIQLO and Alexander Wang, Nike and Off-White, but in digital, which immediately adds value to all parties transactions in the virtual goods industry.
Epik aims to bridge the gap between IP Holders and Digital Publishers. We are creating an entire new industry!
We have an extremely diverse team with vastly different backgrounds and specialities.
We have built a proprietary software technology that removes friction in the industry, working hand in hand with industry veterans.
Our team has experience in Nintendo, Tetris, and Sony just to name a few.
Epik's executive team in Singapore is looking for an experienced Office Executive & Administrator to manage a fast growing department, supporting high level executives by handling calls, organizing meetings and calendars, creating creative and dynamic presentations/slides, maintaining key partner relations and providing overall administrative support.
Basic info
Looking for
Office Manager
Job type
Full-time