Do you want an exciting career building a company? Sales Director - APAC WANTED!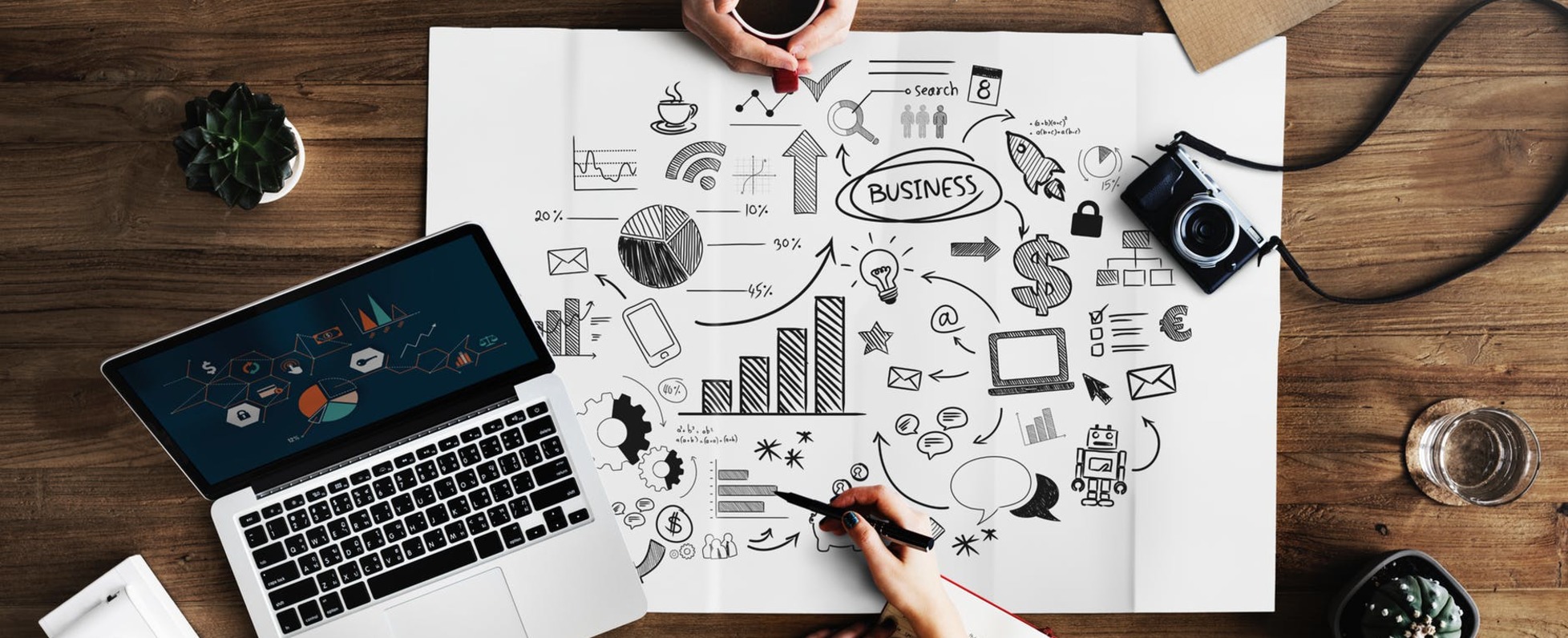 Sixscape Communications is a Singapore based start-up that focuses on next generation crypto-based secure communications solutions based on PKI and Sixscape's proprietary IRP (Identity Registration Protocol). Co-founded in 2014 as an R&D initiative by Lawrence Hughes, the Co-founder of CipherTrust, Inc., (acquired by Secure Computing for USD273M in 2006) and is now a commercial entity and leader in crypto security.
Sixscape was one of the 9 finalists from 280 applicants in the Innotribe Startup Challenge 2014 globally and the winner of Mondato Mobile Financial Services Startup of the Year for 2014. The company secured a grant of S$0.5million from Spring Singapore as its seed funding followed by series A funding from Singapore's ICTfund and the National Research Foundation.
Sixscape provides a security platform which simplifies the issuing of digital certs for strong authentication and encryption. Together with Sixscape's client apps, we make use of digital certs as digital identities for users to provide strong authentication, secure communication such as encrypted email, password-less web and app authentication, secure chat, secure file transfer, and document signing applications.
Sixscape has developed a number of authentication and communication products based on two new Internet protocols which were evaluated and approved by Internet Assigned Number Authority (IANA). These protocols, as a platform enable secure authentication and provide true End2End direct secure communications for users, M2M and IoT devices to register and discover each other easily. These new technologies are becoming the cutting edge of network applications and are creating a huge market potential in cryptographic authentication applications and solutions that support the growth of M2M and IoT applications and leverage market drivers such as 5G.
The ideal candidate will have experience in selling PKI and authentication solutions to banking, government and large enterprise at both Cxx and mid level. He/she will be responsible for both direct and indirect sales engagement with channel fulfilment across system integrators, resellers and technology alliance partners and will have a demonstrable track record in target overachievement. Overseeing the Sales teams' operations and strategies. By researching market trends and conducting competitor analysis, he/she will develop and implement sales strategies.
Responsibilities
* Develop and implement sales strategies for target markets
* Channel recruitment and management
* Prepare operational and financial sales department reports including pipeline and forecasting
* Build over time, a sales team and oversee the management, learning, and career development of the team
* Directly coordinate sales and joint marketing initiatives to maximize exposure and profitability through new customer acquisition and existing customer leverage and create up-sell and cross-sell opportunities for the company's products
Qualifications
* Bachelor's degree or equivalent experience
* 5+ years' of sales leadership experience
* 10+ years' of experience in sales
* Strong leadership and communication skills
* Eligibility to work in Singapore and travel within the APAC region
Basic info
Looking for
Director/manager
Job type
Full-time
33 Ubi Ave 3 Vertex Tower B #08-26 Singapore 408868