SYSTEM ADMINISTRATOR WANTED! Deliver the highest quality of reliability and product to our users!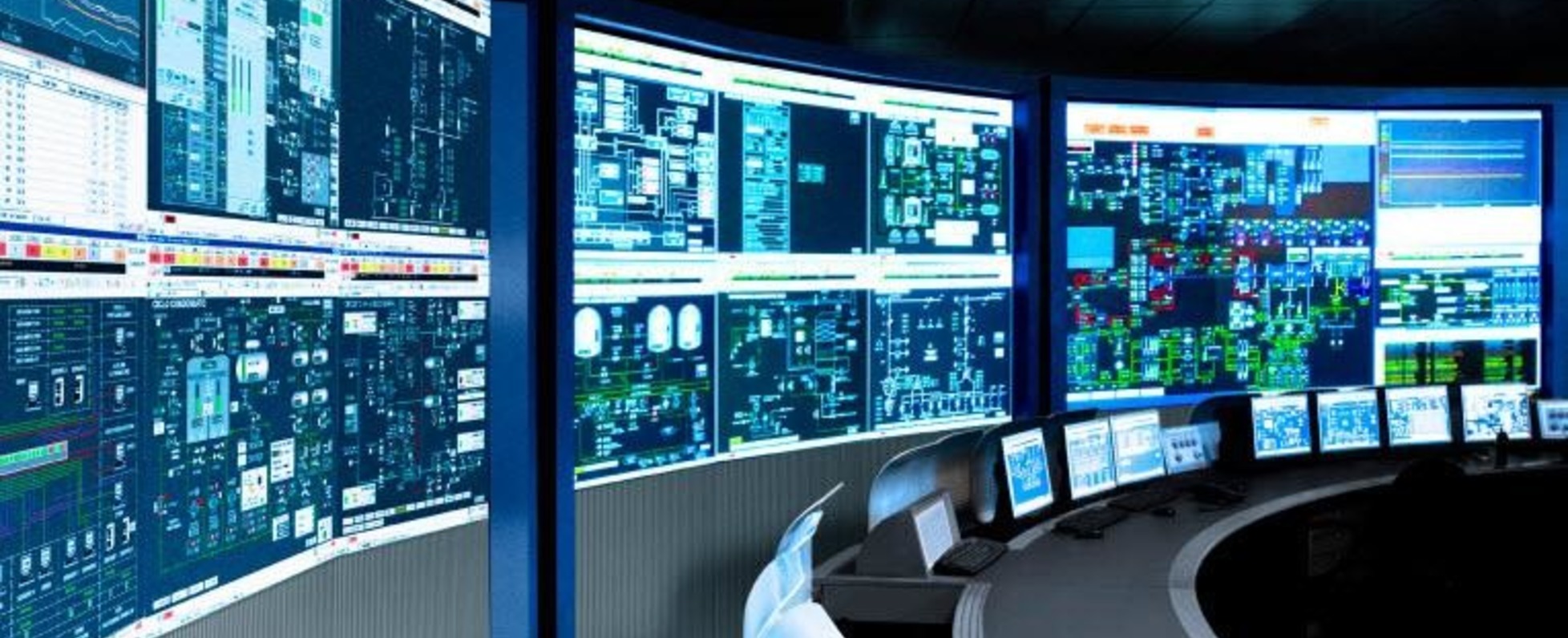 At Willowglen, we design, implement and provide comprehensive maintenance services for our intelligent Supervisory Control and Data Acquisition (SCADA) systems/Integrated Security & Surveillance systems/IT management solution for our various customers within ASEAN region.
Since 1986, Willowglen Group, together within its regional subsidiaries (Canada, UK, Malaysia, Vietnam etc), has been providing advance technological solutions for infrastructure and businesses in Government, Industrial, Commercial and Residential arenas. Driven by our core values, we are committed to achieve excellence in design, material, workmanship and total customer satisfaction.
Our Core Values:
• Customer Focus
• Commitment & Ownership
• Teamwork
• Leadership
Here at Willowglen, we value our staffs as we believe that every individual from our diverse team plays an important part in making our vision possible. While focusing and fulfilling our business objectives, we are also committed to help each individuals to realise their full potential in their career with us.
- Administer and support network infrastructure and configuration, maintenance of hardware and software, applications and IT infrastructure.
- Provide helpdesk support to all users.
- Manage email configurations and issue troubleshooting for Outlook.
- Perform routine system backup.
- Respond promptly to incident. Evaluate, conduct root cause analysis and implement preventive measures.
- Planning and updating windows patches and ensure that latest patches are applied.
- Responsible for network security and ensure that the network security compiles with IT security requirement.
- Maintain and updated documentation of IT systems.
- Perform asserts and inventory management.
- Assist in G-Suite deployment.
Requirements:
-Diploma/Degree in Computer Science/Engineer or equivalent.
(MCSA/MCSE and/or VMware certification is an added advantage)
- Must be knowledgeable, with hands on experience in troubleshooting and MS Window administration.
- Experience with Linux, Solaris and OpenBSD systems is preferred.
- Strong technical knowledge of infrastructure technologies, router, firewall, application administrative and maintenance functions.
- Knowledge of PowerShell, Bash or other scripting languages for automation is a plus.
- Able to commit to work beyond office hours and on weekends as and when required.
- Good communication skills and a team player.
Basic info
Looking for
SYSTEM ADMINISTRATOR
Job type
Full-time
103 Defu Lane 10 #05-01 Singapore 539223