Calling for Copywriter out there to join our team!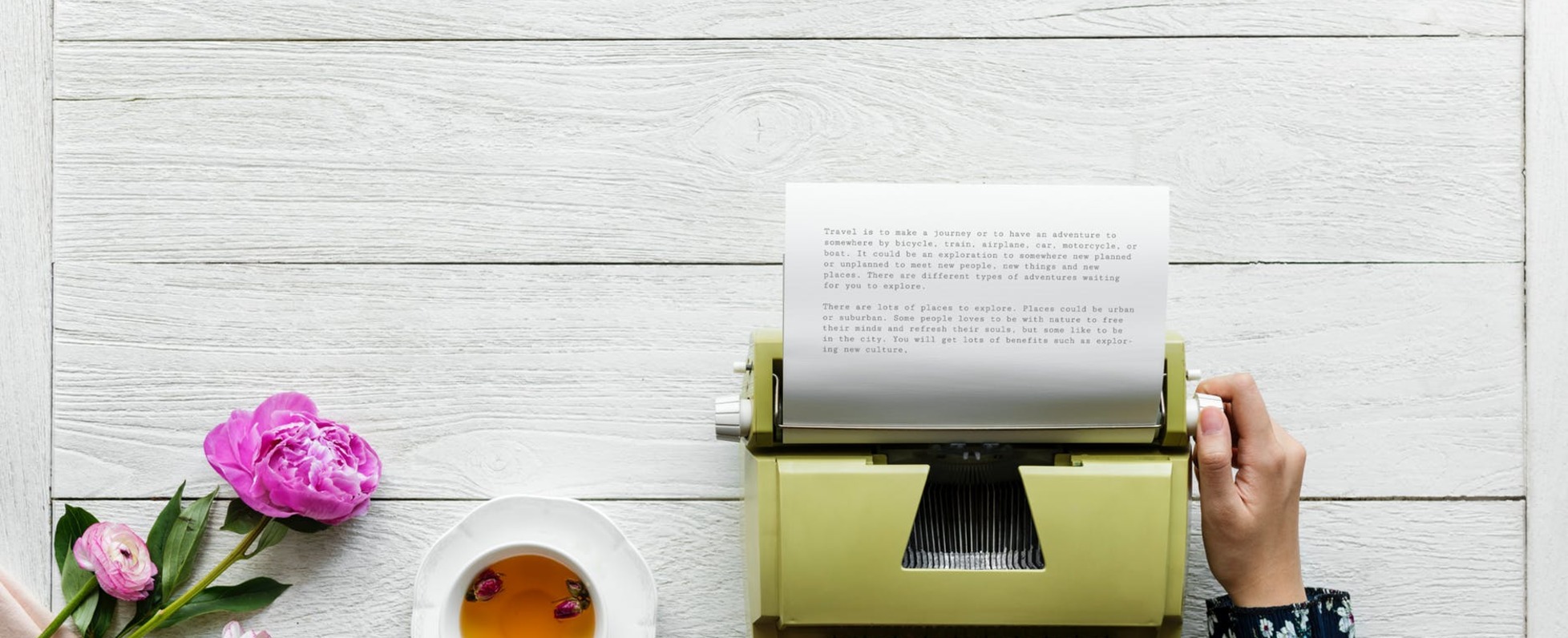 No description available.
DDB is the Most-Awarded Effie Agency in Singapore, and has been ranked No.1 in effectiveness, nine years in a row. DDB Group Singapore is also the regional hub agency for DDB Asia. It is part of DDB Worldwide, the fourth largest communications network in the world, with more than 200 offices across 100 countries.
We want to help build brands and businesses reach out to a larger audience through innovative marketing.
With a focus on innovative marketing, we build brands and business with its specialised divisions: Tribal (digital & social), TracyLocke (shopper marketing), Track (e-commerce and portals), data and CRM and Tango5 (social for good).
Tribal Worldwide is a full-service interactive agency that focuses on acrossthe board front-end digital solutions from web to mobile and beyond.Tribal Worldwide is committed towards creating digital solutions through original digital marketing programmes which generate compelling experience for the end-user.
Scope of The Copywriter is responsible for generating the words, slogans and audio scripts that accompany advertising visuals. This may include conceptualising ideas, creating slogans, catchphrases, messages and strap lines for digital campaigns.
However, it also involves writing text forprint advertising, as well as scripts for radio jingles and TV commercials. Primary Responsibilities:
- Liaise with clients and interpret their briefs
- Develop creative ideas and concepts, often in partnership with the art director
- Present ideas to colleagues and clients
- Familiarise yourselves with your clients' products and services, the target audience and their competitors' activities
- Write clear, persuasive, original copy
- Be in-synch with the trends in digital media
- Proofread copy to check spelling and grammar
- Amend, revise or redevelop advertisements or campaigns in response to feedback from the creative director, account team or clients
- Oversee campaigns through the production stage to completion
- Work on several campaigns at once, sometimes under pressure and often to tight deadlines
- Cast actors for TV and radio work, and listen to voice tapes
- Liaise with production companies, photographers, typographers, designers and printers
- Keep up to date with popular culture and trends
- Monitor the effectiveness of advertising campaigns
Required Skills & Preferred Qualifications
- At least 3 years' relevant experience
- Highly creative and imaginative
- Understanding of digital platforms
- Possess good written and interpersonal skills
- Work well in a team
- Able to work under pressure
- An interest in commerce, popular culture, and new advertising trends and techniques
Think this sounds like you? Let's meet today! Get to know us better by clicking 'Want to Visit!'
No fear of failure
Freedom to Fail: It is in the nature of creative talent to venture ... Show more
Creativity and innovation
Freedom from Fear: Talent freezes in the grip of fear. The creative... Show more
Basic info
Looking for
Copywriter
Job type
Full-time
Level 10 Pico Creative Centre, 20 Kallang Avenue Singapore 339411