We are looking for someone to expand the reach of our mission and vision! | Project Manager WANTED!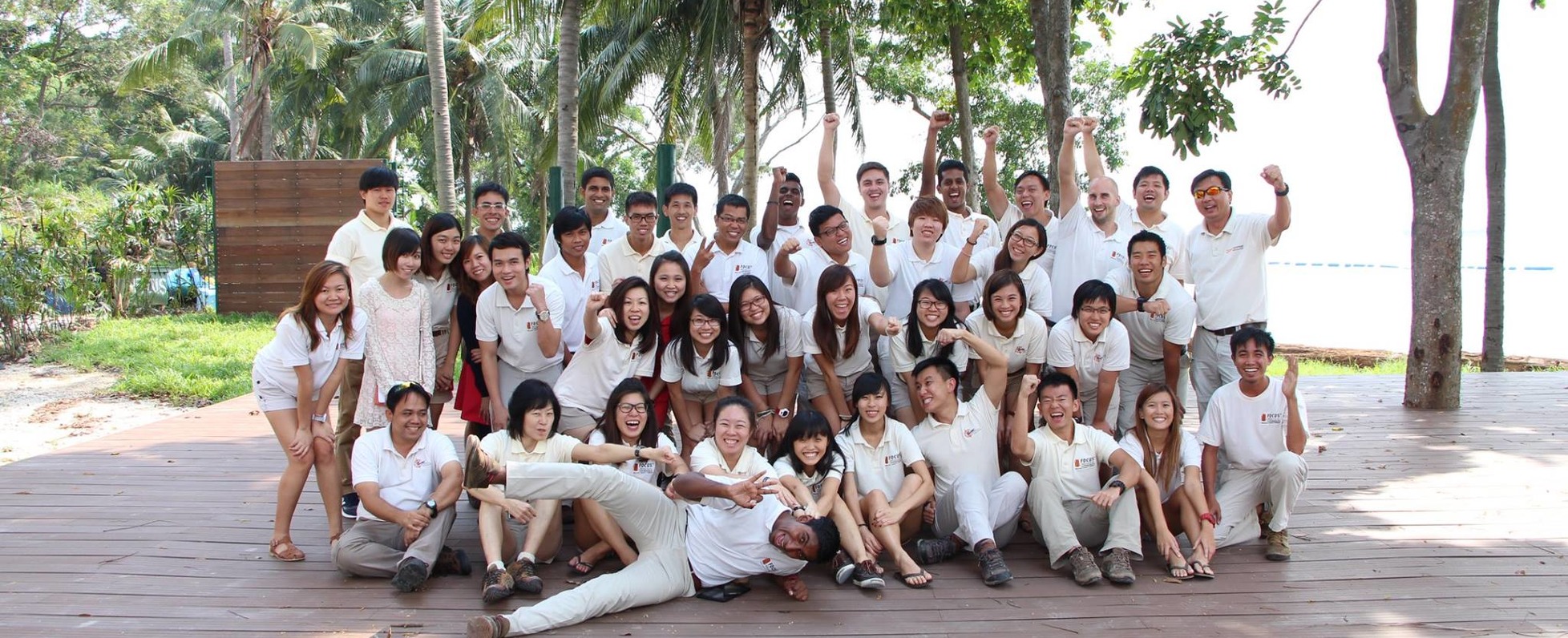 Pradeep Pannirselvam
Senior Manager (facilitator)
As one of the premier adventure training providers in the region, FOCUS Adventure strives towards providing experiential learning programmes of the highest quality, and of reputable excellence by world standards.
OUR MISSION
A catalyst for Growth, Development & Change
We are committed to being a catalyst for personal, interpersonal and organisational growth and change. Through experiential learning, we unleash an individual's potential, leading to greater self-awareness and self-confidence, thus creating dynamic synergy in a team and robust working culture.
Our learning methodology is highly effective. The use of experiential learning tools engages individuals and Teams in challenges, simulating them to reflect upon these experiences critically, derive useful insight, and incorporate the results through a change in understanding and/or behaviour to the workplace.
Coupled with state-of-the-art outdoor facilities, our programmes strive to pitch each corporate learning experience towards greater impact.
Enjoy forming good relationships with people and tailoring what we do to meet their needs?…. Then you are the one we are looking for!
Your overarching role would be understanding clients' objectives and proposing team building programs for corporate organisations.
[Duties and Responsibilities]
- Developing and building strong client relationships via the CRM software
- Identifying Client's needs, writing proposals, quotations and making presentation
- Communicating clients' needs to the internal team for execution of the programme
- Ensure successful programmes
[Awesome to have]
- Good client relationship management
- Strong verbal and written and communication skills
- Confidence in managing clients' needs
- Understands corporate etiquette and business dealings
- Managed multiple projects simultaneously
- CRM software experience will be an advantage
[Want we look for in candidates]
- Passion to meet and interact with people
- Passionate about the outdoors
- Service Oriented
- Meticulous to information and numbers to produce quality work- - Able to work independently and provide solutions
- Adaptable and react well to sudden changes and last minute requests
-Enjoys Multi-Tasking
If you are ready to create the Wow, brush up your Wantedly profile and click "Want to Visit" now. Tell us in your introduction who you are and the next challenge you're looking for. Let us get to know you and what you can bring to the Focus Adventure team :)
Basic info
Looking for
Project Manager
Job type
Full-time
1, Gunner Lane, Sentosa, Singapore 099562