Call out to Talented and Passionate individual to join us as our Sales & Account Manager!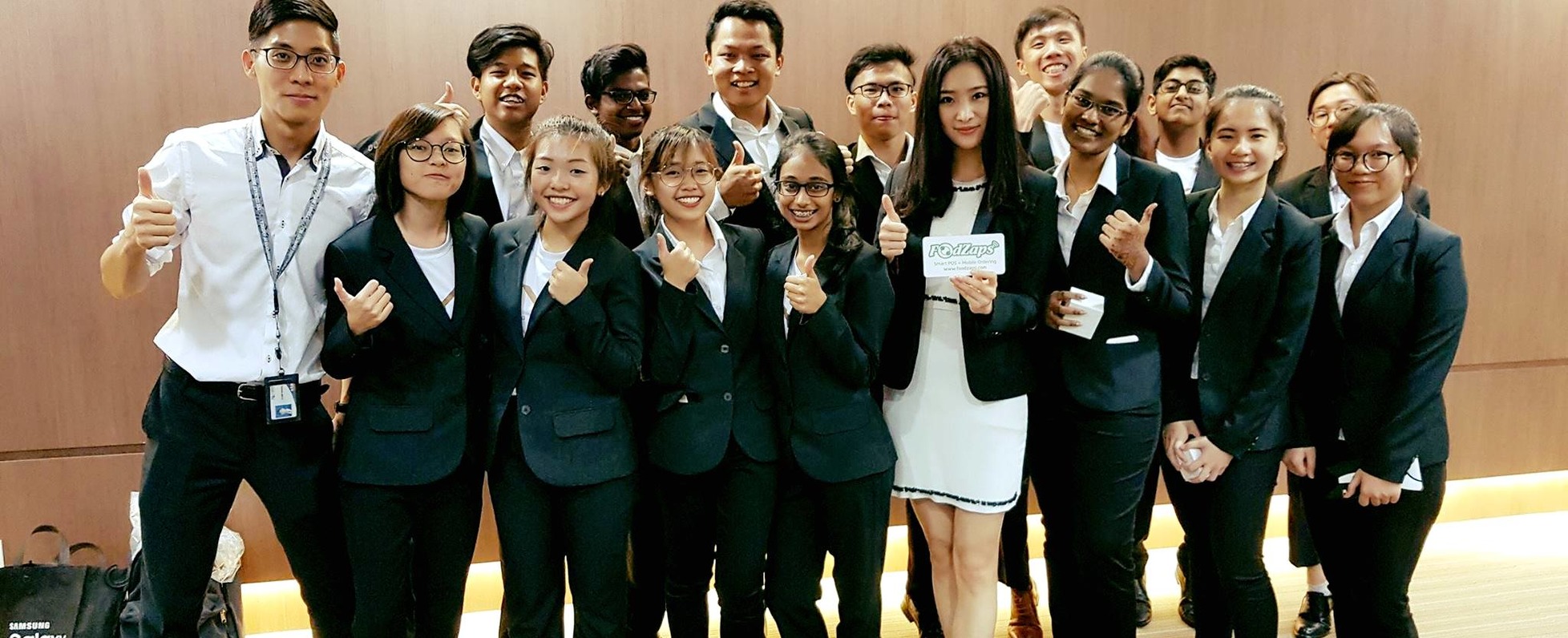 No description available.
Our Vision
Smart People. Smart Business.
Simply Connected.
Our Mission
We are the most Empowering Platform for the F&B industry. Simply Connected with Intelligent Technology.
FoodZaps: Smart Android (POS) Platform
- Easy to set up yourself (DIY) App & Connect Devices
- Expertly manage your Menu, Orders, Billing, Inventory, Staff
- View Report from your mobile/email/portal
- Comprehensive data
- Singapore Patented
- Users across 71 countries
- Adapted by hundreds of SMEs and Chains in Singapore
FoodZaps is a Singapore home-grown leading POS startup, providing a comprehensive range of solution to Food and Beverage industry with an all-in-one mobile application. With user base across 71 countries and HQ in Singapore.
We are looking for talented and passionate people to join our sales team in Singapore. (Mandarin Speaker Preferred)
Benefit Summary:
IMMEDIATE Hire
High growth potential in Startup environment, potential to grow into Sales Team leader
Your Role:
- Generate sales among client accounts, including upselling and cross-selling
- Provide work-flow consultancy service to the client to assist them in adapting the solution
- Conduct live product demos and proof of concept trials with prospective customers
- Operates as the point of contact for assigned customers
- Develops and maintains long-term relationships with accounts
- Liaise between customers and tech support team
- Makes sure clients receive requested products and services in a timely fashion
- Communicates client needs and demands
You should have:
- Diploma in related fields
- Entry-level candidates are welcome
- Experience in sales and IT is a plus
- A team player with the determination to excel
- High adaptability and positive attitude are expected
- Excellent customer service
- Self-motivated and strong drive to succeed
Sounds like you? Let's meet! Click 'Want to Visit,' so we can set up a time for you to meet us!
Basic info
Looking for
Sales and Account Manager
Job type
Internship / Contract work/part-time / Full-time
Special features
Come visit with friends / Students welcome
Block 71 Ayer Rajah Crescent, #04-01 Singapore 139951