做admin野一定日日坐office?睇下我地可唔可以改變你嘅睇法!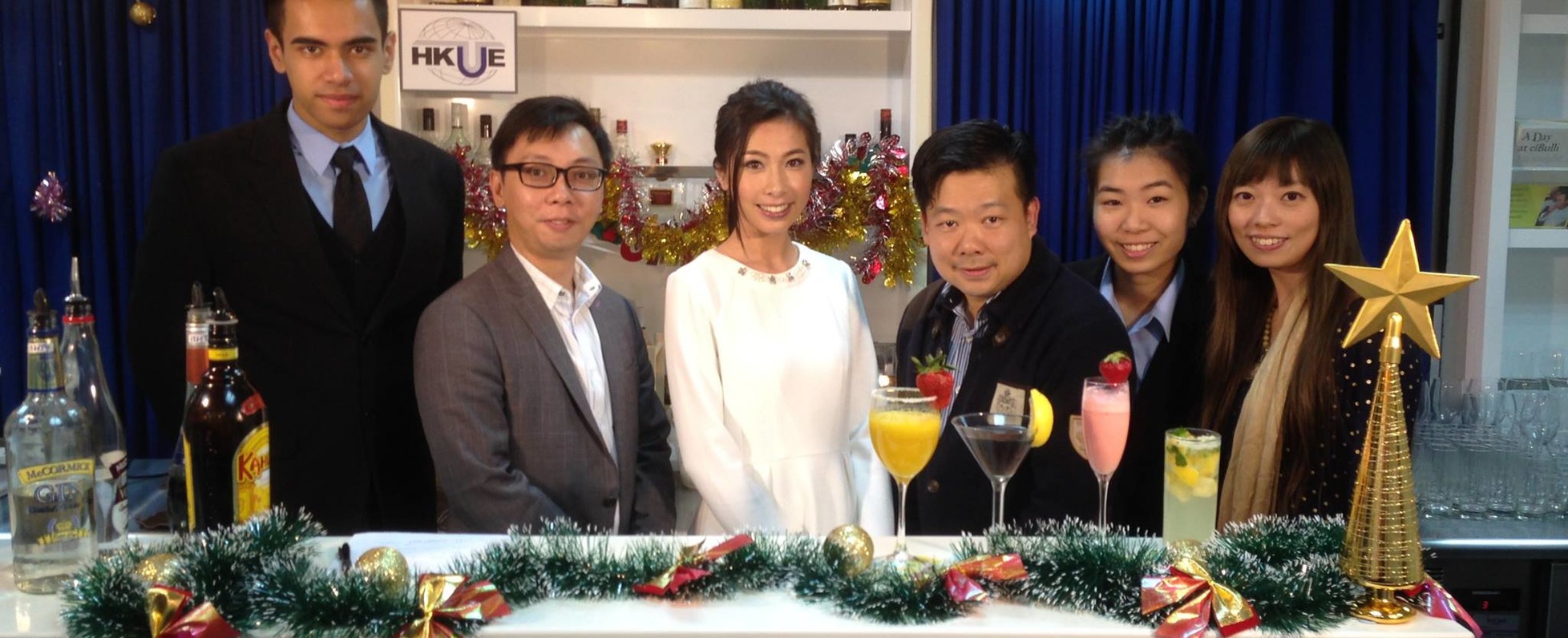 MEMO Plus Production (MEMO) is an integrated Public Relations agency focusing on marketing, profile-raising, relationship and brand management. MEMO has a substantial, strong network of organizations and resources that focus on different industries and coincide with the values and mission of MEMO.
MEMO's MISSION
Everyone in MEMO is dedicated to serve clients needs with innovative campaign strategies and network across media and cultural industries.
MEMO's VISION
Memo visions to provide a regional platform for creativity and culture, linking artists, designers, filmmakers, photographers and all other cultural practitioners across Hong Kong and become cultural aspirations among the young generation.
Every project is tailored to the individual client needs. The service we deliver with the incisiveness and creativity of the best journalistic practices. The PR value we deliver to our clients comes from the experience, skills, energy and motivation of our team. We have marketing expertise and unrivalled knowledge of the sectors that will give you the edge over your competition also create the largest market value.
Job Description
-Provide administrative support to the team regarding event budget, data collection etc
-Handle participants / public enquiries regarding the competition details through various channels eg FB, IG, calls
-Record down
為有意投身公關發展和管理工作的學生提供實習計劃。具創意、領導才能、良好人際溝通技巧及優秀學術成績的申請者,將獲優先考慮。表現出色的 Trainee 更可獲優先聘請成為全職僱員及享有獎金。
計劃全年接受申請,有意者可按上學日程安排合適上班時間及協助統籌項目。每名Trainee 將視乎其背景、興趣及部門的需要參與不同項目及指定工作。
工作類別可包括:撰稿、匯報、活動策劃及支援、數據及統計分析、網上營銷、短片拍攝制作、設計、行政和文書工作。
每名Trainee 將與專業公關人員共同處理指定項目或其他工作,並將獲分配實際責任,完全融入部門,體驗全職僱員的日常工作,為團隊及客戶效力。
計劃為學生提供寶貴入行機會,認識公關策劃工作,體驗工作文化和環境,汲取在職實戰經驗;藉此讓不同學系學生有機會投身專業公關行業,協助學生決定未來事業志向。
要求:
* 就讀但不限於:公關、傳理、市場及廣告、翻譯、多媒體之專上及大學生
* 將於2019年完成學位的優秀學生優先;
* 具備出色的分析、語文能力、良好的溝通及社交技巧、領導才能、了解/熱衷投身香港公關行業
* 良好中英文書寫及溝通能力
未能符合上述入職要求的學生可考慮申請臨時活動助理職位,協助處理日常工作,例如文書處理、活動助理或其他臨時指派任務等
Basic info
Looking for
Adminstrative Assistance
Job type
Internship
C3 28/F West Wing, TML Tower, 3 Hoi Shing Road, Tsuen Wan, NT., Hong Kong.