Unleash your potential! Business Growth Intern WANTED!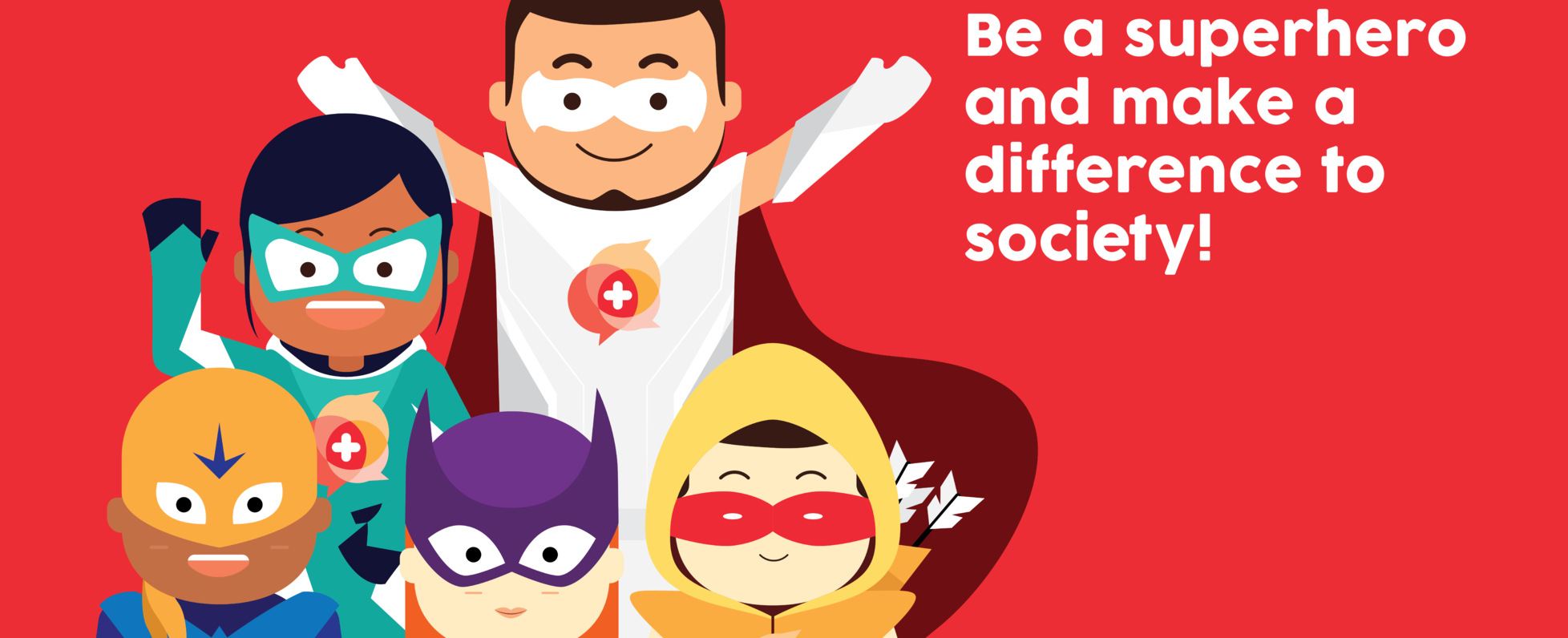 At Carer, we support caregivers of the elderly by enabling them to care for their loved ones easily. Families can use the Carer app to track the elderly's appointments and medications, get relevant caregiving tips, and hire a local registered nurse or trained caregiver easily.
It can be challenging for caregivers to manage their elderly family member's multiple health conditions or know how best to care for them if they have a particular health condition. Caregiving can also be a stressful and tiring process especially if the elderly has physical disabilities and requires someone to look after their daily needs.
Carer was founded to help caregivers reduce their stress and burden and improve healthcare outcomes by helping families deliver better quality care to their loved ones at home.
We have a mobile application that enables caregivers to better manage and keep track of their elderly family members' medical appointments and medications, and connect with qualified healthcare professionals and other caregivers for support. For more information, visit www.carer.com.sg
THE OPPORTUNITY
We're looking for a fun and energetic individual to join us as a Business Growth Intern where you can learn new skills and make meaningful contributions to society. You will work directly with the founding team on marketing and business development. This is a 3-month opening to start immediately (with the possibility of extending, depending on performance and availability).
WHAT YOU WILL LEARN
- Digital and content marketing
- Business development and sales
- You will have the opportunity to mingle with other startup founders, attend networking events and workshops to gain more insights on Singapore's startup ecosystem
KEY DUTIES AND RESPONSIBILITIES
- Design, produce and manage content for social media and website
- Help with business development for the company
- Provide administrative support for day to day operations
REQUIREMENTS
Don't apply if you:
- Want to work 9am to 6pm in a corporate office with your own lanyard and access card
- Intend to become a master of photocopying and shredding documents
- Are looking for a big brand name to add to your CV
Do apply if you:
- Are energetic, resourceful and don't back down from challenges
- Are outgoing and enjoy meeting new people
- Want a flexible work culture that only prioritises getting things done
- Are able to work independently with minimal supervision
- Have strong written and verbal communication skills
- Are creative and are good at storytelling (skills in videography, Photoshop and Illustrator are a bonus)
- Students with a business or communications background are preferred
ONLY SINGAPOREAN APPLICANTS WILL BE CONSIDERED FOR THIS POSITION
Basic info
Looking for
Marketer
Job type
Internship / Contract work/part-time
Company info
Founded on
September, 2018
100 Amoy St, Singapore 069920