public relation, digital marketing, digital media , content advertising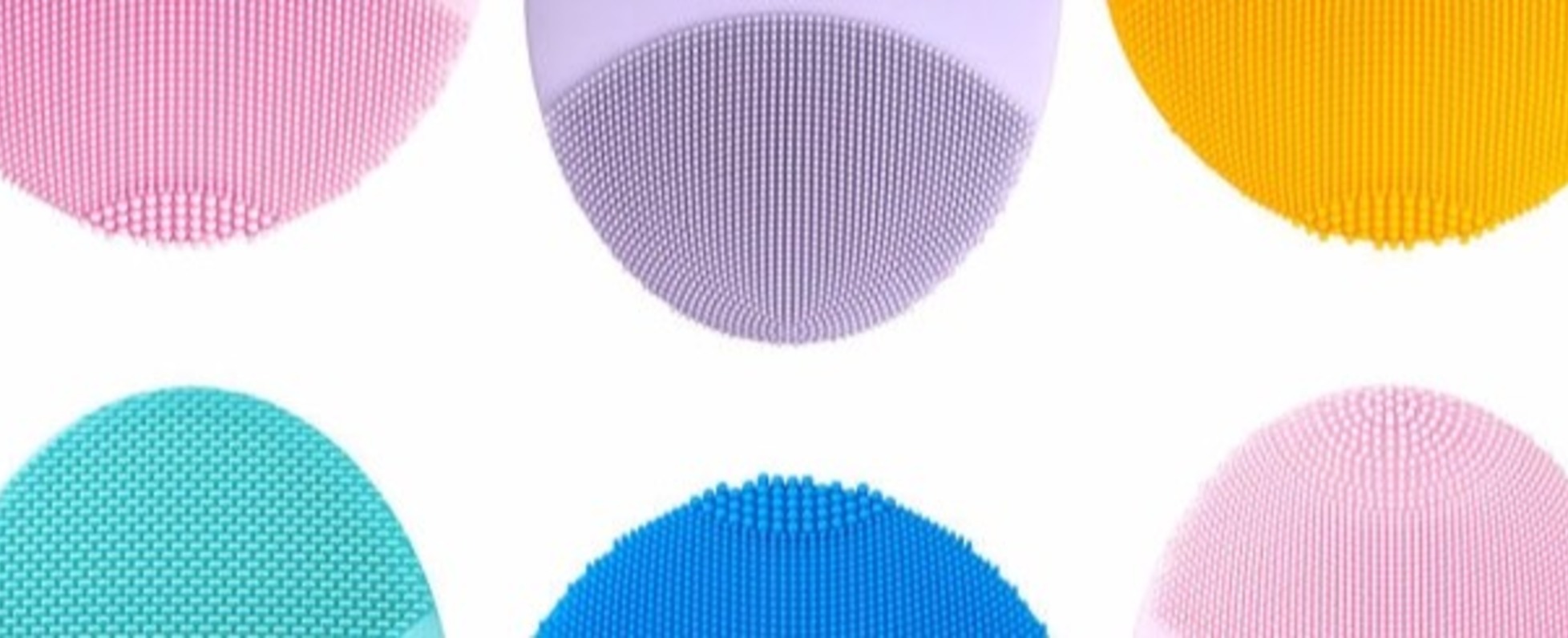 FOREO is a passionate, fun-loving team that lives to put an extra dash in your step as you walk out the door! When you feel good, you look good - and our mission is complete.

To make this happen, we're bringing a new standard of high-end beauty and wellbeing solutions to a wider audience than ever before.
For too long, professional-level treatments have been the privilege of the wealthy few. That's not right, and it's a situation that's changing as fast as our team tears down old-fashioned designs and creates new technologies at sensible prices for all.
That's also why we're called FOREO, short for "For Every One." It's because we strive to create groundbreaking, accessible solutions that bring happiness and benefit to everyday lives.
The FOREO team continues to grow. We've gone from just two employees who signed up to our Swedish headquarters in 2013, to over 2,000 beautiful people in just four years. We've also shipped more than 10 million FOREO products in that time – when something works, word spreads fast.
Most of us were completely new to the world of beauty and wellbeing when we joined, but have become experts by doing. That applies to everyone from our award-winning product designers to engineers whose experience spans everything from smartphones to automotive braking systems. Our backgrounds might not be conventional, but neither are our products.
We're proud to be different and believe the uniqueness of our team is shown in the uniqueness of our designs and approach to life.
As you will have guessed, FOREO is not a traditional beauty company. Yet the LUNA™ skincare device has already taken the industry by storm, lighting up 5,000 stores in more than 40 countries.
We're not an electric toothbrush brand either, but the ISSA signaled probably the biggest revolution in dental care for more than half a century.
The launches of the LUNA play and ISSA play empowered yet more people to transform their daily routines into exciting rituals. Enjoying a spa-cleansing and rejuvenating experience, or professional-level dental care from the comfort of your own home has never been easier, nor more accessible.
ur secret is that we're always looking to create ideas that provoke a change for the better. We don't limit ourselves to just one type of product or one industry; we focus on where we can do the greatest good.
That's what makes the FOREO journey such an exciting one. We're not just here to surprise you; we're here to surprise ourselves, and we'd love for you to join the ride.
KEY RESPONSIBILITIES
• Participate in the paid digital content projects by establishing connections with partners and creating quality content, handling and analyzing agency, freelancer, PR agency proposals.
• Protect the online reputation of the products by making sure the audience sees a positive impact.
• Evaluate queries coming in from team members and PR/Marketing and market managers, PR agencies.
• Track, record of everything that is done in cooperation with the PR/Marketing and Media managers
• Support product launch campaigns in the field of content advertising, paid PR, online reputation management
DESIRED SKILLS AND QUALITIES
• At least 1 year of experience in a similar role.
• Good knowledge of the digital marketing and PR environment.
• Good level of ENGLISH (writing and speaking).
• Native level of JAPANESE (writing and speaking), and any other local languages as an additional asset.
• To love content advertising and finding new unexpected ways to organically tell the story of the brand/product.
• To love organizing things, putting them into buckets.
• To be extremely well organized in your work: to-do lists, sheets, reports.
• Knowledge of Google Analytics, Social Media or the ability to learn very fast.
• A critical eye and striving for excellence in everything created.
• Result-driven and with a high level of motivation and persistence.
OUR OFFER
• You will have the possibility to work in FOREO's office or remotely
• You will become part of a highly skilled and experienced media team
• You will participate in global and local campaigns and be able to influence their success
• You will profit from a creative, knowledge-sharing and stimulating environment
• You will have the possibility to grow and the opportunity to take the most optimal roles and responsibilities in a fast growing environment
Please note that only short listed candidates will be contacted.
All applications will be considered under the terms and conditions of confidentiality in accordance with the regulations of personal data protection.
Basic info
Looking for
Digital PR Assistant
Job type
Full-time