WANTED! Business Development/Sales for an exciting Myanmar Talent Startup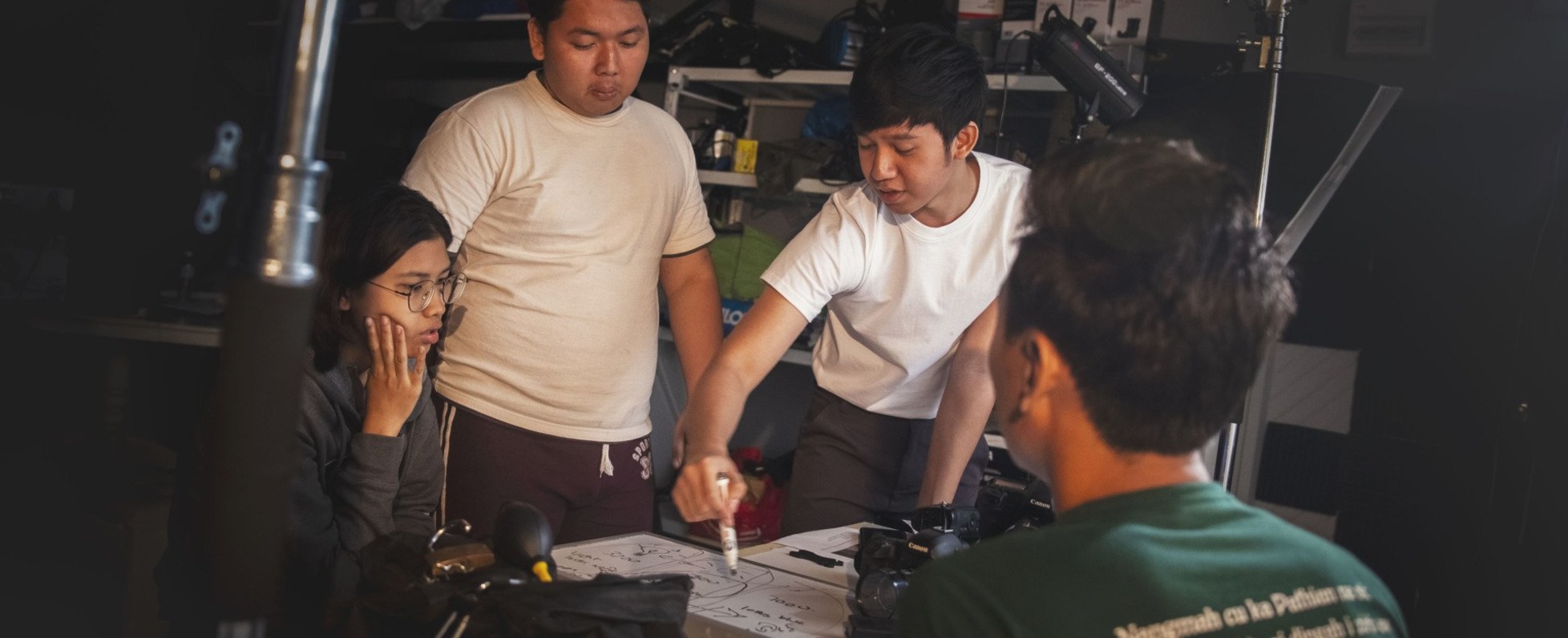 Founder | CEO
Jeshua is a serial entrepreneur who started hiring in Myanmar for his own companies. Having observed how hardworking, honest and eager to learn the Myanmar people are, he embarked on a mission to help more companies to hire and train Myanmar talents through Crossworks!
With our simple mission to Discover, Develop and Deploy Burmese talent, we aim to provide companies with a cost efficient means to fill staff positions in the areas of Accounting/Admin, Social Media and Media Production.
Crossworks aims to fix the brain drain of Myanmar's best and brightest while helping Singaporean companies to discover, develop and deploy the talents so that you can grow their business through a remote workforce!
While anyone can start a company and office in Myanmar to hire talents, it may not make sense if you just need a handful of people, or if you want to focus on your core business.
Talents get to work from our office in Myanmar remotely for Singaporean companies and we take care of the HR, work station and office matter so that staff can be the most productive and focussed on their work. We also develop training roadmaps with employers to ensure that key skills relevant to the job are imparted and a timeline with milestones is used to track progress of these training plans.
As a business development/sales person for Crossworks, your work will involve:
- Speaking to SME's and the business network on their hiring needs
- Sharing our remote offshore talent solution from Myanmar
- Account management for businesses who have hired talent
- Follow up on training and development plan for hired talents

Candidate should be interested in Myanmar's long term development and able to interact with local SME's and the business network to introduce our offshore talent solution and hear out their hiring needs/concerns.
At least 1 Year(s) of working experience in the related field is required for this position.
Required Skill(s): sales, business development, marketing, human resources
Preferably Junior Executive specialized in Marketing/Business Development or equivalent.
Possible equity arrangement after 6 months.
Basic info
Looking for
Business Development/Sales
Job type
Internship / Full-time
Special features
Come visit with friends
22 Sate Tha Thu Kar Street, Hlaing, Yangon, Myanmar