Aspiring Junior Developers WANTED! | Let's change the world one code at a time!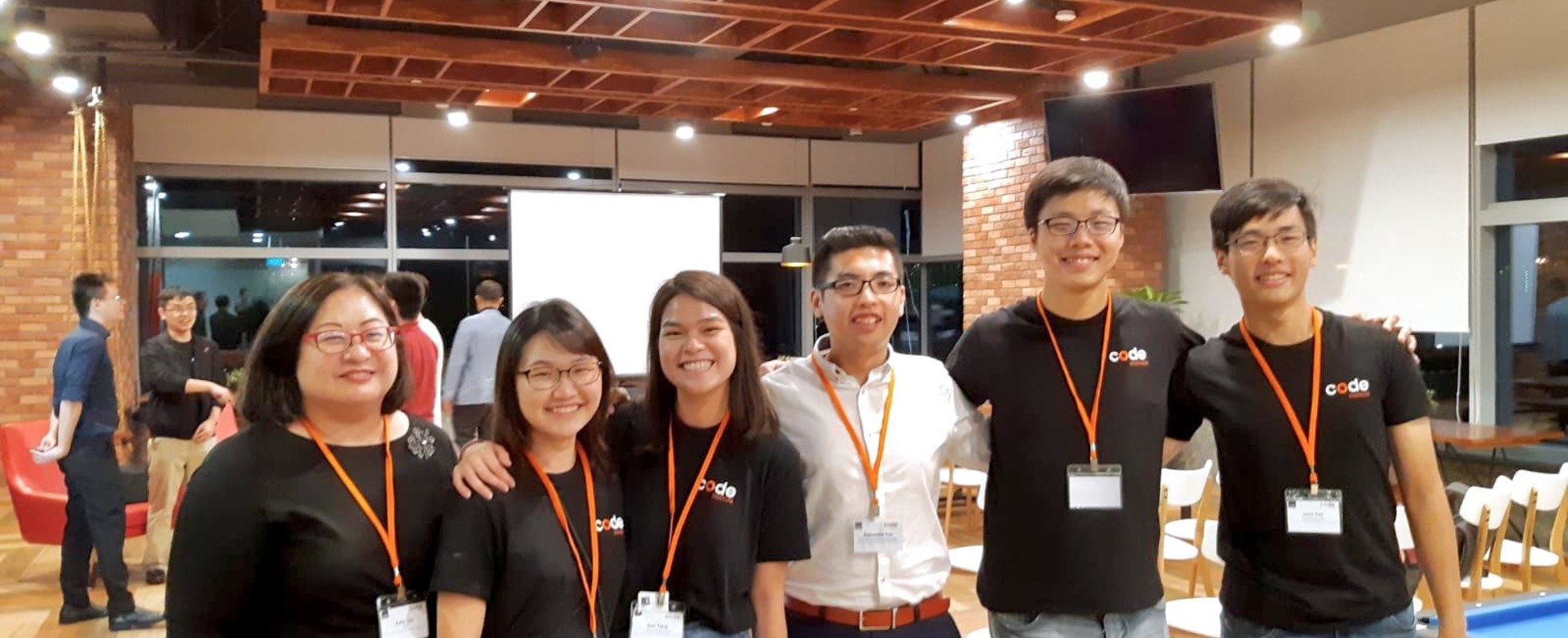 Trent Global College of Technology & Management

members View all (2)
No description available.

No description available.
To be a leading institute that nurtures and empowers people to transform communities.
Deliver creative and innovative learning experiences.
Inspire lifelong learning that builds on intellectual, professional, and personal development
Inculcate in Learners – critical skills, innovative solutions and best practices for the industries.
To promote professional ethics and social responsibilities.
Our culture is to put the needs of the students first, and we are guided by the following values:
Be Learner centric.
Build enduring relationships based on trust.
Observe high ethical standards.
Be innovative and relevant.
Demand the best from yourself.
Interested in learning programming?
If you have been considering a change in career in Tech such as making your own website or programming the next big app, then the role of a software developer might just be for you!
Our team is always here to help you! Whether its to give you career advice to help you launch your career in Tech or become a certified coder with no prior knowledge in Programming or Coding. So come have a chat over coffee with us to find out more!
The world of tech and tech lingo is so complex to outsiders, so we're here to guide you in the right direction!
Basic info
Looking for
Aspiring Junior Developers
Job type
Contract work/part-time / Full-time
Special features
Foreign nationalities welcome / Come visit with friends / Students welcome
1 Lower Kent Ridge #02-02 One@Kent Ridge (NUH Medical Centre), Singapore 119082