Lead Fullstack Engineer WANTED! | Let's make an impact in the travel industry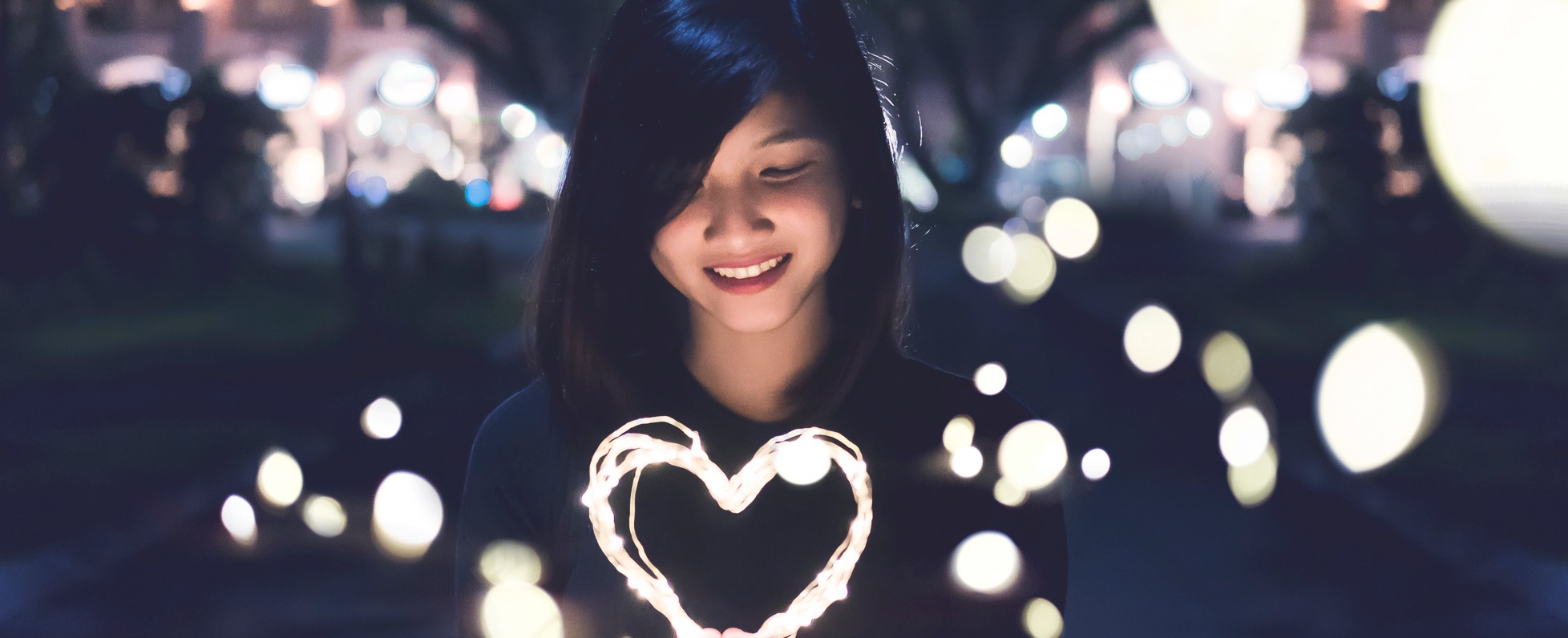 Founder & CEO

Over 9 years of experience in industry development and supporting business growth strategies through Singapore. Based in 4 countries over the past 10 years, including Singapore, Melbourne, Beijing and Sweden.
Flitter is an early stage startup developing the future of travel planning. At its core is an engine which helps travellers find the most optimal travel routes automatically.
Learn more about us at: https://www.flittertrips.com.
Flitter is creating value for younger travellers who increasingly prefer unique and personalised travel experiences. Our platform provides a world's first tool to maximise travel time and minimise the hassle of planning personalised trips.
Flitter is a world's first travel-technology platform, solving the travelling salesman problem for travellers. We are also developing machine learning capabilities to continuously enhance this core. Another key challenge which we are embracing is in making sense of the world's data, for travellers, and in real-time.
Your role will be backend heavy, where you will shape and co-own the strategic technology roadmap of the overall architecture of the web application.
- Design, develop, test and deploy Flitter's web application.
- Design and develop new solutions to tackling the travelling salesman problem.
- Demonstrate and grow your abilities in data analytics and machine learning, applying them to the travel industry.
- Use Agile/Scrum development methodologies.
- Continuous delivery and integration.
- Work closely with the founding team on product design and implementation. Specifically, you will be tackling user stories, designing and executing tests, and extracting actionable items from user feedback.
- Mentor and coach the development team.
- Support the delivery of the product's frontend.
If you are ready to create the Wow, brush up your Wantedly profile and click "Want to Visit" now. Tell us in your introduction who you are and the next challenge you're looking for. Let us get to know you and what you can bring to the Flitter team :)
Basic info
Looking for
Web engineer
Job type
Full-time
Special features
Available to talk on Skype / Foreign nationalities welcome
7 TEMASEK BOULEVARD, #12-07 SUNTEC TOWER ONE, SINGAPORE 038987