Looking to gain experience in all things Engineering? Product Marketing Engineer WANTED!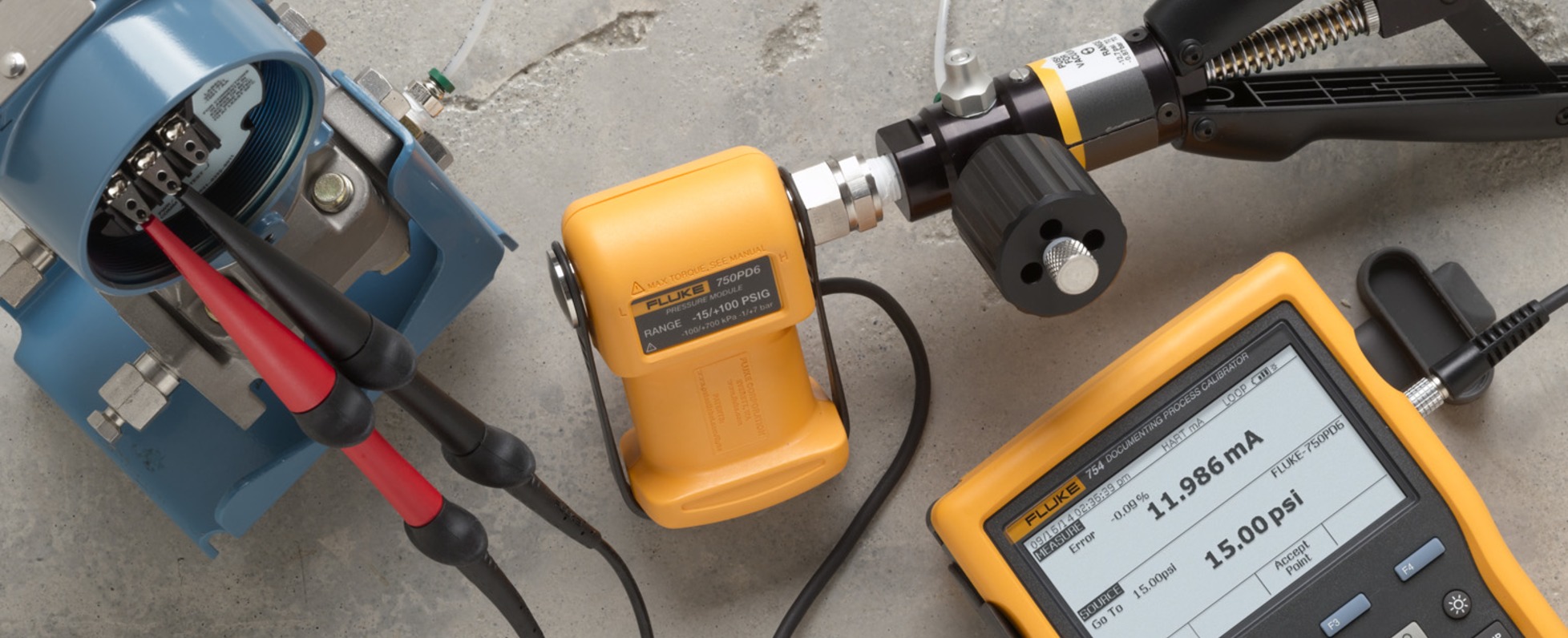 June See
Business (Finance, HR etc.)
Fluke Corporation is the world leader in the manufacture, distribution and service of electronic test tools and software. We are a dynamic market leader with sound financial health. Fluke has achieved the number one or number two position in every market in which it competes.
The Fluke brand has a reputation for portability, ruggedness, safety, ease of use and rigid standards of quality. A wholly owned subsidiary of Fortive Corporation (www.fortive.com), Fluke is a multi-national corporation headquartered in the greater Seattle area.
We offer an entrepreneurial environment that is team-centred, customer-driven, quality-focused, and growth-oriented. It is driven by the phenomenally successful Fortive Business System.
Working at Fluke gives you access to a robust career development process and challenging, "stretch" opportunities.
Fluke Corporation was started in 1948 and has experienced continual growth throughout the years. We are part of the Fortive Corporation, which is a diversified industrial growth company comprised of global businesses that are recognized leaders in attractive markets. With more than $6 billion in annual revenues, Fortive's well-known brands hold leading positions in field instrumentation, transportation, sensing, product realization, automation and speciality, and franchise distribution. Fluke is a part of Fortive's most profitable division, professional instrumentation.
Company Pride
Our associates have pride in their jobs and their company due to our best in class products and services. When you come to work each day at Fluke, you know your work has direct impact on the business, product quality and continuous improvement of our processes to ensure our customers are delighted with Fluke's products and services.
Make a Difference
If you ask our associates why they come to work at Fluke each day, they will tell you it's because their work makes a difference. Every associate is responsible for continuous improvement in their work areas and is rated on their success in finding a better way. We welcome creative ideas, new concepts and efficiencies to do things better. The Fortive Business System, or FBS, is based on lean manufacturing and management tools that each associate is required to learn and use every day. Training and practice using these tools are essential to our success, which has allowed us to continue our stable growth.
Primary Responsibilities:
Develop go-to-market strategy and programs on Test & ----Measurement product to achieve overall revenue targets and market share goals.
Develop and execute New Product launch plan, to accelerate market awareness and acceptance.
Perform market sizing and competitive analysis for test instruments;
Active participation in seminars/roadshows/workshops for demand generation and products training activities.
Provide technical solutions to end customers on Fluke Industrial Group products.
Develop regional value selling documents for key products, taking the local competitive situation into consideration;
Provide sales and technical training to channels to accelerate growth
Involve in leads funnel management to ensure leads generation activities is enough and impactful.
To keep abreast of technology developments and industry trends for specific segment markets; and regularly be updated on changes in market needs.
Any other duties as assigned by Supervisor.
Key Actions Expected:
Demand generation to drive Fluke Sales Opportunities
Develop and implement demand generation activities and pull programs to drive sales.
Leads funnel management to ensure adequate marketing activities and impacts.
Develop and execute New Product Launch Plan with impactful results
Design and execute New Product Introduction plan to create awareness and accelerate market acceptance.
Competency building for Fluke internal team and distributors
Provides sales and technical training to both Fluke internal team and Fluke distributors to value sell our products and solution
Qualification, Skills and Requirement:
Diploma/ Bachelor's Degree in Engineering, Marketing or equivalent experience in technical field, with min 3 years of Sales Program experience;
Good Electrical Knowledge will be a good advantage.
Marketing knowledge and Qualification is highly desired with a flair for analysis, research and application note writing.
Pro-active attitude and analytic approach to achieve optimum result for given tasks or projects.
Travelling is required for strategy deployment and market making activities
Remuneration will commensurate with qualifications and experience.
If you can lead teams to move faster, smarter and more efficiently in a continuous delivery manner, click on the "Want To Visit" button to let us know you're keen to be part of the high growth dynamic team - Hear from you soon!
Only shortlisted applicants will be notified.
Basic info
Looking for
Other engineer
Job type
Full-time
1 Clementi Loop #06-02/03/04 Singapore 129808