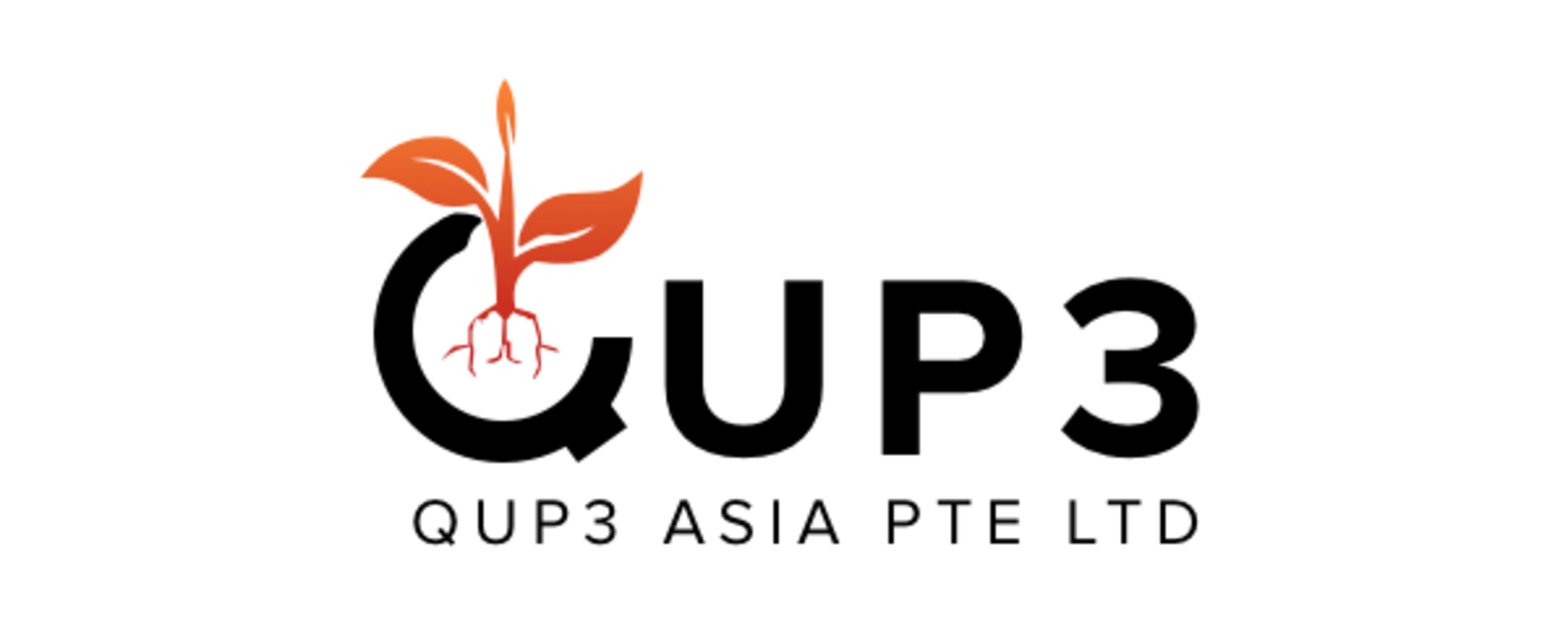 About
QUP3 Asia is always on a mission to bring you the best deals through means of offline and online marketing. Meet QUP3 – Bringing marketing to the next level
QUP3 Asia is a branding and marketing company. We and our team of sales personnel's sole
focus is to create the best deals that drive sales and revenue for each and every of our
clients.
Are you ambitious and see yourself capable of handling a position of respect and responsibility but haven't yet found the right opportunity to apply your skills?
QUP3 Asia is a Sales & Marketing Company and we have ambitious expansion plans. We represent our brand-name clients through our events and residential marketing strategies.
To reach our 2019 goals, we are training people from an initial position in sales and marketing, through our trainee management program and then on to management for the right candidates.
Sales Brand Ambassador
Full time/ Part time
Working Hours:
Monday to Saturday
9.30am to 6.30pm
Responsibilities:
• Represent various brands to promote awareness
• Understanding product knowledge of client's brand
• Fun and exciting work environment
Pay:
• Strictly commission based
• Attractive incentives weekly (performance based)
• Incentives scheme monthly (only for selected individuals)
Requirement:
• Only Singaporean or PR
• Min N' lvl
• No experience needed as training will be provided
• Good communication skills
• Able to work in teams
• Loves interacting with people
• Self motivated individuals
Basic info
Looking for
Sales Brand Ambassador
Job type
Internship / Contract work/part-time / Full-time / Freelance
Special features
Students welcome
237 Alexandra Road #06-09, The Alexcier Singapore 159929