Do you want to help shape the lives of children? You can do that with our new Principal role!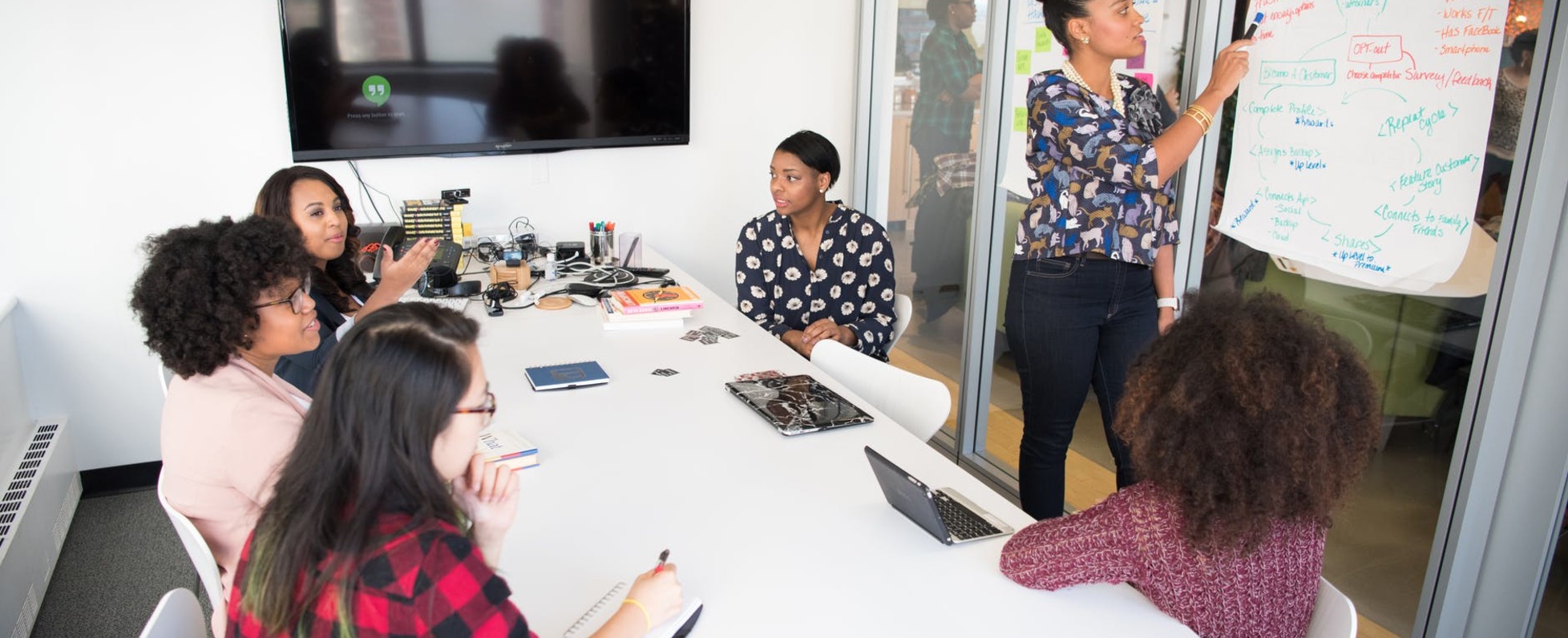 Trehaus is Singapore's first co-working space complete with childcare and learning facilities. Being a working and present parent can be challenging, and it's for this very reason that we were built.
To empower every parent to obtain self-fulfillment and financial independence while making family a priority.
We offer the option to bring your children to work at a conducive workspace - so that while you build your career, your little ones can build their minds too.
At Trehaus School, the role of the Principal is first and foremost that of a leader who leads by example. The Principal is a committed and an inspiring leader who is passionate about early childhood education and aligned with the vision, mission and values of Trehaus School. The Principal's principle responsibility is to ensure that the daily operations, financial, human resource and management of Trehaus School are carried out effectively, efficiently and competently.
Duties and Responsibilities:
• Work within the childcare's policies, philosophy and procedures
• Plan and co-ordinate change in consultation with the management, staff and families
• Supervise and provide leadership
• Plan and monitor individual staff's continuing professional development
• Work with curriculum team to develop and deliver a holistic and developmentally appropriate early childhood curriculum
• Ensure that centre's service meet the needs of children and families
Experience, Qualifications and Training Requirements:
• Has at least 5 GCE 'O' level credits including English Language.
• Has completed the Diploma in Pre-School Education Leadership (DPE-L) / Diploma in Early Childhood Care and Education – Leadership (DECCE-L), or its equivalent recognised by ECDA,
• Has been registered with ECDA and attained a L2 certification
• Has a valid certificate in first aid recognised by ECDA; and
• Has at least 2 years teaching experience in a child care/pre-school setting
Knowledge and Skills Required:
• Demonstrate good active communicative skills
• Demonstrate effective leadership and supervisory skills
• Oversee and direct centre staff, parents and families
• Ability to liaise with various stakeholders, authorities and organisations
• Ability to manage centre's daily operations, budget, income and expenditure etc.
• Adequate knowledge of current early childhood care and education development theories, research and practices
• Is familiar with government regulations, quality assurance framework (Child Care Act and Regulation, SPARK)
• Is passionate and dedicated and has strong work ethics
• Is adaptable and willing to work in a fast-changing and dynamic environment
• It will be a bonus if she is effectively bilingual
Basic info
Looking for
Principal
Job type
Full-time
442 Orchard Road, #03-01 Singapore 238879