Want to help women balance work and family? Be our Family Club Business Development Director today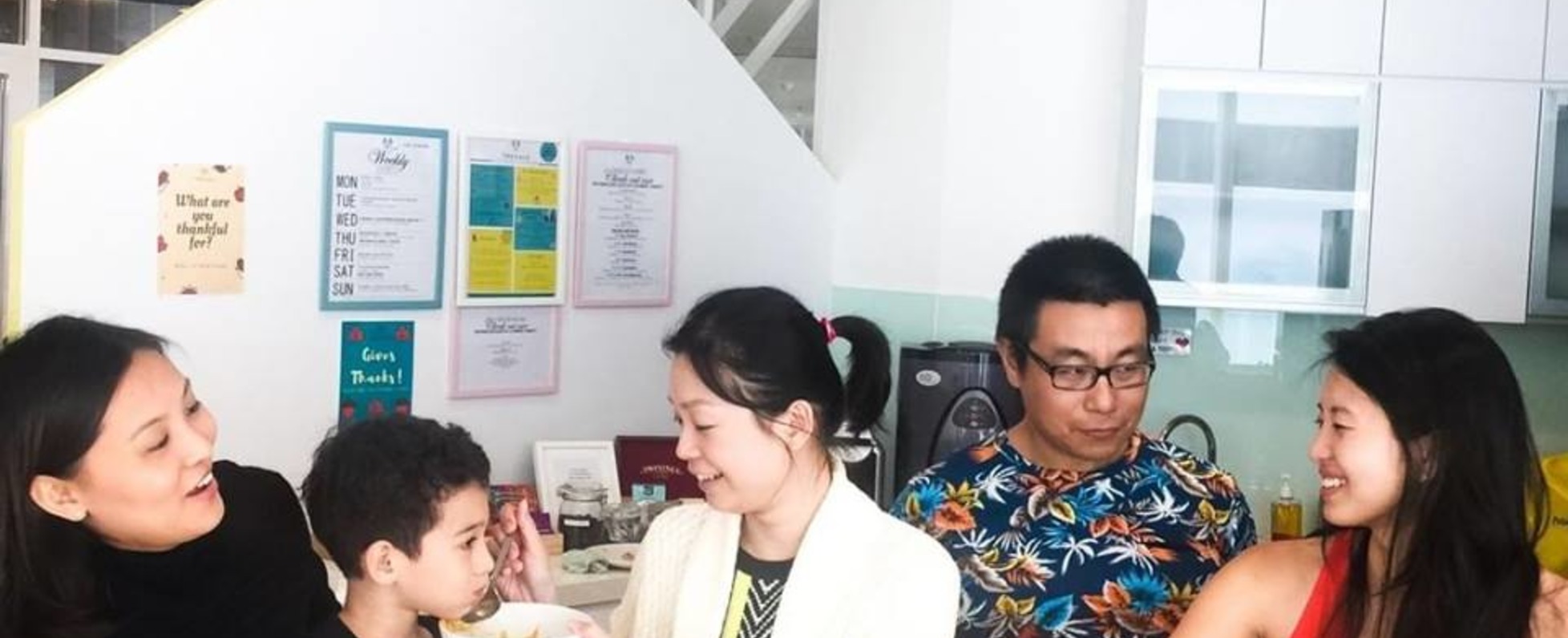 Trehaus is Singapore's first co-working space complete with childcare and learning facilities. Being a working and present parent can be challenging, and it's for this very reason that we were built.
To empower every parent to obtain self-fulfillment and financial independence while making family a priority.
We offer the option to bring your children to work at a conducive workspace - so that while you build your career, your little ones can build their minds too.
Trehaus aims to change the landscape for working parents in Singapore by providing an environment where quality work and family life can be seamlessly integrated. We are the leaders in creating change for the future of work and the future of early childhood education.
We are expanding our team, and looking for enthusiastic, committed individuals to build and change the landscape together.
For Q2 of 2019, Trehaus will launch a Family Membership Club called 'Playhaus'. We are looking for a Business Development Director who will be responsible for overseeing the strategic planning, launch and operations of Playhaus, in support of Trehaus' mission and goals. The BD Director will provide leadership and direction in establishing Playhaus successfully.
Key Roles (Essential Job Responsibilities)
1. Leadership
- Provide leadership and direction in the strategic planning, effective operation and delivery of programmes within Playhaus and its community
- Support Trehaus' mission and goals
- Ensure successful implementation and execution of programmes
- Ensure establishment of and adherence to policies and procedures
- Ensure and oversee a strategic planning process that results in the effective implementation of the Club
- Evaluate opportunities for improvement
2. Community Building / PR
- Advocate the Playhaus brand experience by creating own social persona and actively connect with communities to build the brand
- Increase visibility of Club programmes, activities and services
- Develop and maintain good public relations
- Take potential customers on tours to advocate for the Club (when physical space is ready)
- Nurture every lead and strategise how to build and grow each lead within the Trehaus/Playhaus brand
3. Partnerships
- Develop strategic partnerships and alliances with organisations aligned with Trehaus/Playhaus
- Develop collaborative partnerships for programmes, services and events
Candidate should have:
- Demonstrated ability to strategise, organise and plan
- Leadership skills including negotiation, problem-solving, decision making
- High level of commitment and enthusiasm who possess the drive to give his/her best energies in a startup environment
- Strong communication skills and willingness to interact across all cultures with tact
- Strong work ethic and entrepreneurial spirit
- 3-5 years of experience in a similar field and possess a Bachelor's degree from an accredited university
- Willingness to volunteer his/her time in a work trial to ascertain team & culture fit and competency
Basic info
Looking for
Sales
Job type
Contract work/part-time / Full-time / Freelance
442 Orchard Road, #03-01 Singapore 238879