Looking to build your career that can make an impact? Join us as our Business Support Executive!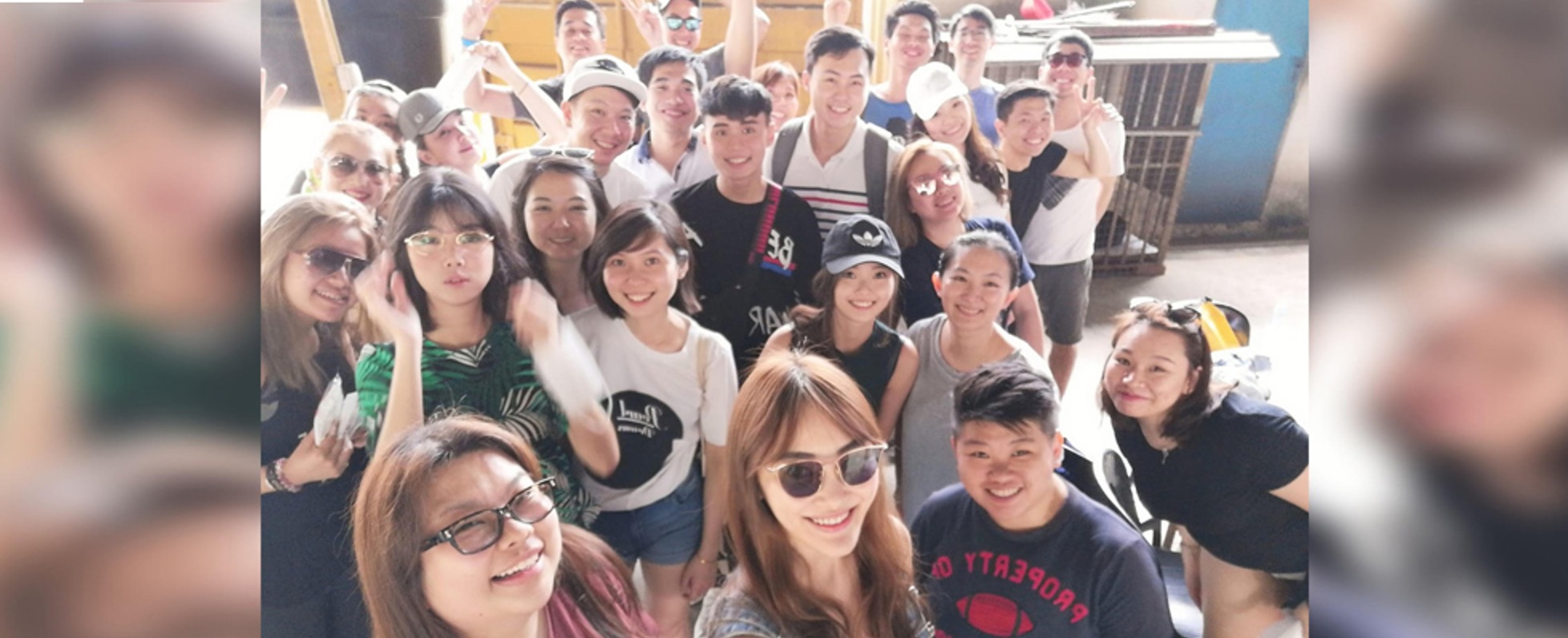 Formerly known as The Edge Property, Edgeprop.sg is a property portal which helps users make better decisions on all things property. We live by our tagline, "Property Personalised" and aim to deliver a truly customised property-seeking experience.
We live by our tagline, "Property Personalised" and aim to deliver a truly customised property-seeking experience. So whether you are looking for property news, a property near MRT stations, amenities like schools and childcare centres, or a good-value condo with a sea view, we make sure you find exactly what you are looking for.
We believe in a world where people take pride and joy in their work. A person's job is what takes up the majority of their day. So we want everyone to be excited about their work and team they work with rather than what they get in return.
Responsibility:
- Supporting business support manager daily responsibilities, including ensuring contract orders deliverables and the track with accurate and consistency
- Act as liaison between Sales, external clients/ vendors and internal groups (such as editorial and designer)
- Scheduling ad campaigns, order allocations and plan revisions
Performing as finance/account by accommodating to billing requests, chasers and also resolving inventories and billing discrepancies
- Coordinates between ad trafficking (print & online) to ensure all traffic copy and instruction are delivered on time
- Assisting the Business support manager with the all process to track individual campaign's delivery using internal tracking tool
Work cross functionally with Inventory, Business Analytics, Research, Finance, and Marketing teams to ensure all campaigns are scheduled properly and all post-campaign deliverables are received by the client
- Churning out post campaign reports for Sales & marketing team
Requirement:
- Good in support function
- Possess willingness to learn
- Proactive and resourceful individual
- Able to pick up new skills quickly
- Able to communicate well
- Min. Diploma/Degree in any discipline

Benefits:
Everything you need
If you can lead teams to move faster, smarter and more efficiently in a continuous delivery manner, click on the "Want To Visit" button to let us know you're keen to be part of the high growth dynamic team - Hear from you soon!
Basic info
Looking for
Business Support Executive
Job type
Full-time
Company info
Industries
Media / Publishing / Advertising
150 Cecil Street #13-00 Singapore 069543