Inspired by events? Join us as our Marketing Executive TODAY!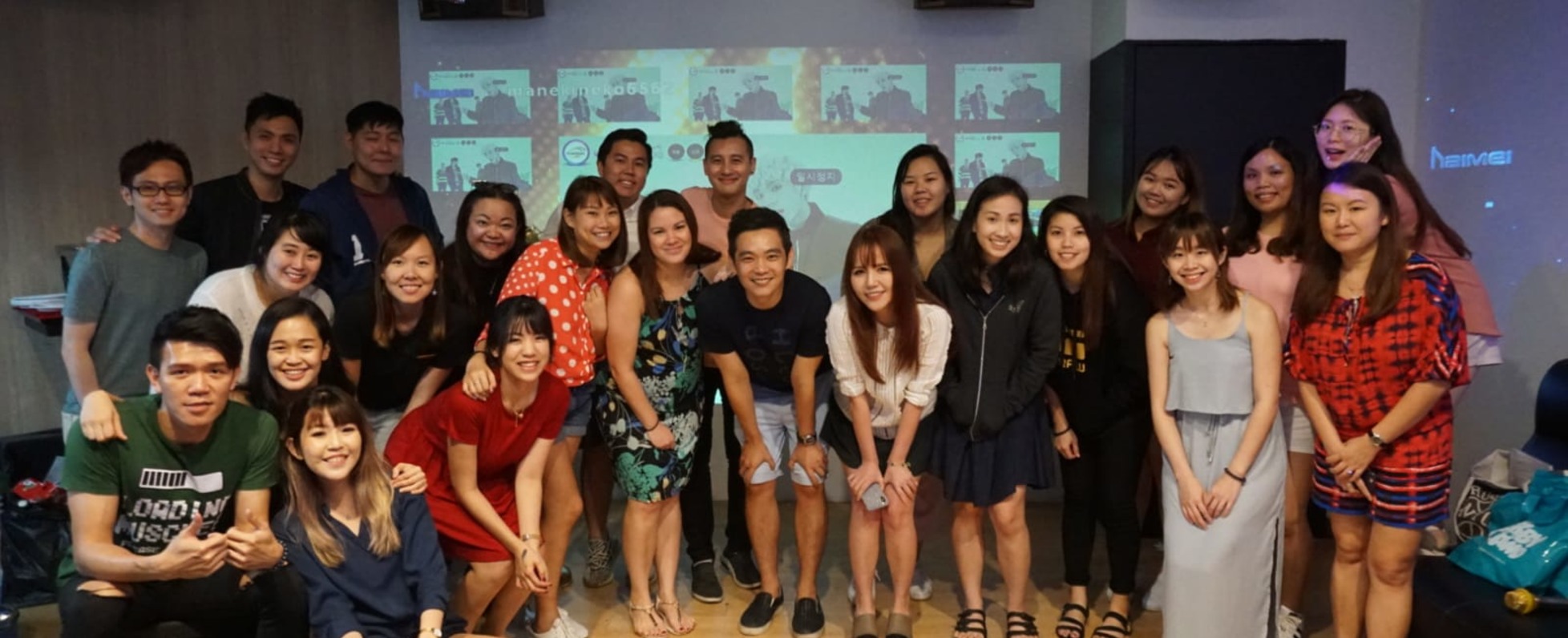 If you're looking for the best baby, kids, maternity and household deals on the web, you've come to the right place. At Mummies Market, we work closely with retailers to bring you exclusive online deals and promotional codes that you won't find anywhere else.
We have a team of experienced deal hunters who bring you the latest deals and baby stores in Singapore offering an one-stop online shopping destination for mums to get great bargains and special deal. Featuring the best things to do, buy and see, our aim is to help all mummies save money but not consume tons of time doing it.
We have a strong culture of service, and keep our eye firmly on our mission. We forge close relations with retailers and deal hunters to ensure that mothers get the best deals every time, and keep coming back for more!
Leveraging off the success of Mummys Market's Baby Fair Series, an exciting opportunity presents itself to a special individual.
The incumbent is expected to play a major support role in driving Mummys Market's core business unit which focuses on helping the industry's brands to achieve their branding and sales objectives through large scale consumer exhibitions.
You will:
- Create and implement integrated marketing campaigns to build database and awareness strategies for exhibitions
- Plan communications outreach calendar, design and schedule EDMs, Social Media Posts and other initiatives for exhibitions
- Track, analyze and improve on budget spends/performances for all digital platforms utilized.
- Conduct research to understand and communicate the unique selling points of clients' products and
services to craft marketing campaigns accordingly.
- Coordinate the design and production of all exhibition marketing collateral, including ATL and BTL advertisements, and event publications.
- Answer consumer enquiries generated through various social media platforms and emails.
- Assist in other marketing initiatives where required.
You should have:
- Responsibility and highly organized in managing multiple marketing initiatives and completing duties by set deadlines.
- High level of creativity required to contribute new marketing initiatives to the drawing board.
- High level of initiative and proactivity as the candidate is required to work independently with minimal supervision.
- Candidate is required to design and schedule EDMs, and schedule social media posts independently.
- Prior experience working in event/exhibition marketing would be preferred but not mandatory.
Think this sounds like you? Let's meet today! Get to know us better by clicking 'Want to Visit!'
Basic info
Looking for
Marketing Executive (Entry/Senior)
Job type
Full-time