Mad Presentation skills that kicksass for Themepark Entertainment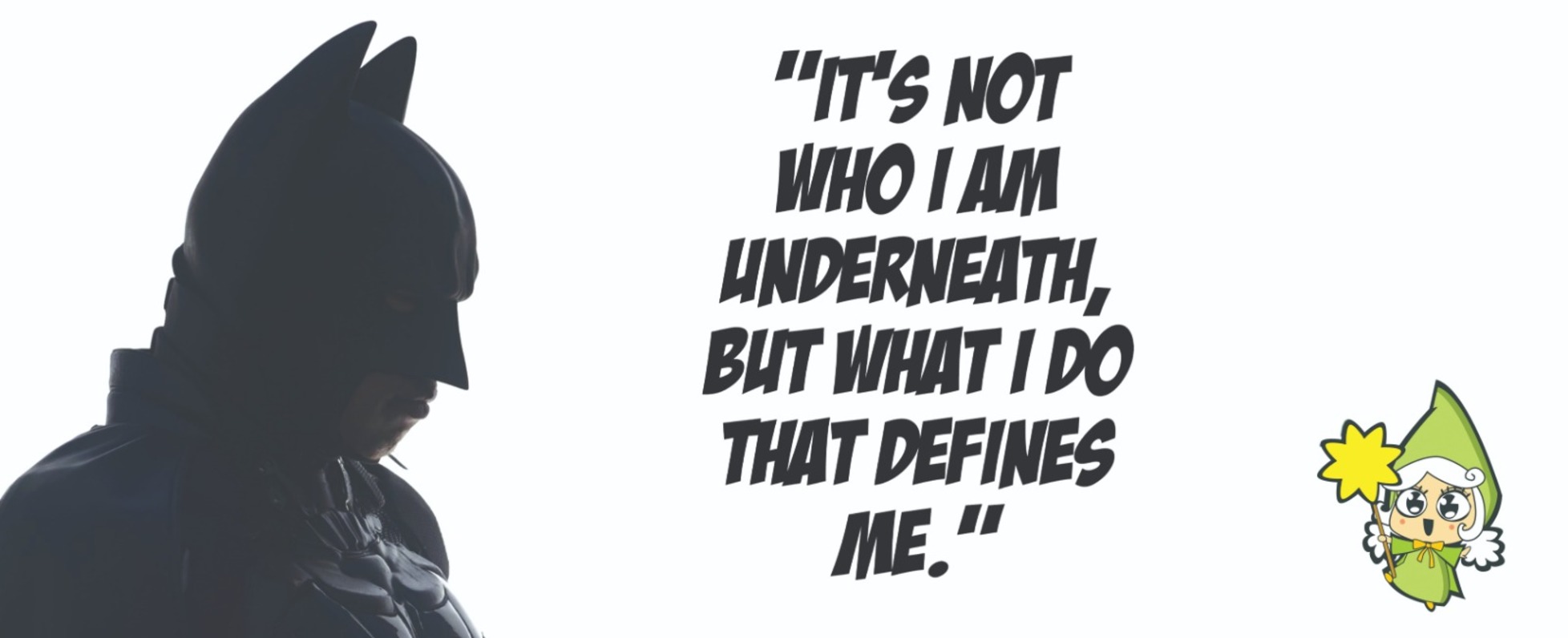 Starting out in a Costume shop especially with my Chemical engineering Background was a challenging feat. Nevertheless, having an Awesome team behind me has proven the impossible to be possible.
Costumes with a magical touch of transformation for all that you can imagine!
It's #NotMagicJustCostumes here at Customade Costume, the #1 costume supplier in Singapore.
Whether its mighty superheroes, evil villains, retro fever, enchanted fairy-tale, around-the-world and wacky mascots, you name it we have it!
Mission
CCM wants to help you feel awesome when you are all-dressed up for that special event. We want you to have an unforgettable experience whenever you are wearing our costumes. To be that character that you always wanted to be! And, if you need our costumes to create an entire event? We want our costumes to be an indispensable asset that enhances the atmosphere of the event and contributes to its success!
CCM aspires to be your leading one-stop solution for all your costuming needs all-year-round in Singapore as well as Internationally. Today, we intend to embrace the onset of technological advancements to redefine the costuming experiences with us.
Industry: Theme park, Theatrical company, Live show companies, Family entertainment centers, Corporate industry
Products: Conceptualization, Design services, Mascot, Costume & Merchandise.
Responsibilities:
Work alongside the GM to execute growth strategies and grow the international market for character mascot
Achieve 1 million sales revenue
Continuously engage existing clients and acquire new clients systematically (includes cold calls/ meetings/ exhibitions) to achieve sales goals
Manage the workflow for each project, coordinating and ensuring good communication between each department
Analyze each territory/market's potential, track sales and produce status reports, highlighting each market's needs and demands.
Requirements:
Diploma / Bachelor's Degree
Sales experience (Minimum 1 year)
Passion to impress and be professional
Proficient in English
Highly motivated and target driven
To have Design/ Fashion / Colour / Creative sense
Equipped with networking skills and a desire for constant self-development
Ability to prioritize, manage multiple projects concurrently
Ability create decks and deliver presentations tailored to the targeted audience
Flexibility to travel regularly for exhibitions, factory visits as well as project deliveries
Basic info
Looking for
Costume Development Manager
Job type
Full-time
3 kelantan lane #01-01 S208625