Marketing Officer to grow the Austrian business ecosystem in Singapore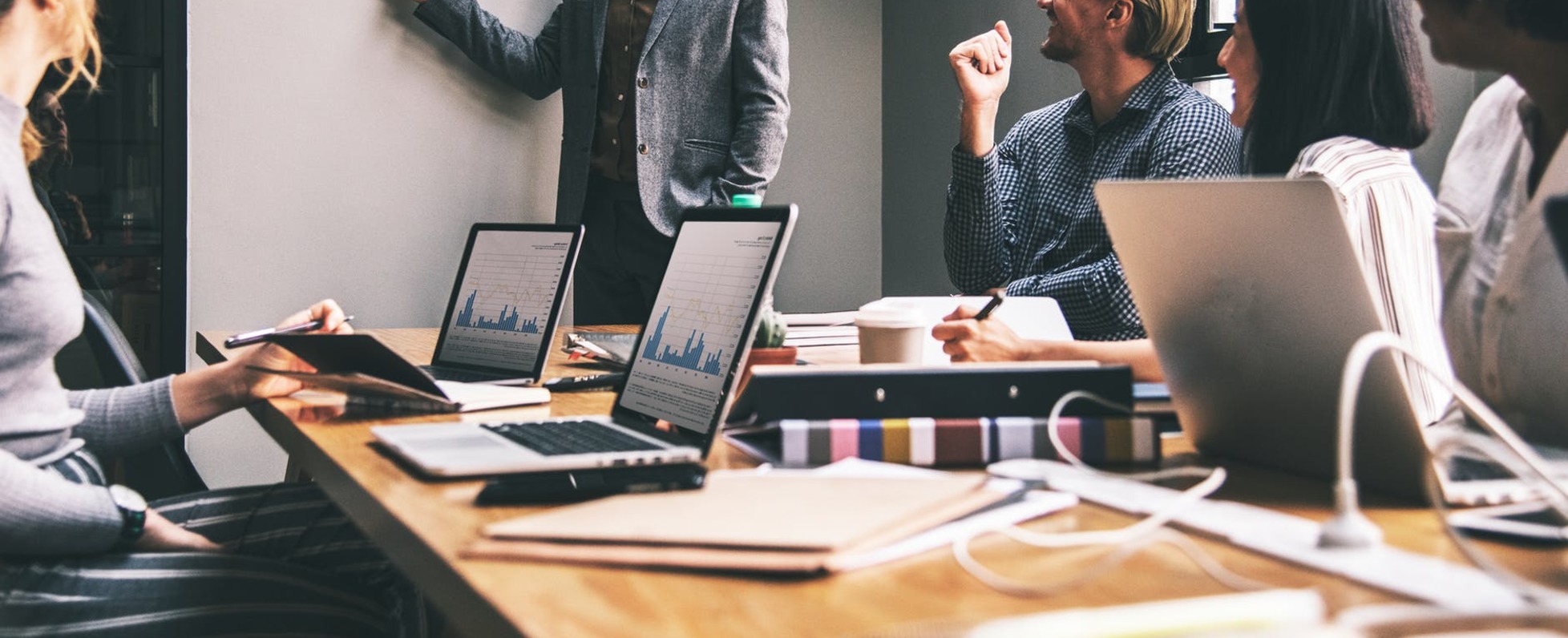 Trade & Investment Manager at the commercial section of the Austrian Embassy.
AUSTRIAN BUSINESS
INTERNATIONAL
www.advantageaustria.org is the official web portal of the Austrian economy abroad. It showcases Austrian companies specialised in export and import and generates significant business opportunities.
We organize about 1,200 events every year to bring business contacts together. Other services provided by ADVANTAGE AUSTRIA offices range from introductions to Austrian companies looking for importers, distributors or agents to providing in-depth information on Austria as a business location and assistance in entering the Austrian market.
ADVANTAGE AUSTRIA, with its about 100 offices in over 70 countries, provides a broad range of intelligence and business development services for both Austrian companies and their international business partners. Around 800 employees and 35 consultants around the world can assist you in locating Austrian suppliers and business partners.
As the first point of contact for Austrian industry in Singapore. The candidate must be a good communicator with a good understanding of the business environment, enjoy meeting new people and have a passion for networking.
Key requirements:
 several years of working experience, preferably in an international environment
 familiarity with the Singaporean business environment
 "A" Level, Diploma, Business/and or Technical Degree or equivalent business management skills
 excellent communication skills
 excellent command of written and spoken English (knowledge of German helpful)
 outgoing and sociable personality
Basic info
Looking for
Marketing Officer
Job type
Full-time
600 Northbridge Road #24-04/05 Parkview Square, Singapore 188778