Business Developer | Join us on our mission to curate unique and local experiences!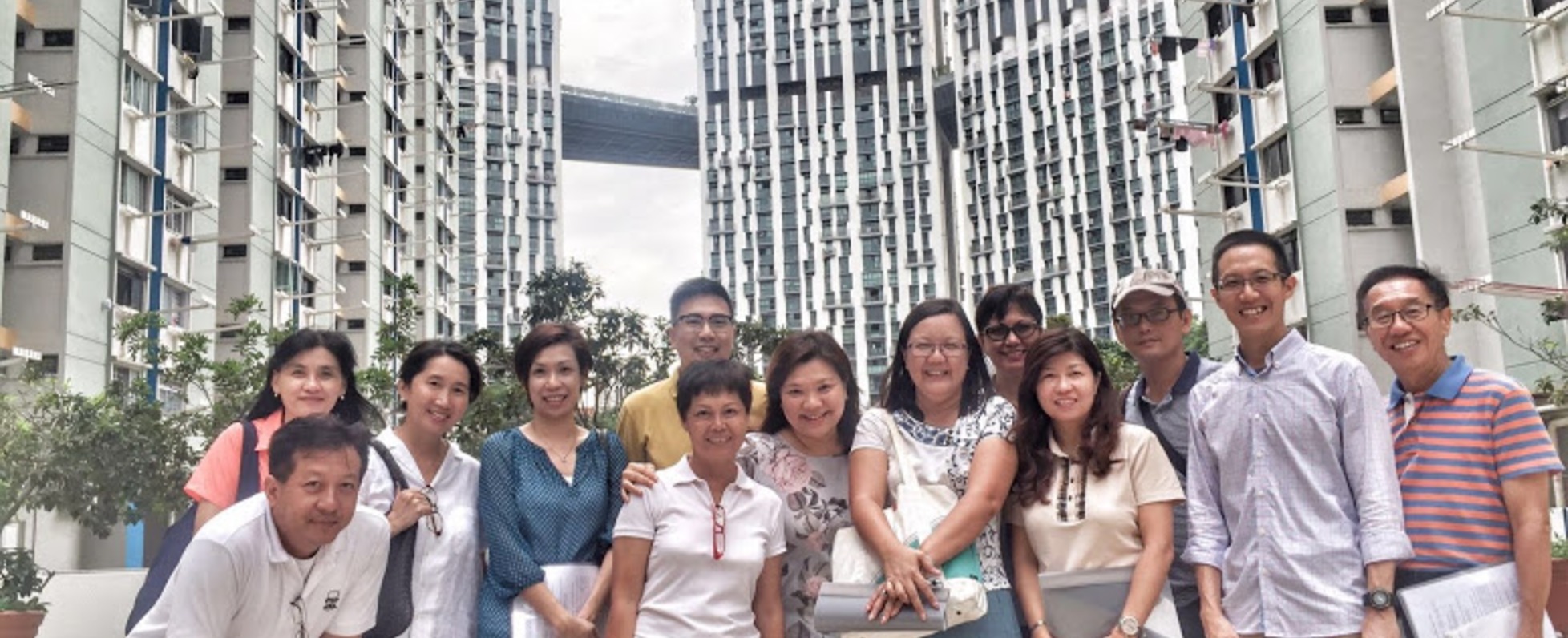 No description available.
We offer tours that are planned by locals, who know the city inside out. Our stamp lies in making sure you know what life is like as a true Singaporean. We hunt for previously closed off activities for our guests to get to know the real Singapore.
Tribe specialises in memorable hands on activities, special access spots and deep meaningful stories. We do tours for people who don't do tours!
Our raison d'etre is to wow our guests. At the heart of it all, we aim to delight, tickle, amuse and enrich our participants of our tours. We do that by designing our experiences with loads of interaction with locals, hand picking the best guides, and selecting the coolest points of interest.
Pull yourself away, with the help of our experts, from typical tourist sites and into our local culture. There are a myriad of hidden gems all over the city - good travelers can usually find a few. We want people to make memories and share our the rich heritage and in the process immerse themselves in the experiences and have a blast.
TRIBE is on a mission to create meaningful relationships with local experts. We are looking for a Business Developer to accompany us on the mission to curate unique local experiences and drive our mission to the future!
In this role, you will be accountable for handling sales end-to-end funnel. This includes cultivating relationships with vendors, workshops, restaurants to involve them in our tour ecosystem.
We are looking for someone:
- Who is a team player with outstanding communication, interpersonal skills and willingness to hustle and support the team by building traction and partnerships.
- Who enjoys building long-term relationships with clients, partners, visitors, and can quickly gain their trust.
- Creative to brainstorm with us on attractive ideas and adventures for our tour programs and offerings.
- Empathetic who can look after our visitors' interests and settle their needs.
- Who takes pleasure in conversations about the beauty of art, literature, cultures and has an excellent knowledge and passion for current lifestyle trends.
- Who enjoys working under pressure in a results-oriented environment.
- With an entrepreneurial mindset, willingness to shatter existing paradigms and break free of own comfort zone, and ability to find innovative solutions to problems in the quickest possible time.
The successful candidate is expected to be highly ambitious, driven and entrepreneurial as he or she will be deeply immersed in every aspect of the start-up lifecycle.
If you have an over-arching desire to get epic stuff done, this is a once in a lifetime opportunity to play an integral role in shaping the business development strategy within a fast growing travel company.
If this is something that sounds like you, Click "Want to Visit" and brush up your Wantedly profile - looking forward to getting to know you better (:
Basic info
Looking for
Sales
Job type
Full-time