WANTED Digital Intern with smarts to build and execute social strategy to help clients grow!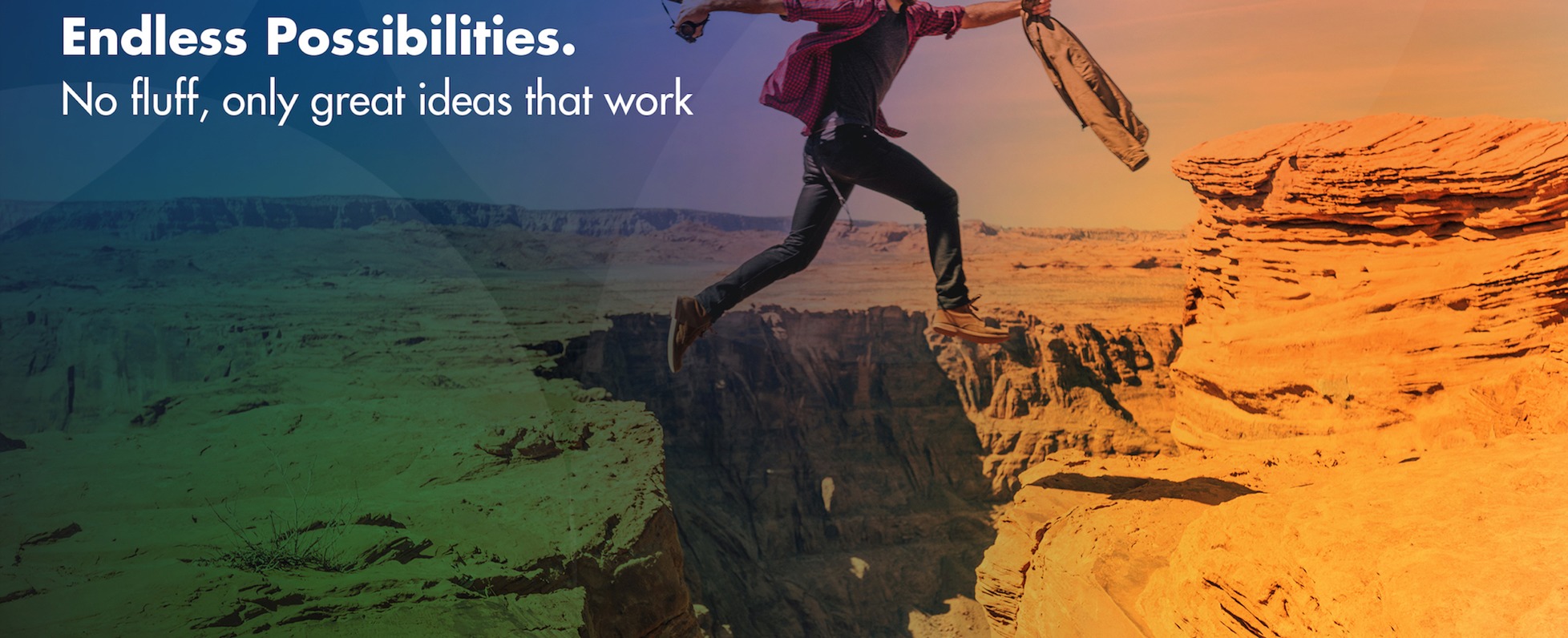 Esther Min

Partnerships
I am responsible for coordinating and planning to support our team here at Thinktechniq Pte Ltd.

Hello! As the head of partnerships, part of what I do includes uncovering ways others can work together with us to produce great work!

If you:
- Are keen to know more about Thinktechniq's culture
- Have a potential business or partnership opportunity,
email me and let's chat!
People know us as a Growth Marketing and Digital agency. We are a dynamic team with clients who trust us to bridge the gap between technology and marketing to deliver results. True to our nature, we used non-traditional ways to grow our firm, and in time saw positive results.
Our founding team was knee-deep in Digital Marketing way before Google had an office in Singapore, so over the years our friends were asking for tips on how to do marketing effectively so much that we decided we should take the plunge (YOLO, right?) to start our very own firm. Having seen the rise and rise of the internet, we have a solid know-how on building both brick and mortar, as well as tech based companies.
This inside know-how and eyes-on-the-goal approach to work gives us that edge that empowers our people to bridge the gap between technology and marketing. Our work now covers the SEA region with a mix of mid-sized and blue chip enterprise clients.
Thinktechniq has helped clients grow fast, using successful tactics adopted by startups and game-changers who are world-class in their field.
Rather than accept a brief wholesale and execute blindly, we prefer to ask questions to get a better understanding, and then come up with sound recommendations that add value to the brief. We see the need to go beyond and experiment as well as share ideas that have our client's business interests in mind.
We are Thinktechniq, and we're hiring someone who fits the bill:
>>You can work under your own direction and show initiative
Do you have fresh ideas? Do you pride yourself in having the ability to execute? Have loads of creativity? You'd likely be someone who is creative and good at coming up with ideas.
>>You get work done with a truckload of enthusiasm
Are you buzzing with energy and always looking forward to what the team can do next?
>>You often think outside-the-box and come up with fresh ideas
Can you take ownership of an idea and run with it without the need for micro-managing?
>>You'll need to perk up clients' online presence, market their brand through leading social media tactics and content marketing. You should be great in communications, great in writing skills and have a background in marketing, media or communications.
>>We seek someone who already has a presence in social media, active on Facebook, Instagram, blogging, etc. Also, as representatives to the clients we serve, we are looking for someone confident, who projects a positive presence, but does not have an inflated ego – divas, no place for you here!
>>Not just that, you should be prepared and willing to work hard, at a moment's notice, at all hours of the day and night. Also you need to be someone who wants to learn and be part of a team. Yes, we realise we are asking a lot from you. But shouldn't you ask a lot from yourself, too?
>>You should possess demonstrable good copywriting skills. Experience with Adobe InDesign, Illustrator, Photoshop, and video editing, other video production software is a bonus, however not a requirement.
>>Sharp eye for smart and effective advertising is a must so we know you know what's good :)
Basic info
Looking for
Digital Intern
Job type
Internship / Full-time
Special features
Students welcome / Free snacks/lunch
91 Bencoolen Street #05-03, Sunshine Plaza, Singapore 189652