Looking to enhance your career? Join us as our Senior Event Sales Executive TODAY!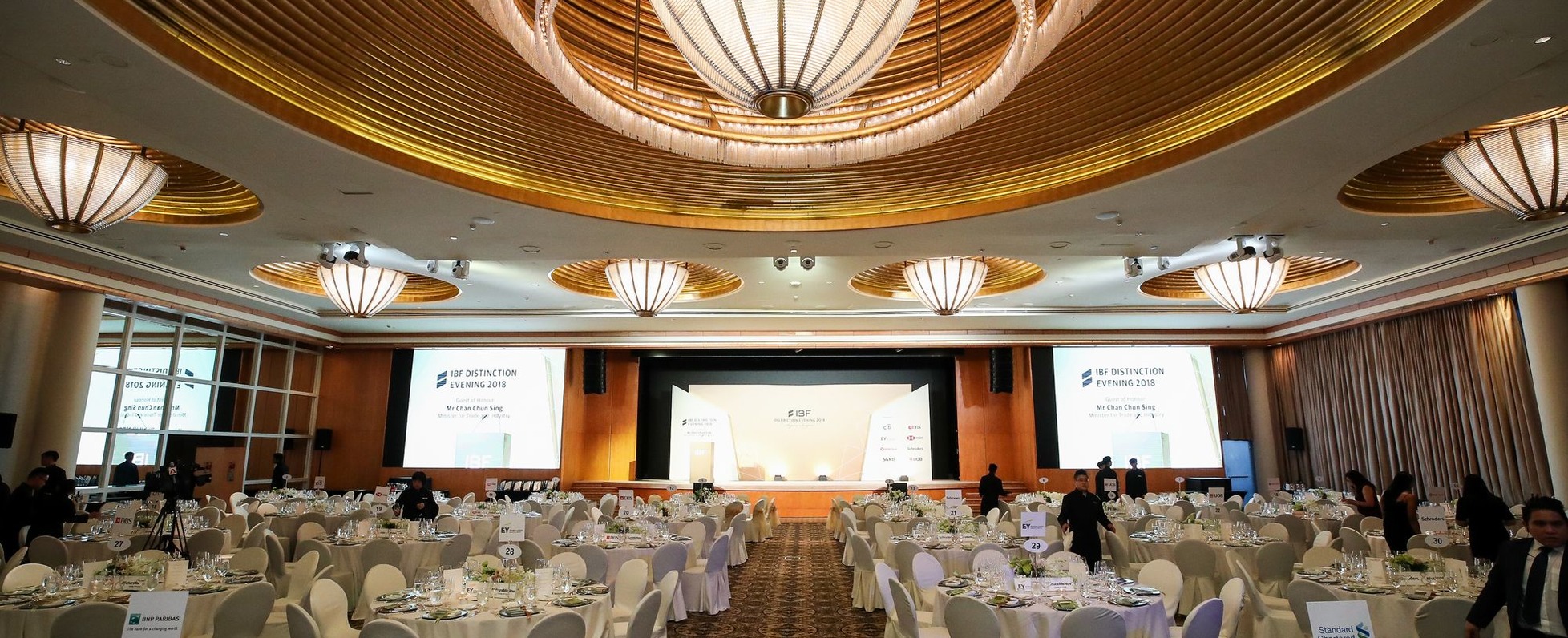 Head Honcho at COMPASS Events.
Compass Events is a small team of passionate event planners specialising in conferences, special events and talent management.
Since 2014, Compass Events has grown to become a trusted event partner for clients such as Association of Banks Singapore, Deloitte Singapore and the Monetary Authority of Singapore.
Our priorities orientate around our customers and we believe in the saying that if you take care of your staff, they will take care of the customers. We believe in a positively driven environment and have a zero tolerance towards office politics.
Don't like it? Say it and let's move on with life.
We are on a roadmap to be first-in-mind when it comes to organising conferences and exhibitions. Evolving from a talent management company (only) into a full-fledged conference firm, we believe in good ethics, tenacity will bring us towards that goal.
Enhance your career path with Compass Events and we go on a journey together in the conference planning and events industry.
Our industry is never dull, always colorful and we meet a whole lot of different clienteles for each event.
The Senior Event Sales Role will entail:
- Generate leads and sales
- Following through successful leads.
- Develop marketing strategy
You are a great fit for the role if:
- You have an eye for details
- You feel a sense of achievement from successfully organising events
- You enjoy working with a diverse group of people
Is your head always bursting with grand ideas you are dying to execute and bring to life? Do you thrive in high-pressure situations? Most importantly, are you trying to find your place in
the creative industry? If you're feeling game for the challenge, we have been looking everywhere for you!
If you want to find out more about this exciting job opportunity, click on "Want to Visit" to have a chat with us and find out more!
Basic info
Looking for
Senior Events Sales Executive
Job type
Full-time
Special features
Available to talk on Skype
163 Tras Street, Lian Huat Building, #07-02, Singapore 069120