WANTED Medical Marketing Executive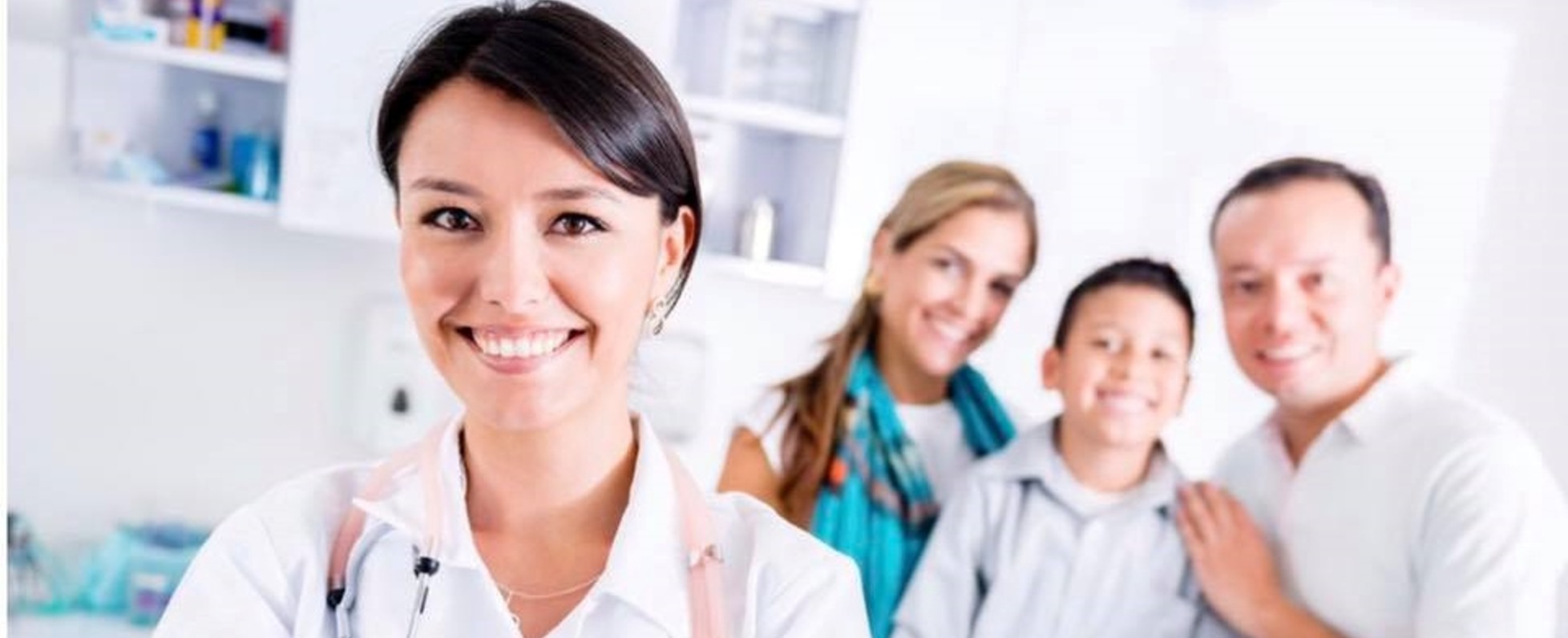 Curamed Medical Aesthetic Clinic

CuraMed Medical and Aesthetic Clinic is here to provide comprehensive and holistic care to patients of all ages; from infants to elderly.
Not just improving your health and ailments, we are also here to restore your confidence that might have secretly sneaked away as we age.
"Being able to improve someone's chronic skin condition or helping one to age gracefully is a gifted craft. It is a noble and fulfilling duty as I am not just treating the condition physically. Transformations and recovery can often help patients to cope emotionally by regaining their confidence or even assisting them to get rid of certain social stigma. Aesthetic medicine is definitely not just skin deep."
As what we have pledged, care and concern is our core value. Our medical devices and professional skincare range are carefully hand picked to ensure that your care and treatments are safe and reliable.
We are looking for an overly enthusiastic marketing soldier who takes care of a few things:
-overseeing and developing marketing campaigns
-conducting research and analysing data to identify and define audiences.
-Strategising and presenting new ideas
-Put together financial and statistical information and distribute it
-creating and proofreading creative copy
-maintaining websites and studying data analytics
-RARA events and product exhibitions
-updating databases and using a customer relationship management (CRM) system
-coordinating internal marketing and the company's culture
-managing campaigns on social media and monitoring performance
Sounds like you? Hit "Want to Visit" right now!
Basic info
Looking for
Medical Marketing Executive
Job type
Full-time
Special features
Students welcome
1187 Upper Serangoon Road #01-54 THE MIDTOWN Singapore 533971